FAIRBURN, Ga. — A well-known rapper said he returned to his car in a metro Atlanta Cracker Barrel parking lot to find nearly half a million dollars in jewelry and electronics gone.
Police said that Adolph Thornton, known to hip-hop fans as Young Dolph, told them he learned of the incident from employees of the Cracker Barrel in the 7900 block of Senoia Road in Fairburn.
In a police report, he revealed his losses, along with those of his passenger Sean Johnson, to total roughly $432,205 in all. Police reported a vast majority of the missing items as jewelry; though, a laptop and other electronic equipment were also reported missing. A gun the rapper said belonged to his brother was also taken.
Surveillance video from the Cracker Barrel revealed some clues but didn't show the break-in itself. Video from a nearby QuikTrip, however, was a little more helpful.
According to that video, a silver car - possibly a Nissan Altima or Maxima - pulled up to the victims' SUV around 11:53 a.m. A person then gets out of the passenger side of the vehicle and appears to make entry on the passenger side of the SUV before getting back in the car about a minute later.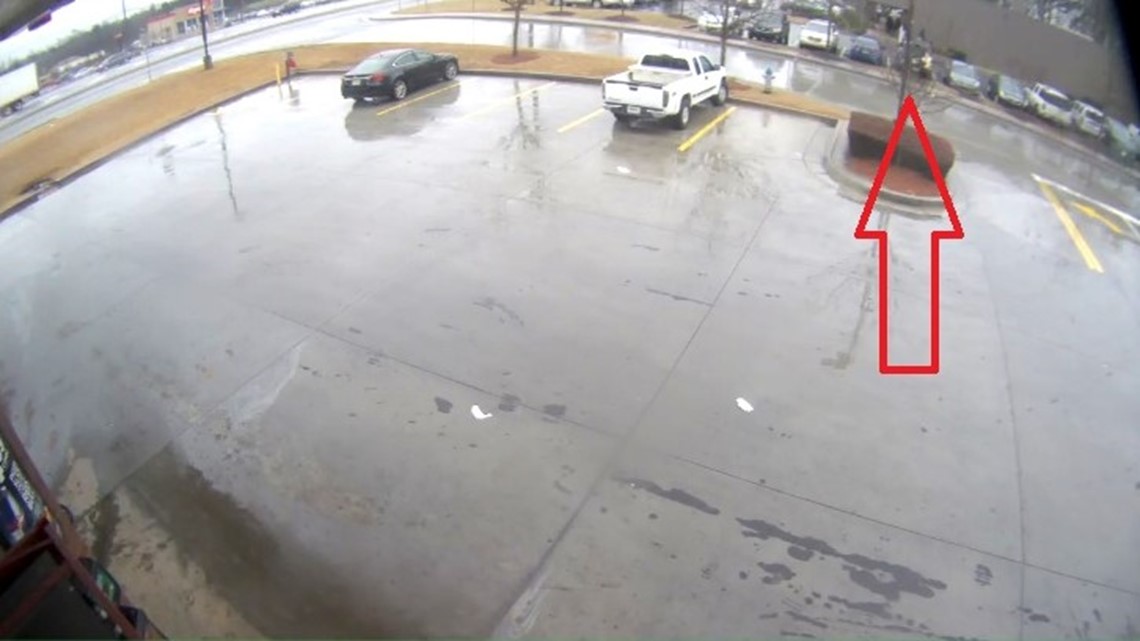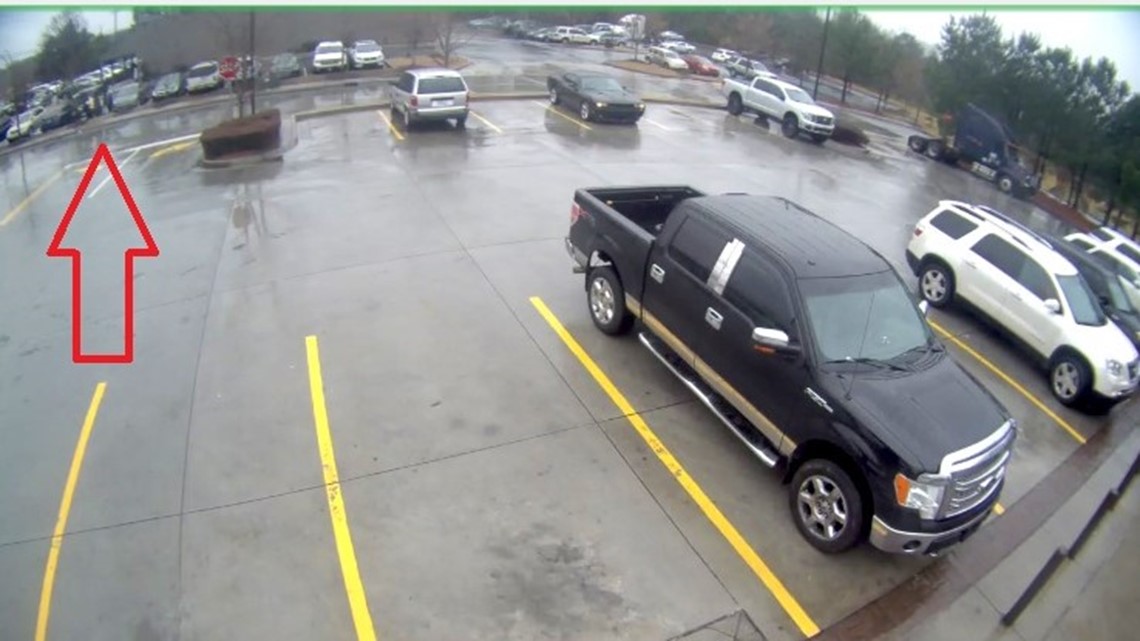 But the car comes back roughly 4 minutes later according to the report and the passenger once again approaches the passenger side. The passenger gets back in and the silver car leaves a second time.
On the third approach around noon, the silver car backs into a parking space next to the victims' SUV. This time, someone gets out and appears to bust through the driver's side window of the SUV before climbing in with legs dangling out of the window. The suspects escape roughly two minutes later.
Despite no reports of damage to the passenger side of the SUV, police said that video did show the backlights blink multiple times suggesting that the SUV had been locked before the break-in victims left the parking lot.
Now, police are hoping someone will step forward with information so they can identify possible suspects. They are asking anyone with information to contact Crime Stoppers Atlanta at 404-577-8477 (TIPS). Tipsters can remain anonymous and could be eligible for a cash reward.