SUGAR LAND, Texas - A Sugar Land father is one step closer to saving his son from death row. That's after the Texas Board of Pardons and Paroles made a rare decision, recommending to the governor Bart Whitaker's sentence be commuted to life.
The board recommended clemency for Whitaker, who is on death row for a notorious murder-for-hire plot. Whitaker was set to be executed Thursday for staging an attack to kill his family in their Sugar Land home in 2003.
Governor Greg Abbott can either approve the parole board's decision or grant a 30-day reprieve to review the case. Either way, time is running out with less than 48 hours before the execution planned for 6 p.m. Thursday.
The weight of the moment was written all over this Kent Whitaker's face. The moment the father learned the parole board voted unanimously to take his son off death row and give him a life sentence.
"I don't think he's going to believe it," Kent Whitaker said.
A Fort Bend County jury sentenced Bart Whitaker to death. He hired a hitman in 2003 to kill his family in Sugar Land. His mother and brother died. His father shot, but survived. The father's faith led him to forgiveness and to fight for his son.
"We knew that the odds were that we would lose this, but honestly, I never contemplated a unanimous decision," Kent Whitaker said.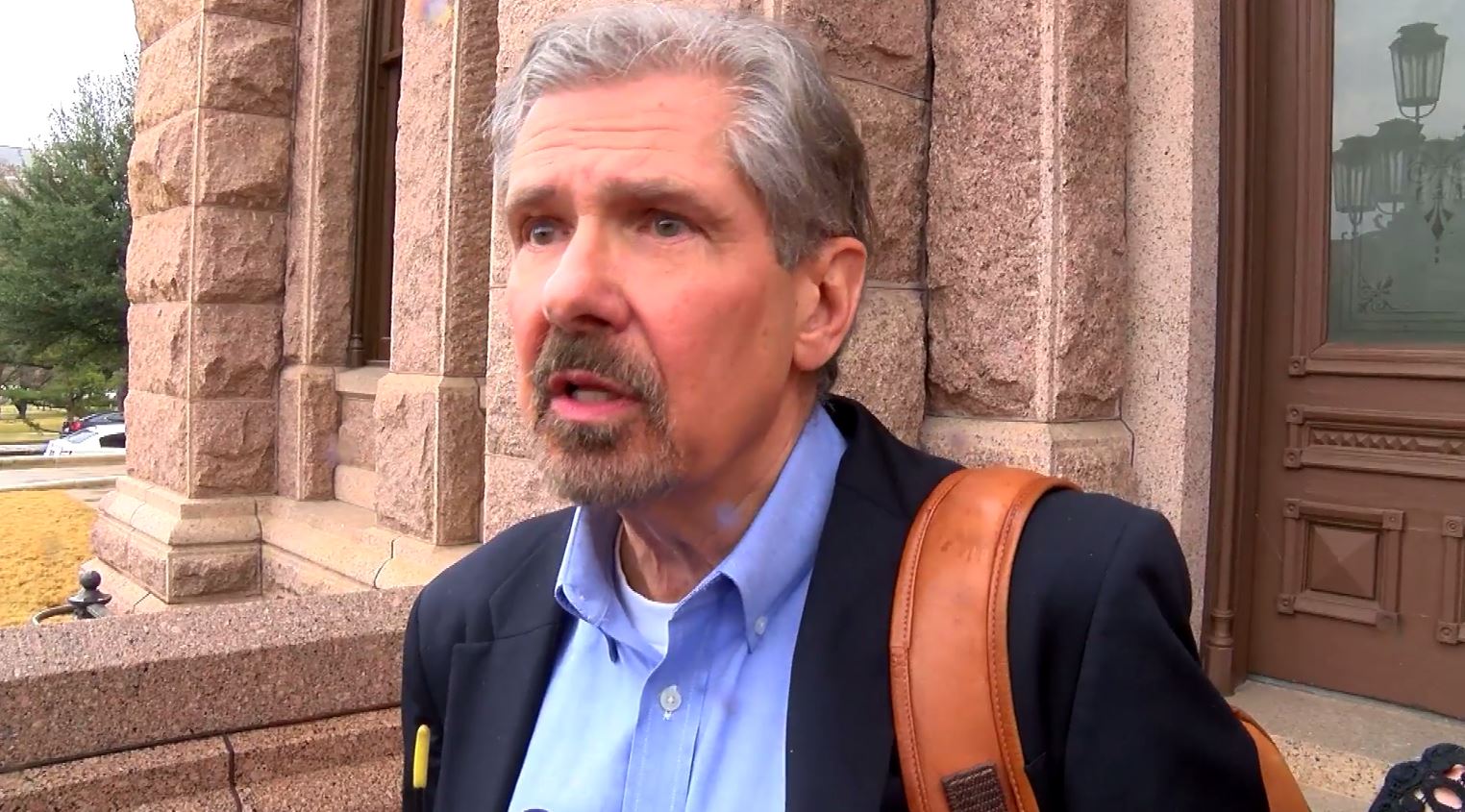 The decision now goes to the governor's desk. During a campaign stop in Houston, we asked if he will halt the execution.
"I think the most important thing is both I and my staff have the opportunity to evaluate all the facts, all the circumstances, all the law, and base our decision on all of that information," Gov. Abbott said.
While this father waits, the parole board gave him validation his voice as a victim matters.
"This is Texas. This doesn't happen and I am just so encouraged that the system has worked, this was the right thing, the right thing to do," Kent Whitaker said.
The last time the parole board voted to take someone off death row was 2007. It would be extremely rare for the governor to go against the parole board's decision.