The Harris County Animal Shelter is in desperate need for people willing to adopt or foster.
The shelter has a capacity of 150 animals, but is currently housing more than 400 dogs and cats that are ready for adoption.
The shelter is offering free adoptions for all cats and select dogs beginning Monday June 25 until Tuesday July 3.
Adoption hours are 1-5:30 p.m. Monday through Friday and 11 a.m. – 3:30 p.m. Saturday and Sunday.
Photos: Adoptable animals at Harris County Animal Shelter (June 22, 2018)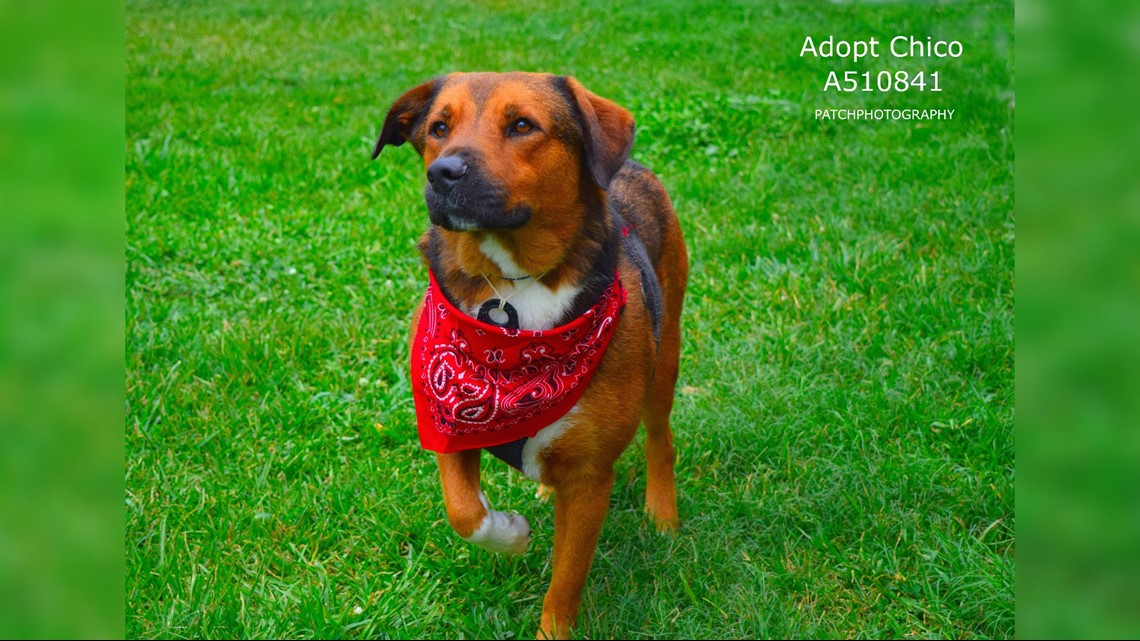 Photos: Dogs & cats ready for adoption at Harris County Animal Shelter
The shelter is located off 612 Canino Road in north Houston. People wanting to adopt must be at least 18 years old. All adoptions must take place in the shelter. To learn more about fostering, tap/click here.