BASTROP COUNTY, Texas — The Texas Department of Public Safety has identified the three people who were killed after a semi reportedly failed to yield to their vehicle while traveling on US 290 east of Elgin Tuesday morning.
A semi truck was traveling on US 290 when it attempted to make a left turn onto Roy Davis, Road DPS said. The driver of the semi reportedly failed to yield right of way to a Tahoe carrying four people.
DPS identified the victims who died as Jesus J Escalante Valdez, 21, Alixis Eduardo Hernandez, 21, and Clemente Nava, 22.
PHOTOS: Remembering the victims of fatal US 290 crash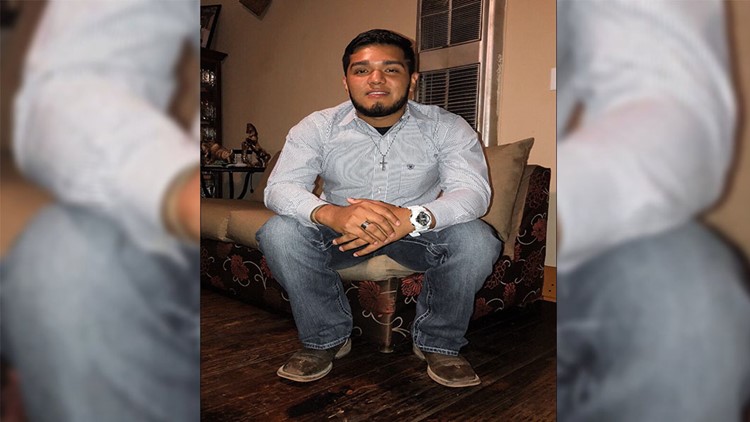 According to a DPS sergeant, the three individuals -- the driver and two passengers -- inside the Tahoe died while another was airlifted to Dell Seton with unknown injuries.
PHOTOS: 3 killed in crash involving semi in Bastrop County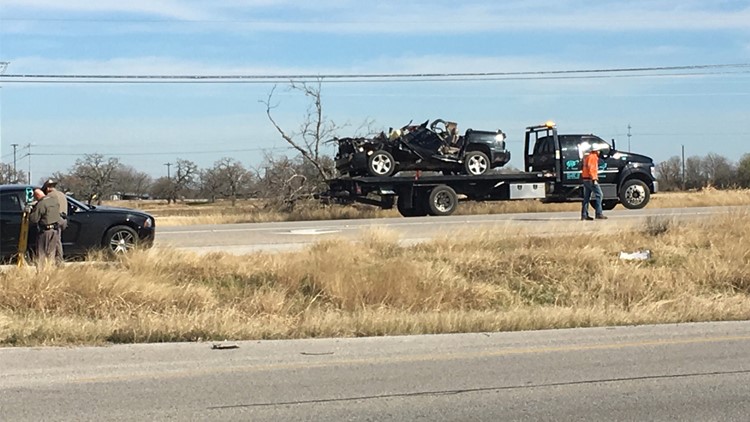 Chelis Mexican Food in Giddings posted on Facebook that it would be holding a profit share to help the families of those killed in the crash. All proceeds Wednesday will be given to the families. PowerHouse Electrical Services, where the four men worked, has also set up a GoFundMe to help their families.
PowerHouse Electrical Services released the following statement regarding the fatal crash.
"This heartbreaking news has shaken all of us. All of these young men have worked for our company as licensed electricians and are loved and respected by their peers. We mourn the passing of the three
who lost their lives and pray for a speedy and full recovery of our surviving colleague."
According to friends and family of the victims, Hernandez and Nava were first cousins.
One victim is in ICU at the hospital.
Nearly six hours after the crash, westbound US 290 reopened.
The driver of the semi could be charged with a crime, but DPS said the crash is still under investigation.
This is a developing news story. This page will update as more information becomes available.