Corpus Christi (KIII News) — A Corpus Christi dog was given her very own quinceanera to celebrate her 15th birthday.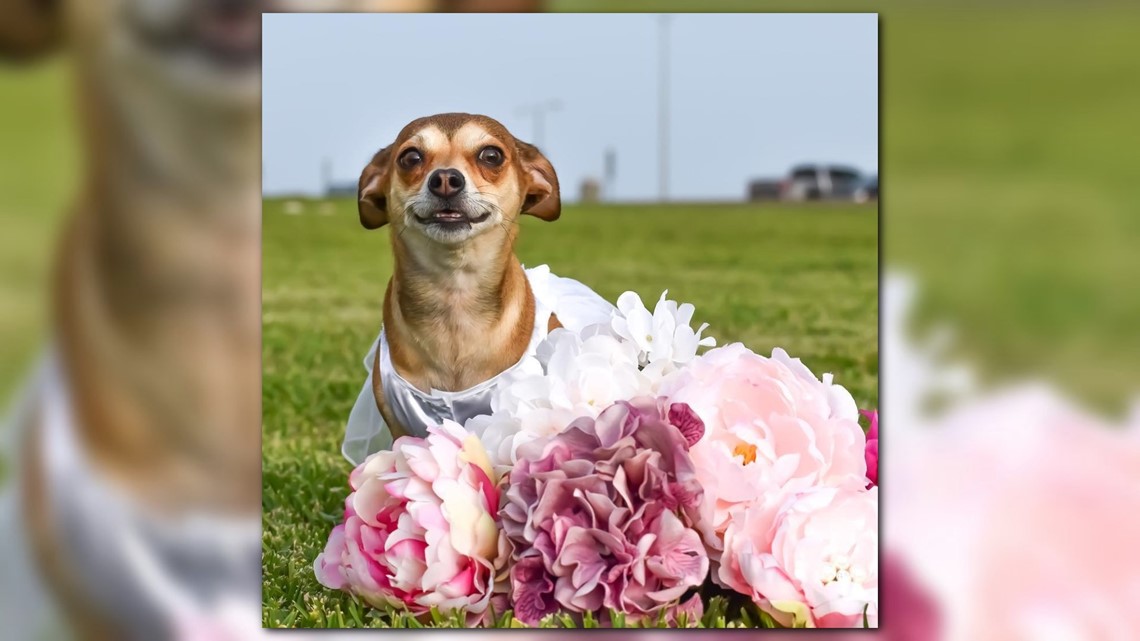 Lupita Conchita was given a birthday party by her owner Miranda Sanchez, while her cousin Megan shared photos on Twitter.


Since Megan's tweet went out on Sunday, July 29, is has been retweeted more than 16,000 times and has received more than 57,000 likes.
You can check out the original tweet on Megan's Twitter account here:
Dog lovers on social media reacted, wishing Lupita a happy birthday and asking to get an invite next year.
You can view some of the reactions here: