LA PORTE, Texas – The all-clear has been given after a tank fire at a chemical plant in La Porte overnight.
There were no reports of injuries or missing persons.
According to the company, Metton America, the fire was reported around 11:38 p.m. Wednesday in the 2700 block of Miller Cut Off Road. Nearby roads were blocked off as firefighters and a hazmat crew responded.
All workers were accounted for.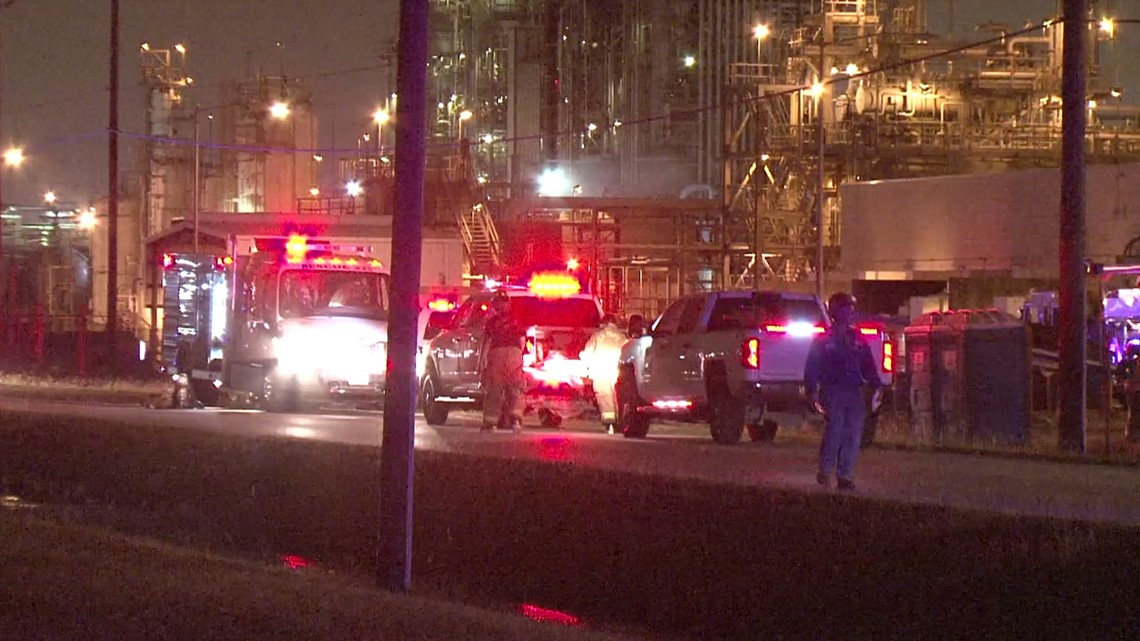 Metton America says the tank that caught fire contained dicyclopentadiene.
The liquid is used in paints, varnishes, insecticides and in some plastics as a flame retardant, according to the National Center for Biotechnology Information. The vapors are irritating to the eyes and respiratory system.
No shelter in place was issued for residents, and the fire was extinguished a couple hours later.