CHAMBERS COUNTY, Texas — The search for a missing Baytown Police officer is over.
Chambers County Sheriff's Office deputies, along with Texas Search and Rescue, discovered the body of Officer Stewart Beasley around 8:30 a.m. Tuesday.
Beasley's body was found in a field less than a mile from his home.
Chambers County Sheriff Brian Hawthorne said Beasley died from an apparent self-inflicted gunshot wound.
Hawthorne is friends with Beasley. He said it is not clear yet, but they believe he died on Thursday, the same day he was reported missing.
It marked a very dark day for the Baytown Police Department and the community who hoped for his safe return.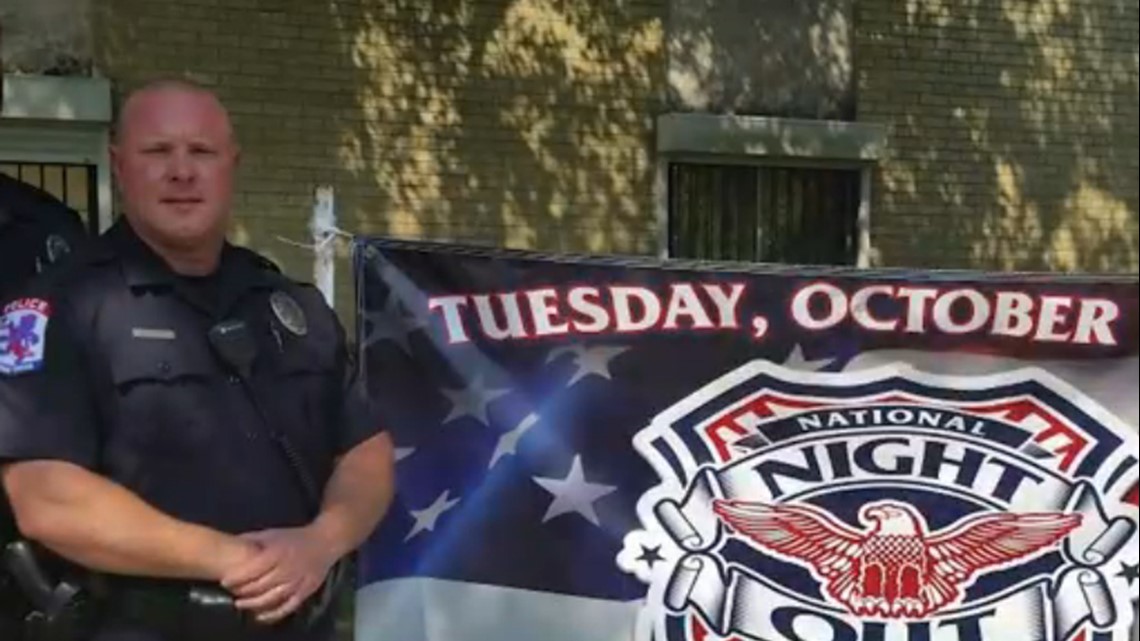 Sheriff Hawthorne said everyone is trying to understand how a local hero who seemed to have everything going for him would make the tragic decision to end his life.
"It's a loss for all of us. I lost a friend, so I'm personally touched by it," Sheriff Hawthorne said.
The two agencies stood in solidarity as they mourn one of their own.
"He was always a joy to talk to," said Baytown Police Lieutenant Steve Dorris. "Just talking to him, you would have never known he had anything going on that would lead to something like this."
Beasley was a 23-year veteran of the department. He worked in community outreach and was loved by people in the community.
Authorities say being a police officer in any community is not easy because sometimes they see the worst in people and that can take a toll.
"The truth is we may never know what led this to occur, but what we do know is it's a tragedy," Lt. Dorris said. "We as an organization, the Baytown police department, we lost a brother. We lost somebody that we loved."
Those who called Beasley a friend, like Rick Mozingo, said they're heartbroken by the news.
"Something in my heart told me that's what he'd done. And I had no clue. He was a happy guy," Mozingo said.
Dorris said first responders oftentimes see the worst of society, which can take a toll.
"We're cops," he said. "We're supposed to stand in the face of evil, and so sometimes it's hard for us to admit that we have a problem. It's hard for us to admit we're dealing with issues that we can't cope with, because we're supposed to be able to cope with anything."
Authorities want to encourage anyone who may need someone to talk to reach out to one of the many resources and programs that are available.
Beasley's family has asked for privacy at this time.