HOUSTON - Great news! Janelle the dog and one of her pups have new families.
The mom and her daughter, Lisa, got adopted Wednesday by two friends that adopted them together.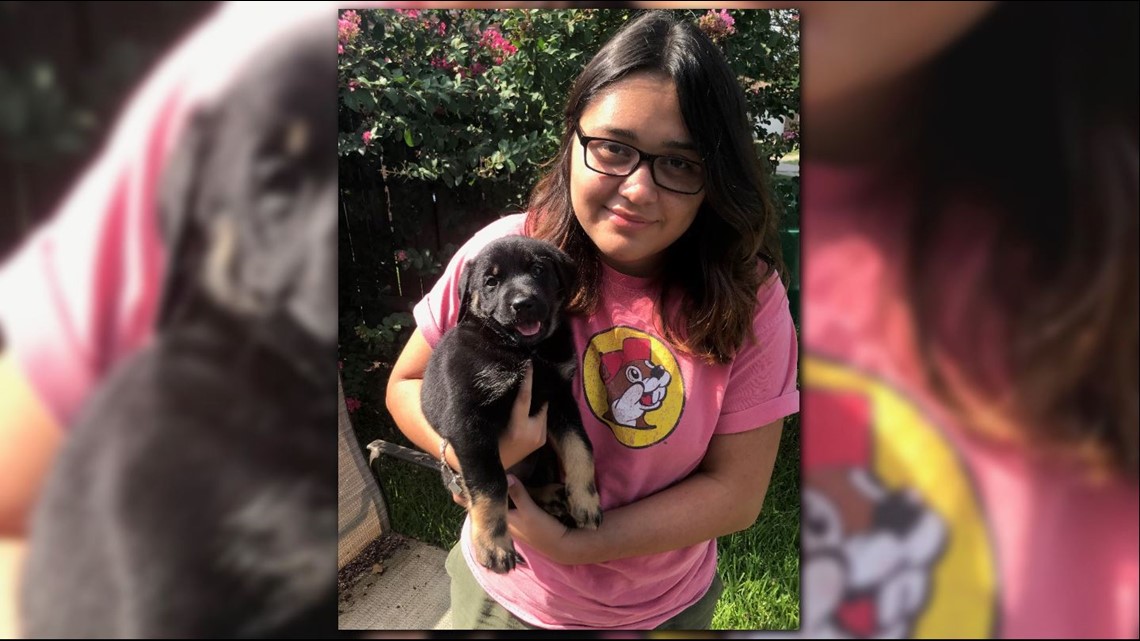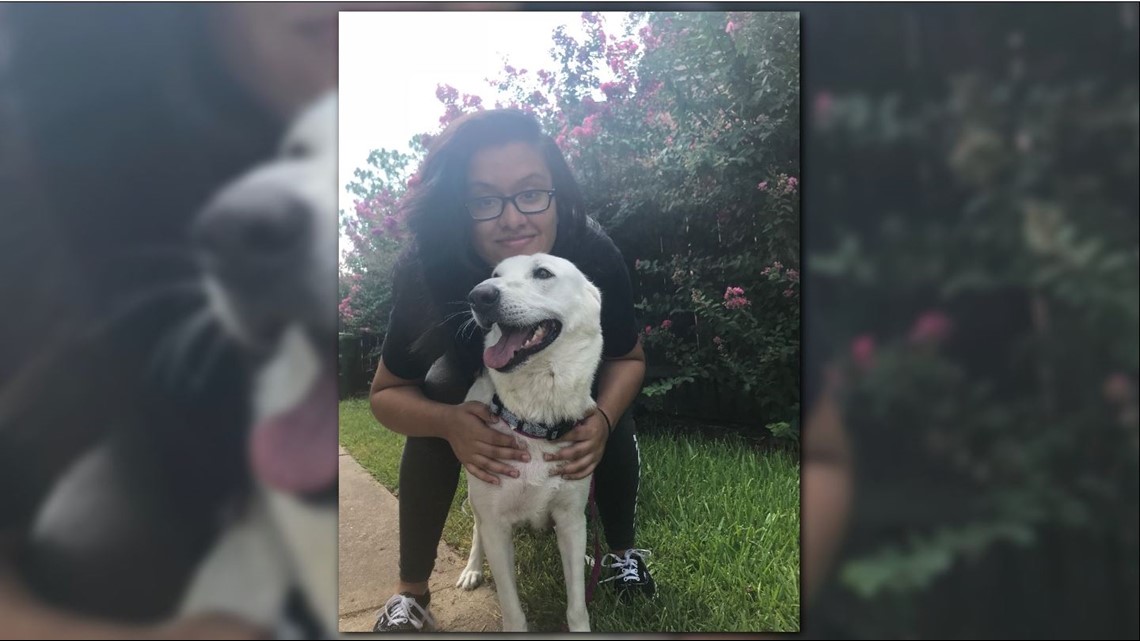 Today marks exactly two months since we found Janelle tied up to a fence at the Harris County Animal Shelter. She was abandoned, alone and pregnant.
"Different characteristics, their colors are coming out. Certainly their dispositions and behaviors are different," Dr. Michael White said. "But they're all very sweet, very well socialized."
The other 10 pups should be in their forever homes by Thursday.