HOUSTON -- Police say a woman suspected of drunk driving when she crashed into a car, killing a mother and her infant, was arrested Wednesday.
Veronica Rivas, 20, is charged with two counts of intoxication manslaughter.
Houston Police say Rivas was speeding in her SUV around 3:30 a.m. Wednesday along the southbound feeder of the Gulf Freeway near El Dorado when she hit the back of a maroon Scion.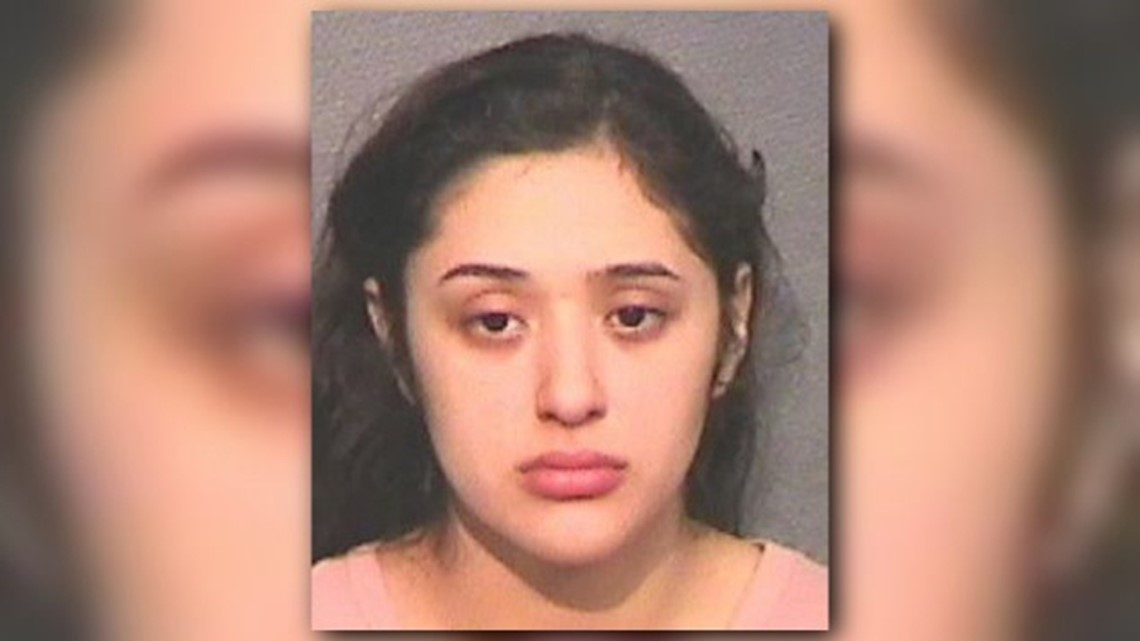 Police say the woman and infant child inside the Scion were pronounced dead at the scene. They say Rivas and a 17-year-old female passenger had broken bones and were transported to a hospital.
According to investigators, Rivas showed signs of intoxication and was taken to jail following her release from the hospital.