Students were expecting to get out early, but not for an emergency.
"I heard four gunshots," said a male student.
Before noon on Friday, hundreds of students survived an active shooter situation. That's something they practiced earlier in the week, but never anticipated using.
"When I was about to exit the building when the situation was over and I saw blood on the ground," said the male student.
Houston Police Chief Troy Finner said Principal Eric Espinoza is the only person who was injured. And out of more than 900 students, none were hurt.
According to school officials, a bullet grazed Espinoza's back.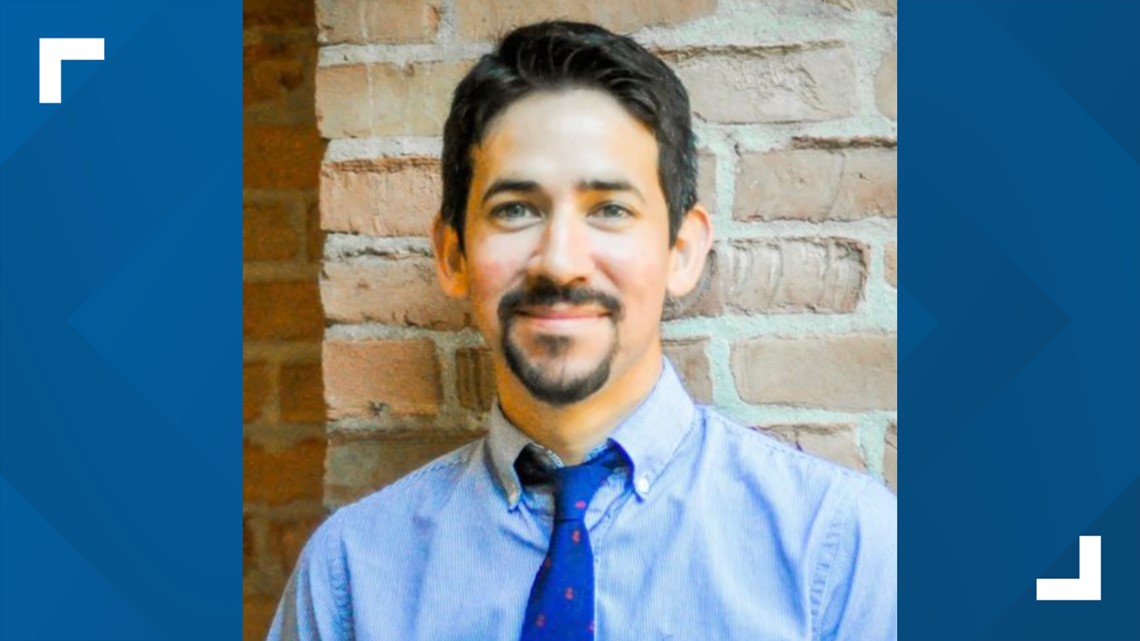 "I'm praying for him," said Rhyann, a seventh grader. "I hope he's okay. I hope he's doing well. I hope he recovers."
Houston police say Espinoza was released from the hospital Friday night.
The suspect -- identified as 25-year-old Dexter Kelsey -- reportedly tried to open the front doors of the school, but they were locked so he shot his way through. When he gained access, he shot Principal Espinoza in the back.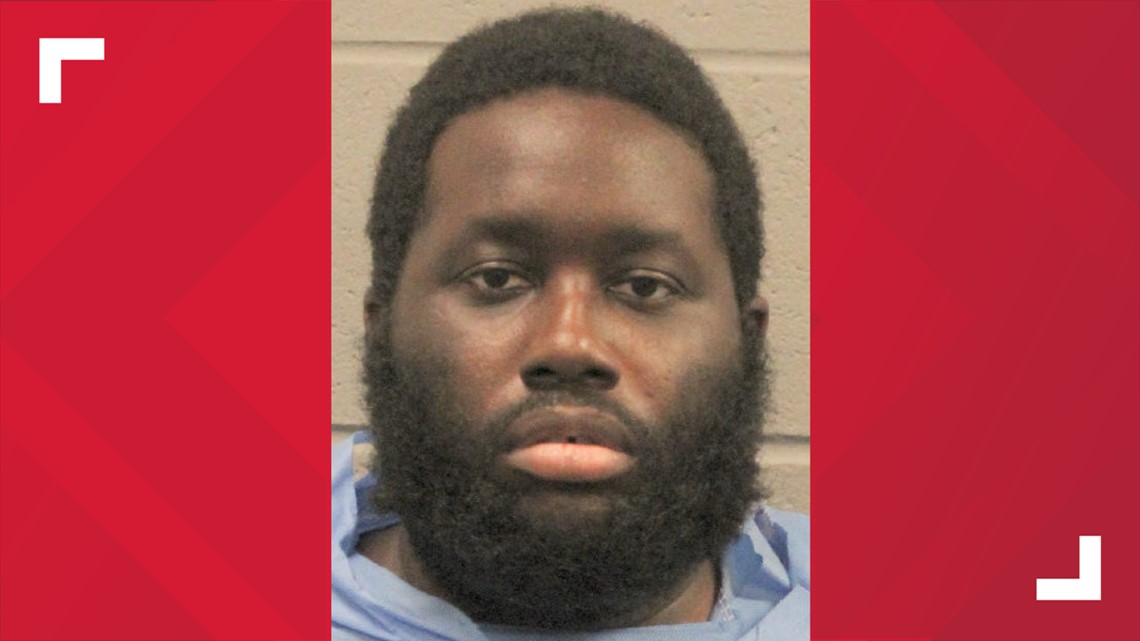 According to police, once officers arrived, Kelsey surrendered.
"I want to commend those students," said Chief Finner. "Every student I've seen was calm. The administrators, the teachers, outstanding job. And it speaks to that they trained for it."
Police say Espinoza was released from the hospital Friday night.
According to a law enforcement source, Kelsey confessed to the shooting, telling police he was hearing voices and was not after the principal, but rather a different staff member.
Classes are cancelled from Monday to Wednesday next week as this HPD investigation into why this happened continues.
YES Prep released the following statement:
"Police are on campus with a suspect in custody after opening fire from the school's front entry. No students were involved in the incident or were injured. An administrator was transported to the hospital. Students have been transported to W. Fuqua and Hiram Clarke, where they can be picked up. Please do not drive to the school; roads are blocked by Houston Police Department."
Later in the day YES Prep shared this note that was sent to parents and students:
"Dear Southwest Students and Families:
"We had an incredibly frightening day and are immensely grateful there were no life-threatening injuries after a 25-year-old former student shot through a window in our front entry. School administrators, staff and students immediately responded to the threat by going safely into lockdown, as rehearsed in practice drills, and the suspect surrendered his weapon as soon as police arrived.
"Principal Eric Espinoza was taken to the hospital after a bullet grazed him from behind, and he is expected to be released today.
"We are canceling classes Monday through Wednesday, and we will meet with students and families next week before classes resume. More details will be shared with you soon.
"We cannot imagine the terror you must have felt as the events unfolded. Today's shocking incident is one that no student, parent or educator should ever have to go through or cope with on their own. We have counselors standing by to help anyone needing support over the weekend, next week, and through the school year. If needed, please do not hesitate to reach out using this form: bit.ly/yesprepsaf. Information on how to discuss the incident together at home is available at https://bit.ly/YPFamilyResource.
"Our caring staff will be ready to welcome students upon their return to school next week.
"CEO, YES Prep Public Schools"
Students share their experience after school shooting
A student said the school just went through an active shooter drill just days ago.
"It was scary because two days ago we practiced a drill like this, like what we would do if something happened like this, and for it to happen now, like school is not safe for anybody anymore," the student said.
A senior describes how an employee led him and several other students to safety.
"I'm a senior. I was in the cafeteria. I was at lunch and I just seen my school director run towards us, screaming like to lockdown," the student said. "So he took us out the backdoor and we was all running to the gym because there's classrooms in there and he locked us in there."
Video from inside the school shows students being escorted out of the building by police with their hands in the air.
Parents react to school shooting