HOUSTON — Smoke can be seen coming from Memorial Park in west Houston.
Firefighters with the Houston Fire Department say a transformer started the fire. They are on the scene working to put it out.
The location is at Memorial Loop and West Memorial Loop.
At this time, no injuries have been reported.
Details are very limited.
We will update this story as more information comes in.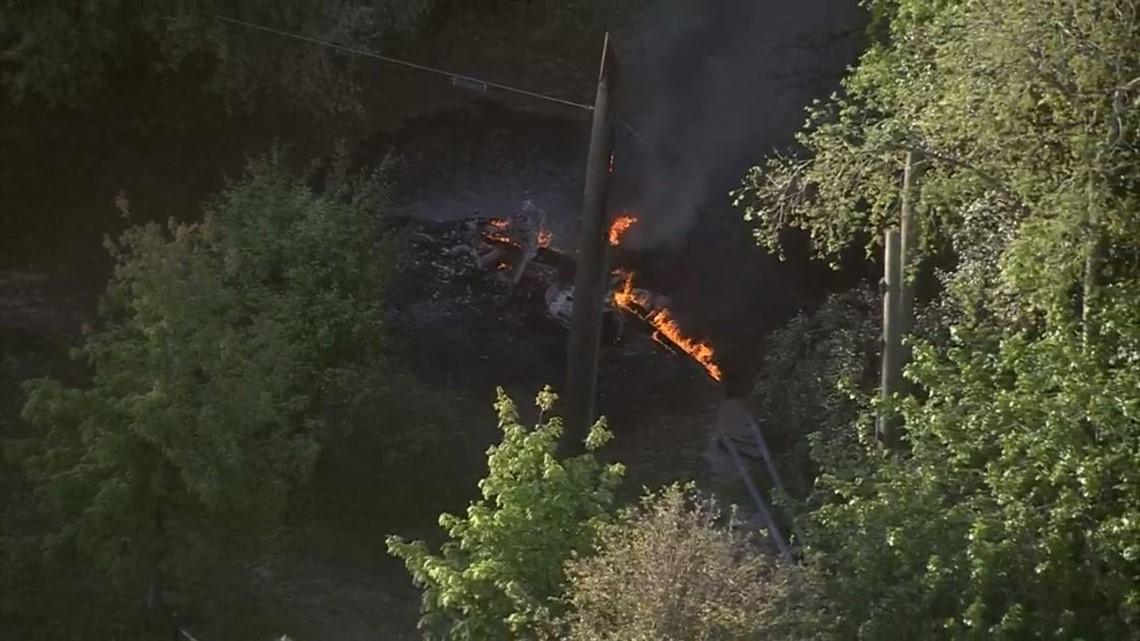 ALSO POPULAR ON KHOU.COM: