HOUSTON — Some babies wasted no time showing their faces in 2023.
Just minutes after the clock struck midnight, several little ones made their grand appearance into the world.
Just a minute later, at 12:10 a.m., Baby Sebastian Trapp was born into this world at St. Luke's Hospital in Sugar Land. Baby Sebastian weighed 8 pounds and 12 ounces.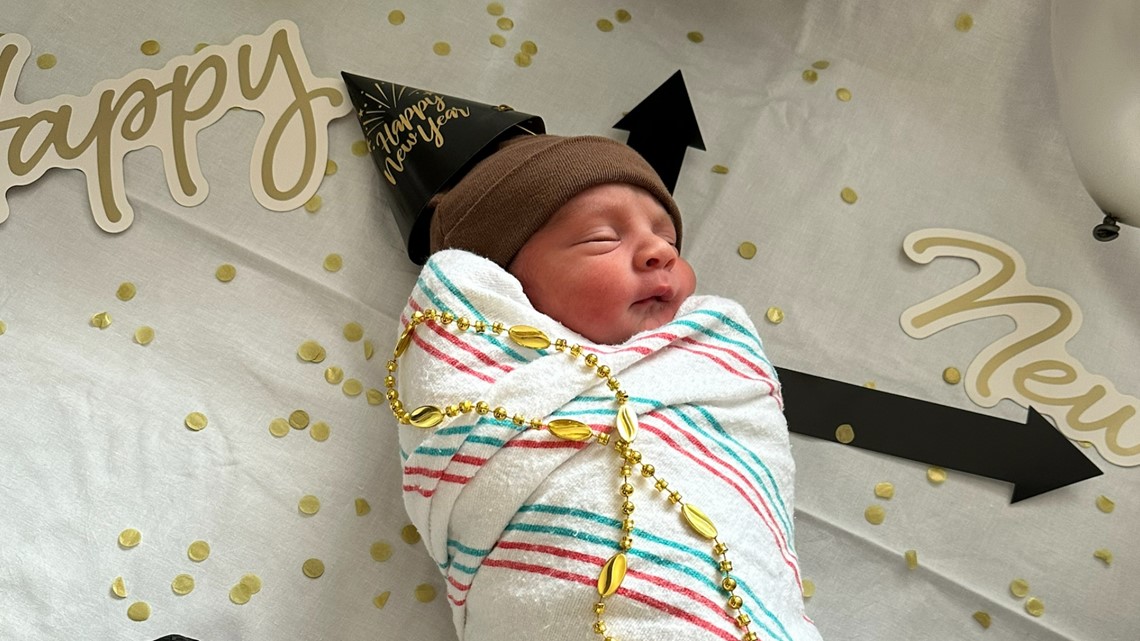 Francesca was born at 12:15 a.m. at Texas Children's Pavilion for Women. She weighed 6 pounds and 5 ounces and measured 21 inches long.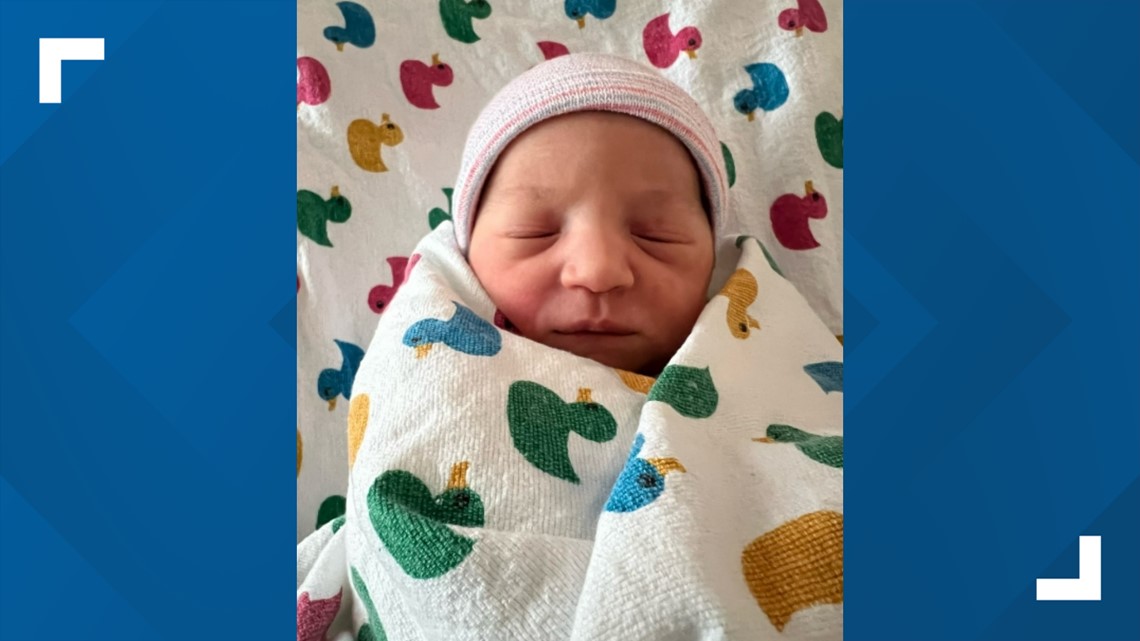 Baby Adam was the first baby born at Woman's Hospital of Texas. The little guy obviously could not wait to get the New Year started because he arrived a few days before his original due date of Jan. 12.
Olesya Basak, Adam's mother, says they had plans for NYE. They never expected he would come early.
"We prepared all these delicious foods for celebration, we brought champagne for our guests, everything to celebrate," Olesya said.
After four hours of labor, Adam was born at 12:28 a.m. at a healthy 6 pounds 14 ounces.
"Every new year it will be a gift for us. Every year and many, many more New Years," Olesya said.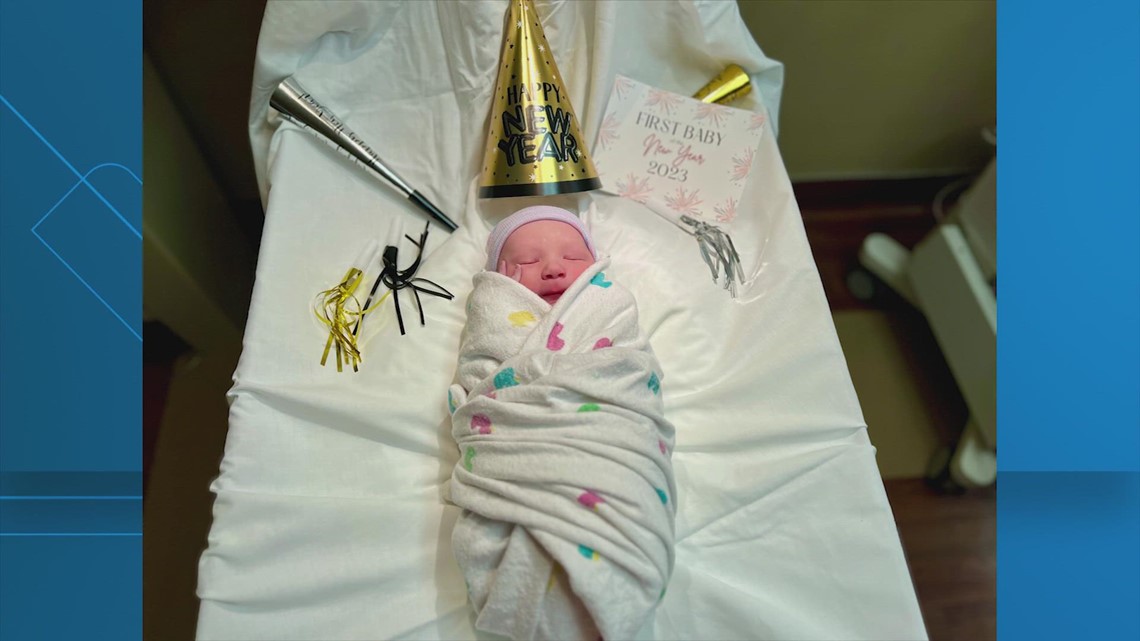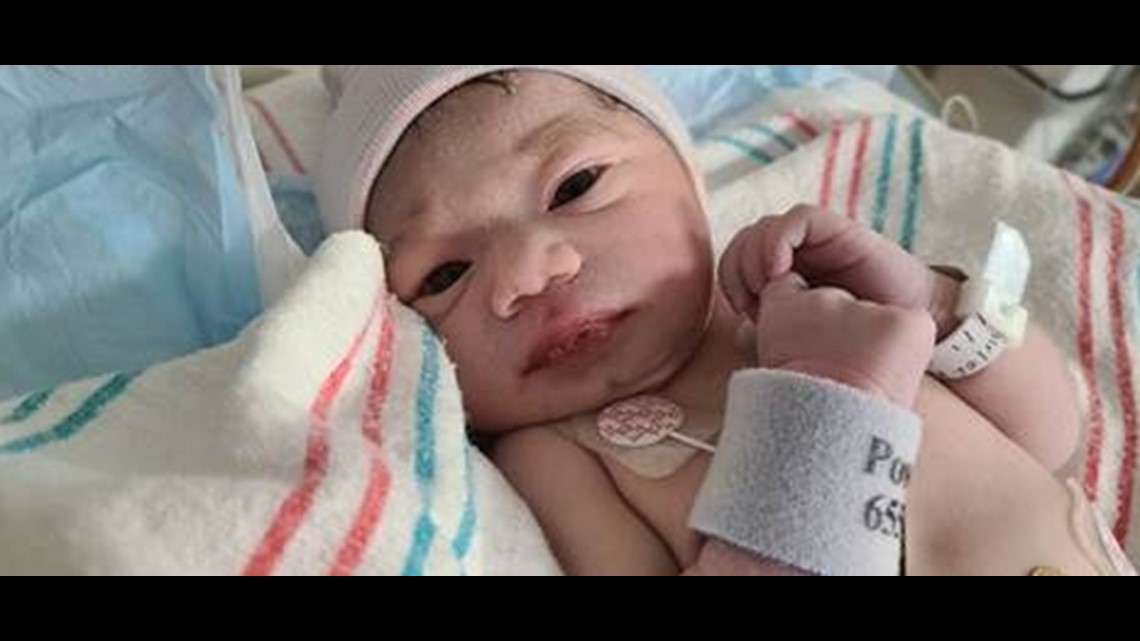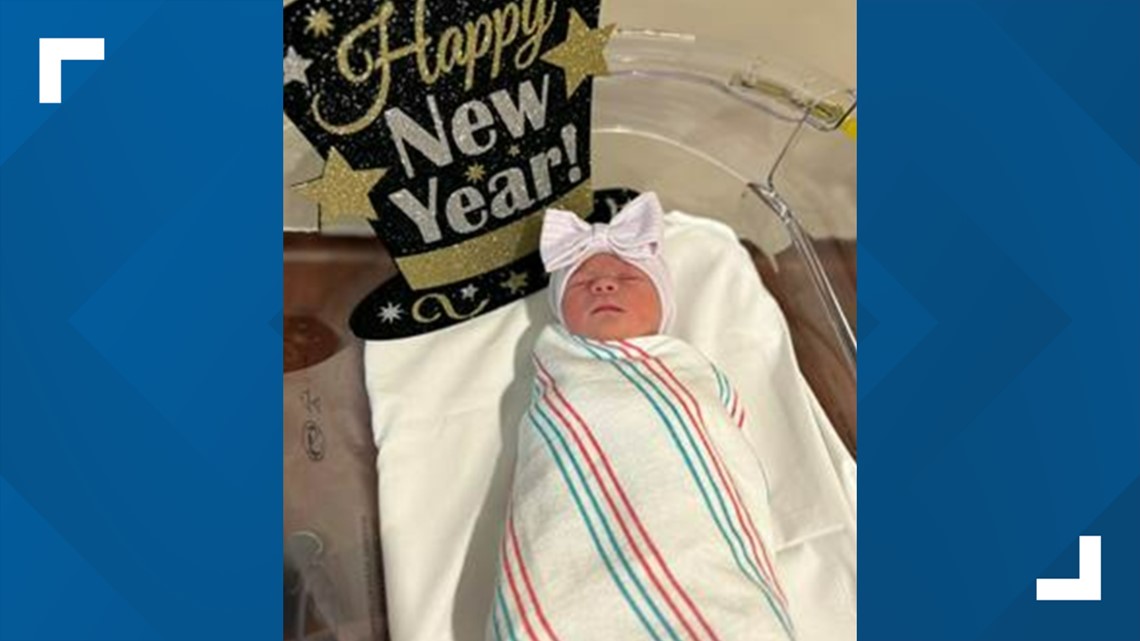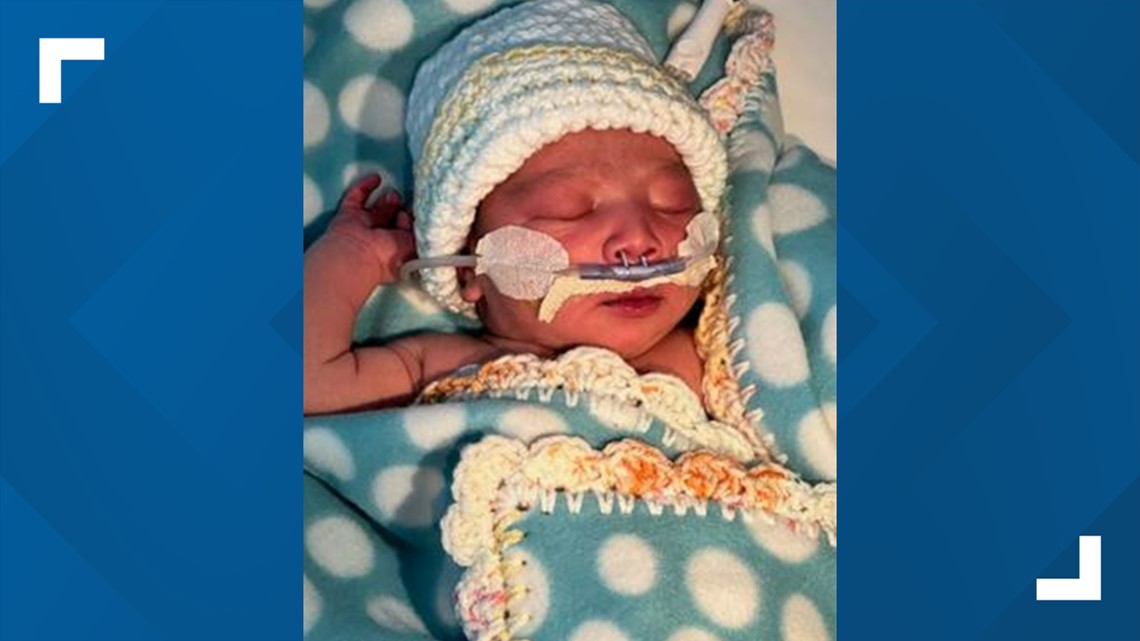 Check back as we get more announcements as they come in.