SPRING BRANCH, Texas — If you can't decide on dinner tonight, consider ordering from Tacos Doña Lena.
Positive Yelp and Google reviews help to draw in customers from as far as Pearland and Crosby. But it's Cabrera's mother's recipes which keep people coming back, even in a pandemic.
Doña Lena Cabrera, her husband and her children immigrated from Salamanca, Guanajuato, Mexico, to Houston in 1991. Doña Lena began selling tacos out of the family's small Spring Branch apartment.
"25-plus years, of her life," Cabrera said. "That's how she paid for my college. That's how she took care of us. And how we got through, honestly."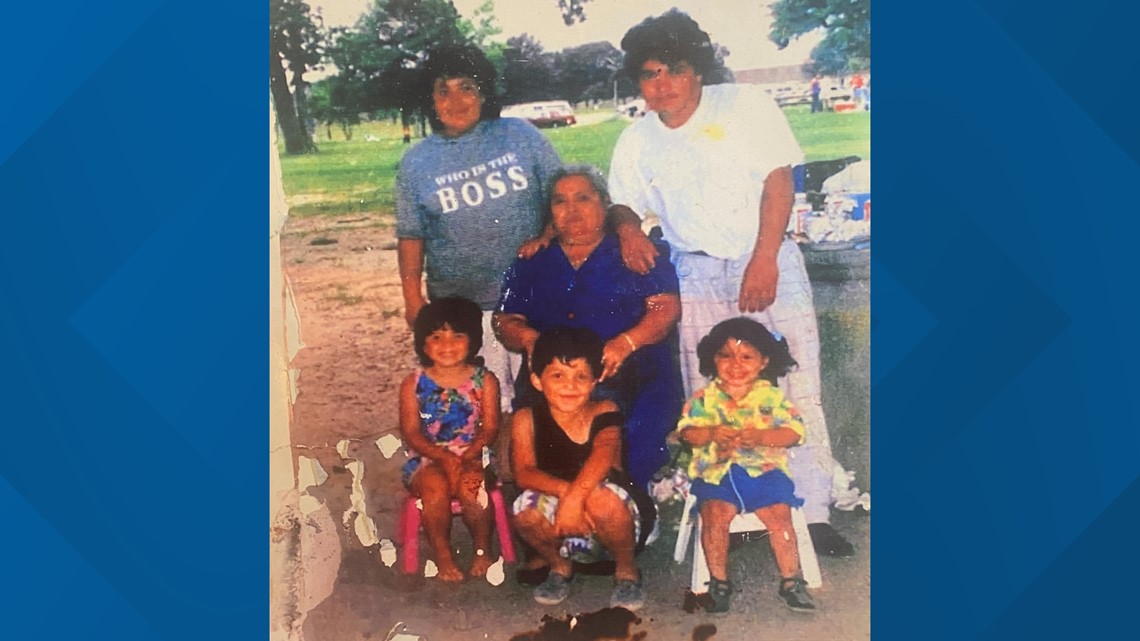 With that college education, restaurant experience and a dream of opening a family business, Cabrera rented space in partially-empty shopping center.
"And I was like, I honestly think if the food's good, it's going to happen. It doesn't matter where I'm at," Cabrera said.
Cabrera says he and his family had nothing to lose opening a small business in the early months of the pandemic. His father had been laid off. Cabrera's partner was out of work. The family needed to try.
Houston can't get enough. The restaurant, which also meets to-go orders and Uber Eats orders, is busy 7 days a week. Mouths water. Doña Lena's heart melts.
KHOU 11 translated her message, in Spanish, for English-speaking viewers in Houston. "Oh! Well, thank you so much for all the support," and to those who continue to come and support."
If you peek behind the counter, you'll see Doña Lena cooking seven days a week. Her husband buses tables. Their daughters work the register. And son Angel keeps the entire operation running.
Even after decades of dreaming, The Cabreras never expected so much success within their first year of business.
"I hope that a little kid in an apartment somewhere in Houston is watching this right now and I want them to see me right now and I want them to see themselves. Because I was that little kid in those apartments at one point. You know? And I had a big dream," Cabrera said.