EquuSearch officials said they are eliminating any possible locations in their search for the mother, age 40.
Earlier this week, electronic billboards and banners started going up around Houston. Family and friends are hoping to get as many people as possible to know and remember Hernandez's face.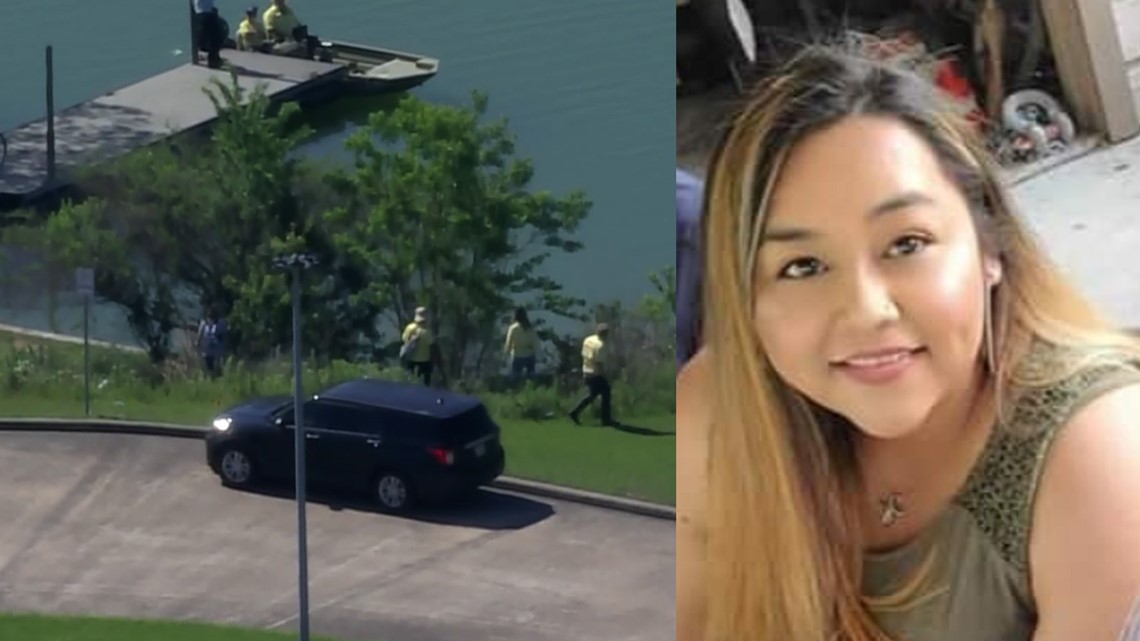 She was last seen in southwest Houston on April 17.
Investigators said they first started the search for Hernandez in Fort Bend County after receiving a tip, but that search returned no results. They've also looked around the mother's neighborhood.
The FBI has also started to help in the search.
Police said they haven't ruled anything out when it comes to Erica Hernandez's disappearance. Larry Satterwhite, executive assistant chief, said no stone will be left unturned.
"If there is any lead, anything you saw, any way that we might be able to, that might help us find Ms. Hernandez, we really do need that. The family needs that so we are appealing to the public for that," Satterwhite said.
"You know we're wanting to do everything that is possible to do where somebody could accidentally drive a vehicle in the water or if foul play has happened. We don't know so we have many, many more areas to do," said Tim Miller with Texas Equusearch.
"I'm back and forth. I'm back and forth on whether she's going to be safe and sound. My greatest hope is that we're going to find her in whatever condition it is and she'll be able to recover from the trauma," said Ashley Hernandez, Erica's younger sister.
The family is planning a big search on Saturday ahead of Mother's Day with the hopes they find something that can reunite Hernandez with her three kids.
Police believe Hernandez could be anywhere because her SUV is also missing.
She was wearing a teal V-neck T-shirt, jeans, and teal/black tennis shoes at the time of her disappearance. Erica has waist length, dark brown hair with highlights, a nose piercing on the right side, wears glasses, and has three koala bears tattooed on her left shoulder blade. Erica was driving a black, 2020 GMC Acadia with Texas license plates MKJ-3303.
If you have seen Hernandez since her reported disappearance, if you know of her current whereabouts, or if you have any information whatsoever concerning Erica's disappearance; please call the Houston Police Department at 832-394-1840 or call Texas EquuSearch at (281) 309-9500.