CONROE, Texas — Two men were killed and at least seven others were injured Tuesday when a house that was under construction collapsed as strong storms moved through the Conroe area, according to Montgomery County Office of Emergency Management officials.
One of the men killed was identified as Brayan Rubi Lopez Aguilar, 21, by his father.
The other man killed was later identified as Angel Gumaro Huerta Pedraza, 30, by a family member.
It happened at a construction site on Pamaneria, near the intersection of Avenue M and Silverdale. The area is a new construction site, so it's not on most maps.
According to authorities, a two-story house that was under construction collapsed while workers were present.
While officials stopped short of saying that the collapse was caused by the storms, Conroe Fire Department officials said they got the call just after the storms passed, around 4 p.m.
When first responders got to the scene, they found nine victims, two of which were dead. The other seven were taken to area hospitals for treatment. Their conditions are not known.
Officials said the house was under construction and appeared to be in the framing stage. The workers who were injured were working on the second floor of the home when it collapsed.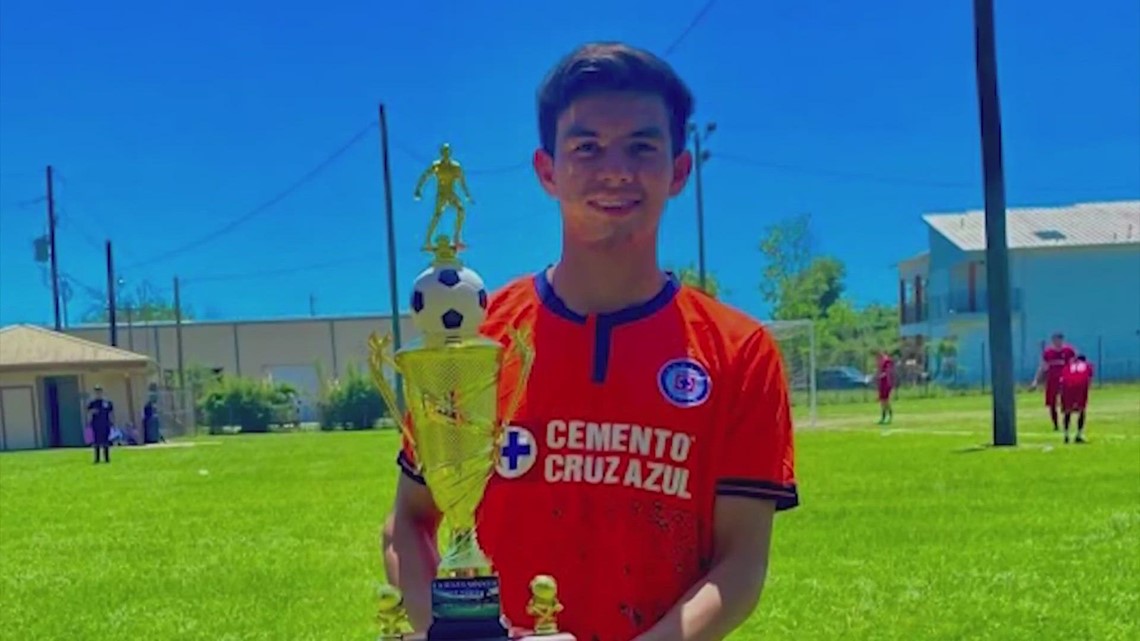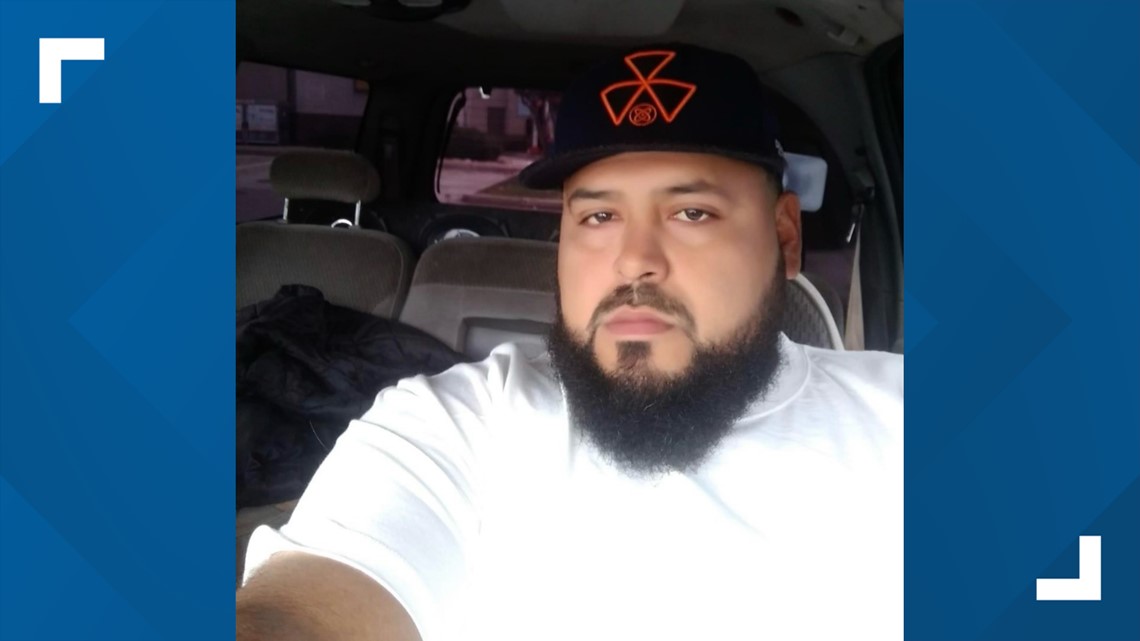 Josue Benitez was working when the house fell. He said he remembers walking outside to take a call from his wife moments before it happened. He said he watched helplessly as the framed home crumbled to the ground. He sprung into action, lifting wet lumber to help save his co-workers. He said others who were working in nearby homes came to help.
Benitez said it all happened fast, not giving anyone a chance to react.