The Harris County Medical Examiner's Office has identified the two victims as Dustin Don Day, 36, and Shawn Andrew Kuhleman, 32.
Along with the two deaths, 30 were taken to area hospitals, according to officials. As of Wednesday night, 28 of them had been released.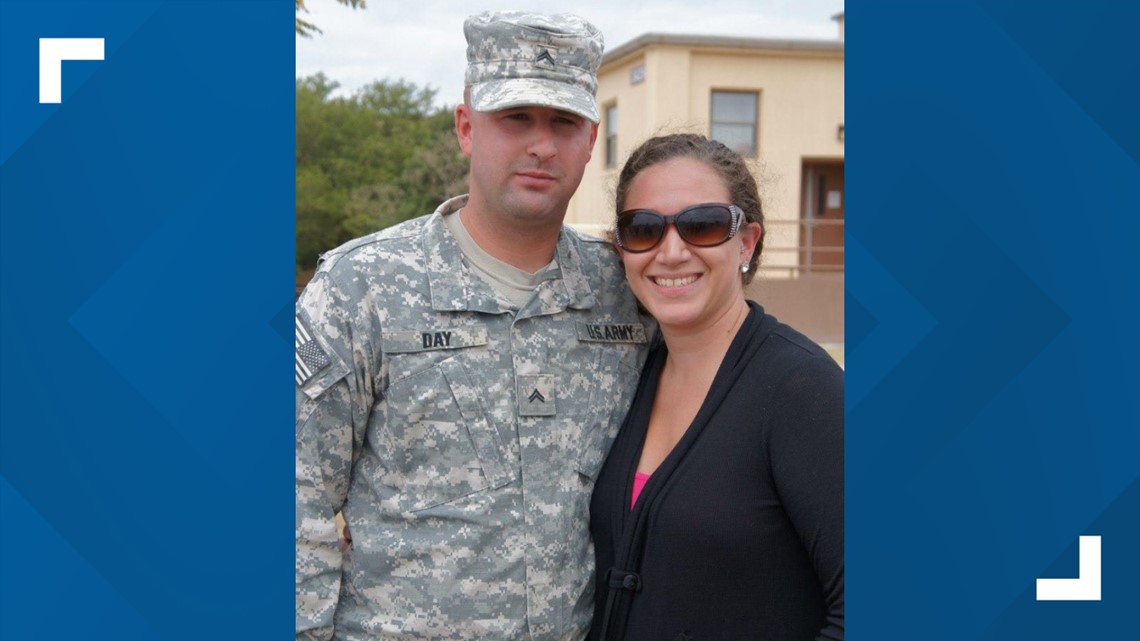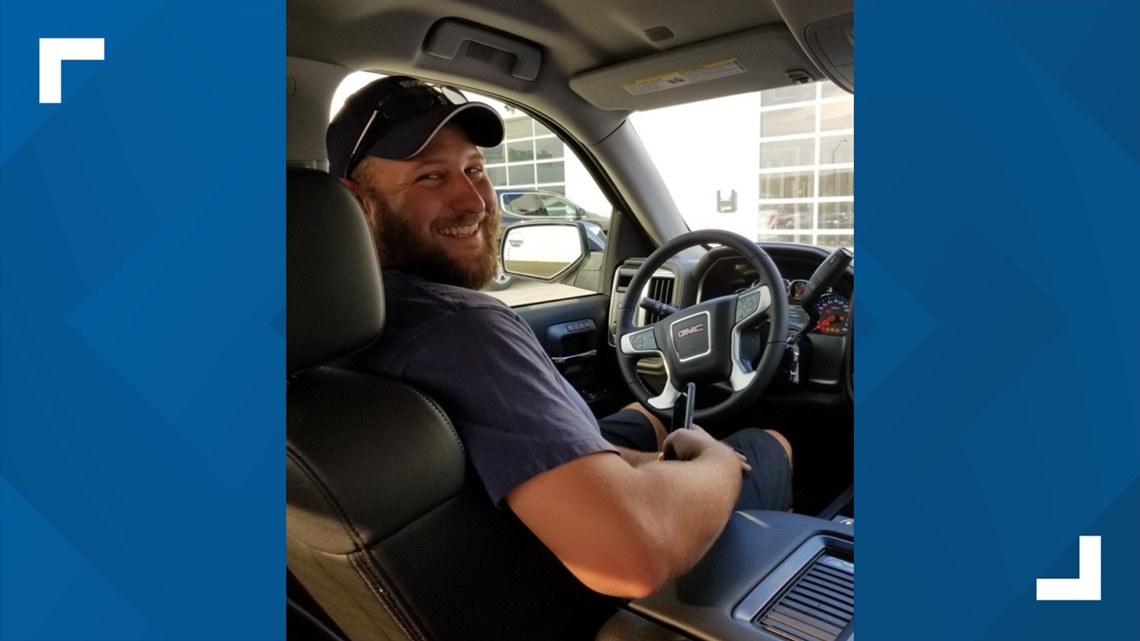 Lawsuits filed against LyondellBasell
Nearly a dozen lawsuits have been filled against LyondellBasell after a chemical leak.
Two separate groups of attorneys are representing those that were injured during Tuesday's incident.
Attorneys that represent some of the injured are now sharing what those workers were dealing with that night.
"100,000 pounds of acid being released in a smoke type of mixture spreading through the plant. Some of them have almost broken down in tears recounting something that happen days ago," Adam Lewis, attorney with Arnold & Itkin LLP, said.
According to one of the court documents filed Thursday, they claim LyondellBasell was aware of a leak in the Acetyls Unit and that they called a company that specializes in sealing and repairing these industrial leaks.
The company recommended LyondellBasell have the leak repaired, the lawsuit states. However, they say LyondellBasell chose not to have the company repair the leak at that time and instead called other contractors.
The lawsuit states later that same evening was when the mixture of acetic acid was suddenly released.
"I couldn't imagine someone looking at a wall of extremely flammable and dangerous chemical moving towards you at a rapid pace. Knowing this could be your end," Lewis said.
Attorneys said their clients are still being medically evaluated for their injuries but added that time is of the essence.
They want to make sure they start their own independent investigation.
"Have our experts go out there do our due diligence while evidence is still present and take legal evidence to preserve that evidence," Lewis said.
The plaintiffs are all seeking $1 million.
LyondellBasell is aware of the lawsuit. Since this is now pending litigation, they are not able to comment further.
What happened?
The TCEQ said most of the material was contained and will be treated at the facility's on-site wastewater treatment plant.
"Testing will be performed to confirm no off-site impact. Cleanup and decontamination were initiated overnight," Goff said.
Officials have not released the identities of those who were killed or injured.
"No one wants an incident like this to happen, and when it does, it has an effect on us all," said Michael VanDerSnick, LyondellBasell Senior Vice President of Manufacturing. "We will find out what led to this release how it happened and to prevent a situation like this from happening ever again."
Who's investigating?
"We are not sure what really happened. The company has to work on some decontamination that has to place before we can actually enter that area the company is working at that now," HCFMO Asst. Chief Bob Royall said.