HOUSTON – An "inert grenade" caused an evacuation in the main Hobby Airport TSA checkpoint area Thursday morning, according to the Houston Police Department.
Police said the fake grenade was found in a 17-year-old Boy Scout's bag while he was going through the screening checkpoint.
Airport officials stated earlier Thursday that a "suspicious device" was found in a bag in the security area.
The checkpoint has since been reopened after the grenade was removed around 5:30 a.m.
The incident caused several flight delays.
Witnesses tell KHOU 11 News that TSA employees started shouting at travelers to evacuate the area.
Cell phone video shows panic at the airport as TSA and HPD evacuated passengers from the security checkpoint.
"The whole area was backed up, they had to shut down, they evacuated the whole terminal," said passenger Austin Alexander.
Carrie Harmon, TSA Regional Spokesperson
The Houston Police Department bomb squad was called in to evaluate the device, which was discovered around 4:30 a.m. Thursday.
Another witness tells us those already past security and inside the terminals were still being allowed to board their planes.
"We identified a security issue, got it solved and got everything back up and running all within about an hour," said Bill Begley, Houston airport PIO.
Photos: Stranger things TSA agents have found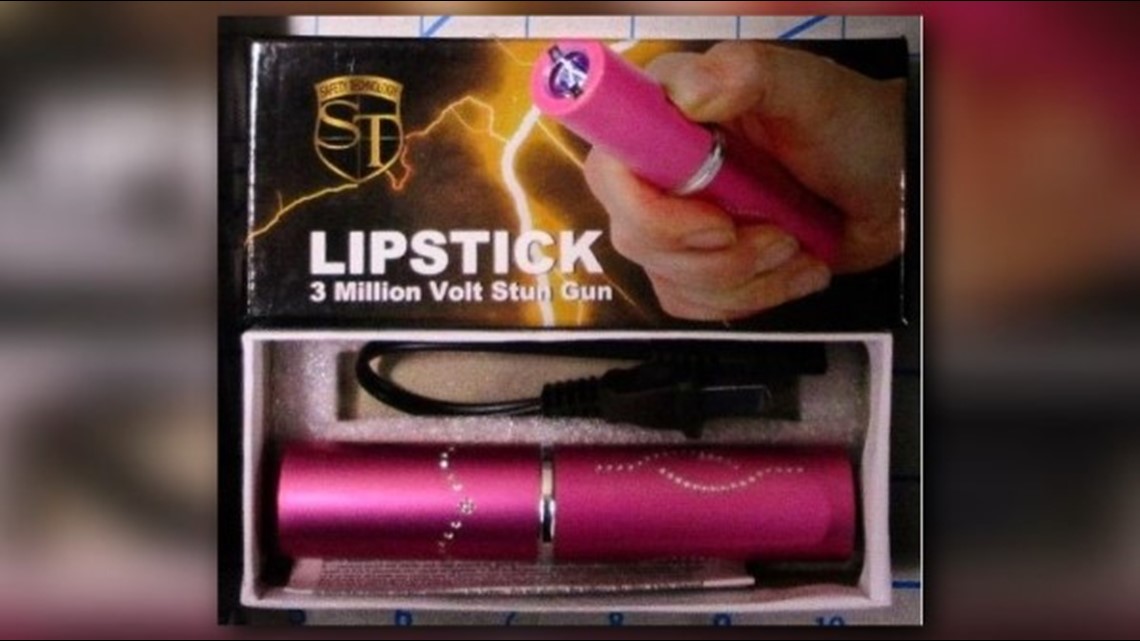 Photos: Strange finds by TSA agents
The focus was then switched from securing the threat to accommodating the hundreds of passengers who were trying to get through security to their flights.
At one point, the TSA lines wrapped around the airport.
"This is one of the busiest times of travel for our airport systems," Begley said.
Which is why airport personnel say it's a great time to get a refresher on airport policy for flying.
"Be prepared knowing what can come in your bag whether its checked or carry on," Begley said.
For a look at TSA regulations on what you can and can't take with you when you fly, you can click here.
On Wednesday, another evacuation was reported at the Terminal D security area at IAH Bush Airport after a passenger in one of the terminals made an inappropriate comment about explosives. An all-clear was soon given in that incident.