HOUSTON – Two dozen sheep in various conditions were rescued from a residence in Conroe.
The 24 sheep were found Tuesday evening at a rural home just north of Conroe. The Houston SPCA described the sheep as emaciated with cuts on their faces and multiple wounds across their bodies.
Numerous other sheep were found dead and investigators found bones on the property.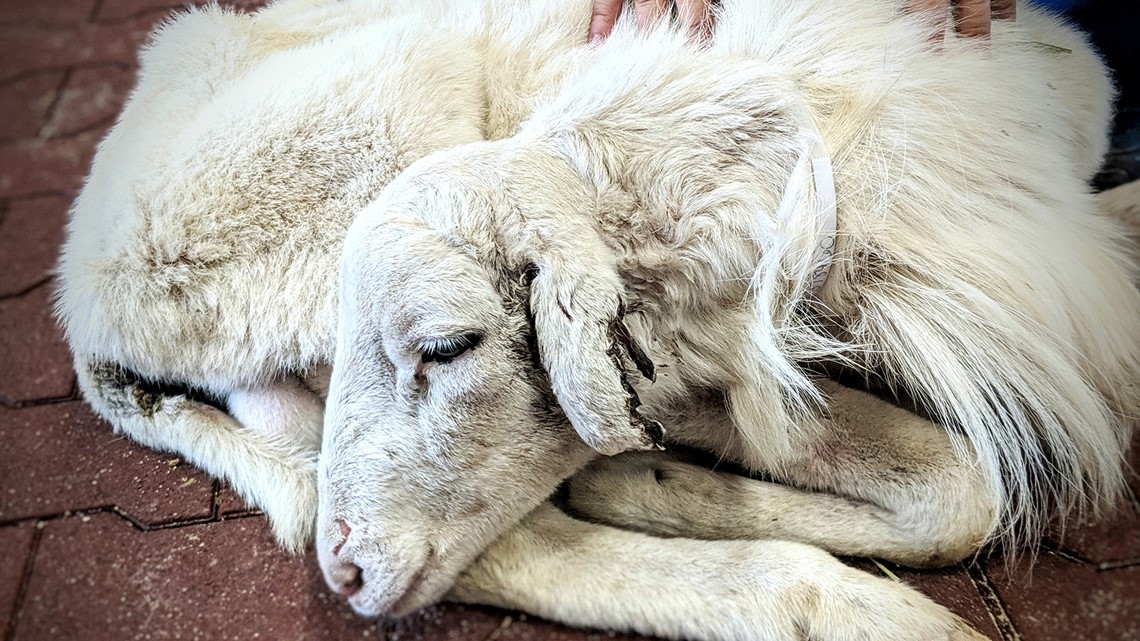 The Houston SPCA and Montgomery County Sheriff's Office Livestock Unit responded to a tip that a herd of sheep were being attacked by stray dogs on the property.
Deputies with the sheriff's office said the homeowner is out of the country and it's not clear when he'll return.
The sheep are being cared for at the SPCA's Equine Care Center.
► Make it easy to keep up-to-date. Download the KHOU News app now.