HARRIS COUNTY, Texas - Are you looking for a new pet to add to your family?
The Harris County Animal Shelter is waiving adoption fees for all cats and large dogs this weekend. That's right, that means these animals are free!
On Saturday, 104 animals found new home. Sunday is the last day to adopt for free.
The shelter is selling small dogs with green kennel cards for just $10.
During Memorial Day weekend, 200 animals were bought into the animal shelter, the highest intake of the year. The shelter is designed to only hold 150 animals. Last weekend they had about 375.
There are still 247 animals who need a forever home. If you're wanting to adopt, the time is now.
Photos: Dogs & cats ready for adoption at the Harris County Animal Shelter (June 1, 2018)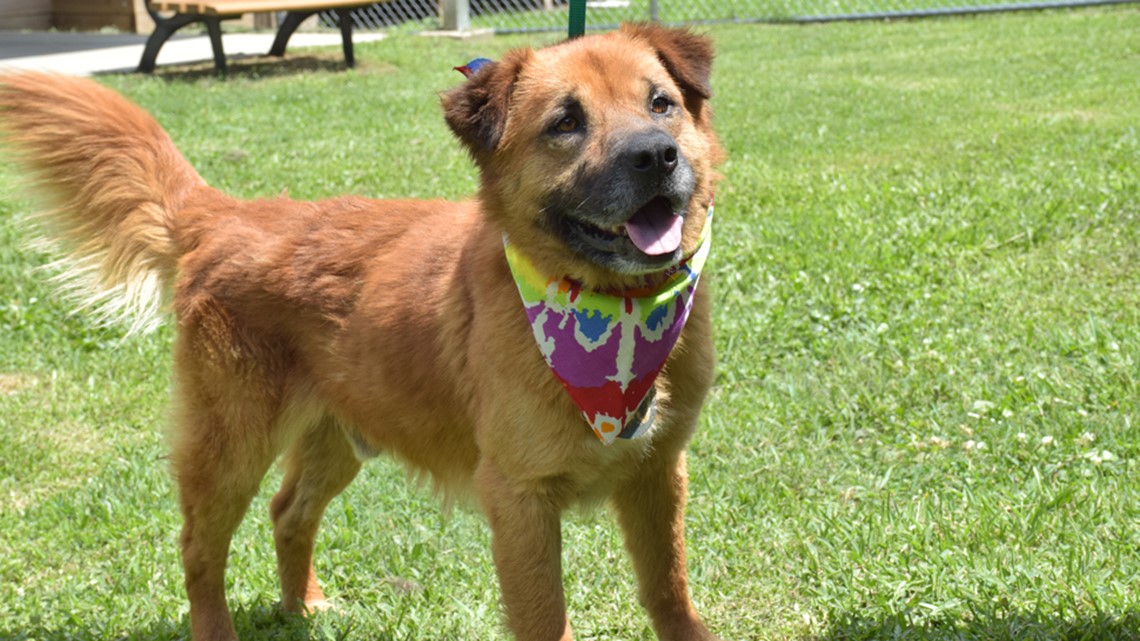 HCAS is open Saturday and Sunday from 11 a.m. to 3:30 p.m.
RELATED ARTICLES:
Harris County Animal Shelter well over capacity after hundreds of animals brought in