Bailey is a 1-year-old Australian cattle dog mix whose owner surrendered her to the Harris County Animal County Shelter because they didn't have enough time.
Luka is a 2-year-old golden retriever who was taken to the shelter because he escaped one too many times.
Sasha is a 2-year-old dachshund who was brought in because her owner had a new baby.
They're only three of more than 80 dogs and cats who were surrendered by their owners in the days before and after Thanksgiving for a variety of reasons, putting the already filled shelter near its capacity.
Adoptable Animals: Meet Macy, Luka & Sasha at Harris County Animal Shelter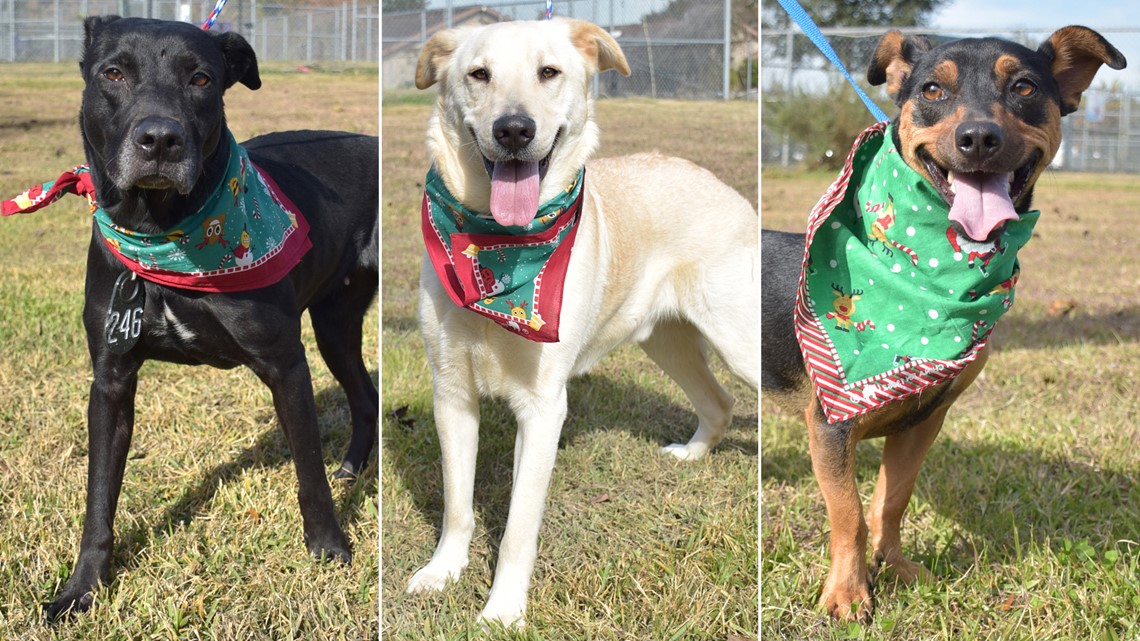 Photos: Adoptable Animals: Meet Macy, Luka & Sasha at Harris County Animal Shelter
"The saddest thing is these animals had homes," said Kerry McKeel, senior communications specialist for the shelter. "There's nothing wrong with them. They come to the shelter on no fault of their own."
McKeel said the shelter needs help from the community to adopt or foster animals like Bailey or Luka or Sasha before they're euthanized. Unlike strays—which must be kept for 72 hours, per county policy—animals that are surrendered by their owner can immediately be euthanized, though McKeel said the shelter works with its partners to ensure that doesn't happen.
Adoption hours are 1-5:30 p.m. Monday through Friday, and 11 a.m. to 3:30 p.m. Saturday and Sunday. People wishing to adopt must be at least 18 years old, and all adoptions must take place at the shelter. To learn more about fostering, click here.
The shelter is located at 612 Canino Road in north Houston near the Beltway and Hardy Toll Road.
McKeel said it's difficult on animals who are used to a home environment to adjust to the shelter.
"It smells all different. The commotion. The routines are different, feeding times are different," McKeel said. "It's traumatizing."