HARRIS COUNTY, Texas – The poodle with white curly hair sat in a crate Tuesday morning alone outside the Harris County Animal Shelter with a note attached.
Photos: Dogs & cats available at the Harris County Animal Shelter (May 29, 2018)
"Can you please take care of my dog," the note began. "He's a great puppy I just couldn't afford to keep him, his name is Lee, he will listen, he will bark, and will not bite, please don't put him down, I love him, but can't afford to keep him. I haven't shaved him yet, I apologize, but please care for him and find him a home, thanks."
Lee was one of 200 animals brought into the animal shelter over the Memorial Day weekend, the highest intake of the year that's put the shelter well above its 150-animal capacity.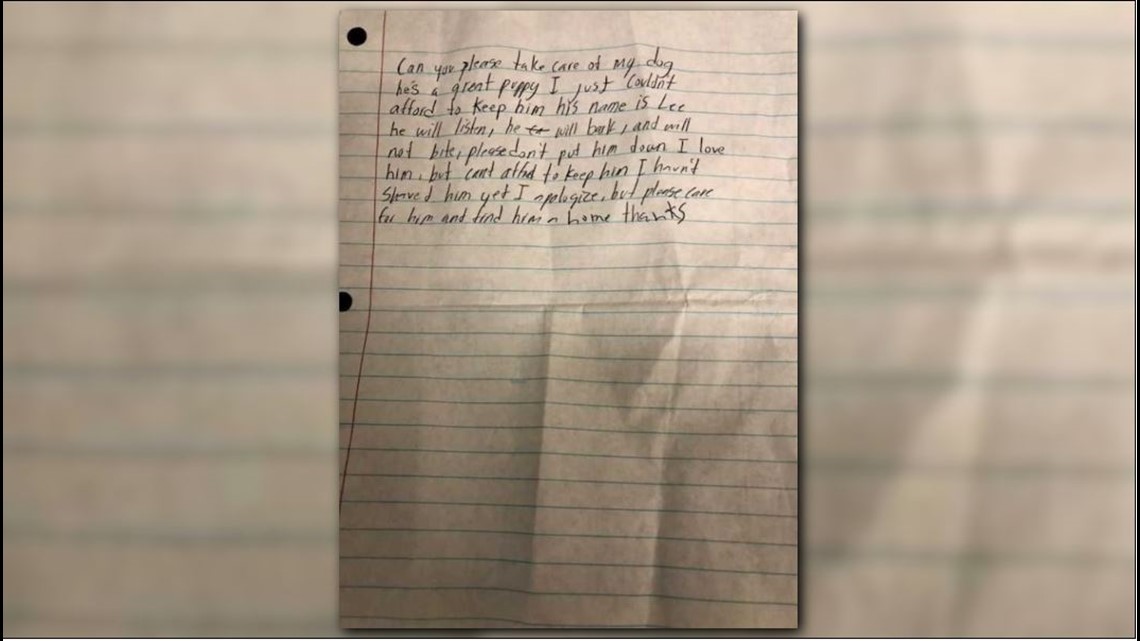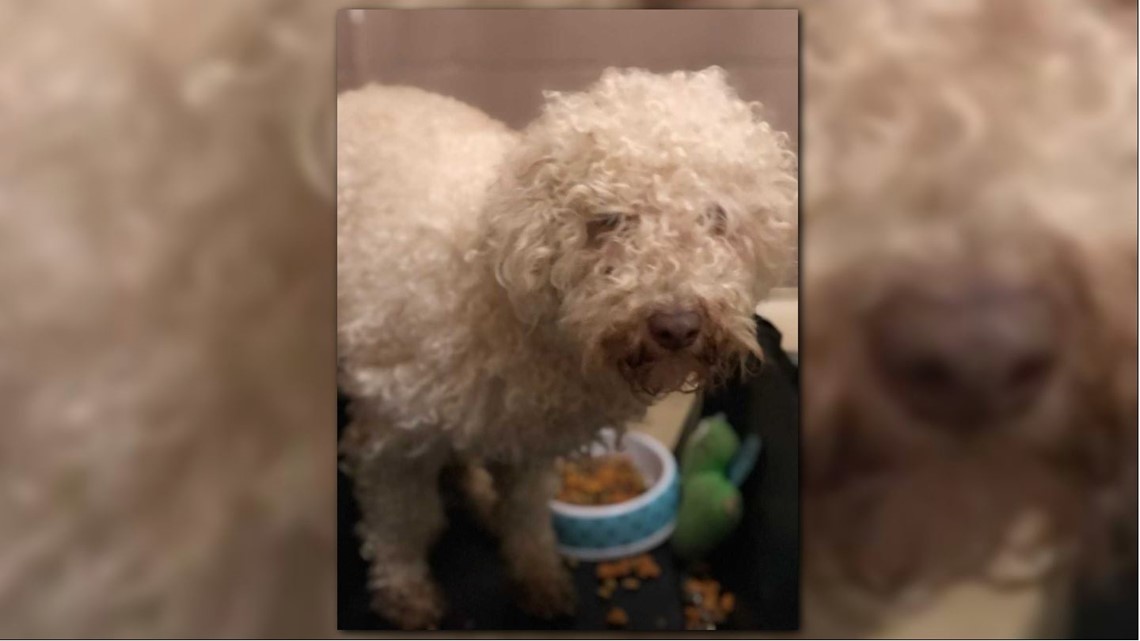 Inside are 375 animals ready for adoption—231 cats, 144 dogs—that range from puppies and kittens to 10 years or older. Because there's such limited space, some dogs are placed four to a kennel.
"We don't really have a direct answer why Memorial Day weekend we saw such a high intake," said Kerry McKeel, senior communications specialist for the shelter. "Some responses we did get were, 'We can't afford to keep them anymore,' 'We don't have time,' 'We have too many.' It's kind of run the gamut of different responses of why people are bringing them in."
The shelter is calling for the community to help, either through adoptions or fostering.
The shelter is offering $10 adoptions for dogs and cats that are ready to walk out the door, a cost that includes shots, spay/neuter and a microchip.
"We are really counting on the community to step forward by fostering or adopting when the needs are this great," McKeel said.