HOUSTON — The Harris County Animal Shelter is sending Houston a huge thank you, after they set a new record for adoptions during the KHOU Adopt-A-Thon.
More than 500 animals were saved in the past five days.
"I would say it's a record for the shelter, 545 animals in five days is an enormous amount going out our door," Kerry McKeel said.
For Cesar Palemares and his two sisters, it's the day they've been waiting for.
"We came to pick her up," Palemares said Monday as they waiting patiently to pick up their new pup.
Photos: Dogs & cats ready for adoption at the Harris County Animal Shelter (June 1, 2018)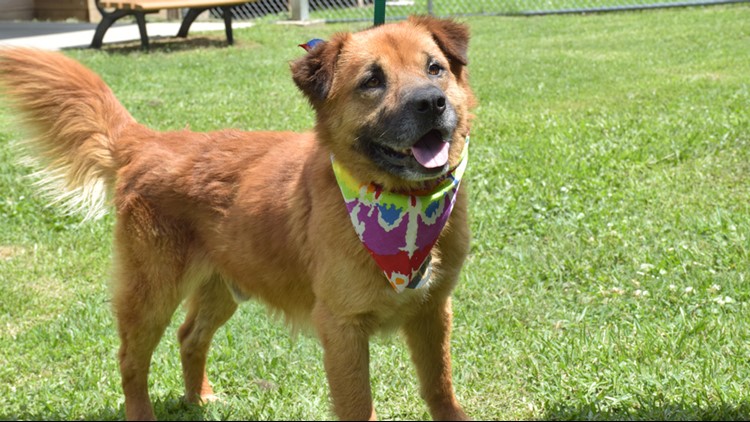 It's a little nerve-racking -- starting a new life. And Chloe may be a little scared now, but she'll come around.
"She's going to like us," Palemares said. "I heard you can train to them to do a lot of stuff."
The 1-year-old Dalmation mix is already quite famous though. She was featured on the KHOU 11 News Adopt-A-Thon, along with so many others.
The siblings lost their other pup, Oso, when he was hit by a car.
"A house feels different without a dog," Palemares said.
Photos: KHOU 11 viewers share photos of their adopted pets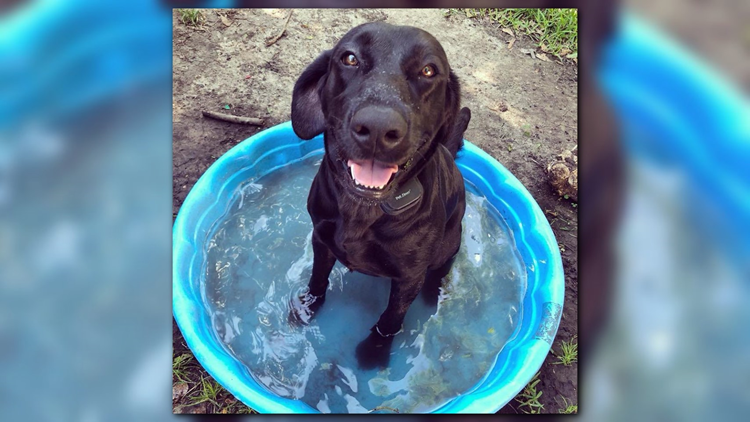 But now Chloe can love the family who wants so badly to love her back.
"Now she has a good home," Palemares said.
McKeel says they can't say thank you enough for everyone who came out to adopt, but she also can't stop asking for help. They could soon be full again.
"We learned that with last weekend's activity. We received 100 on Friday and another 100 on Saturday. It can happen in a moment's notice, where we get way over capacity," McKeel said.
Photos: KHOU employees and their adopted pets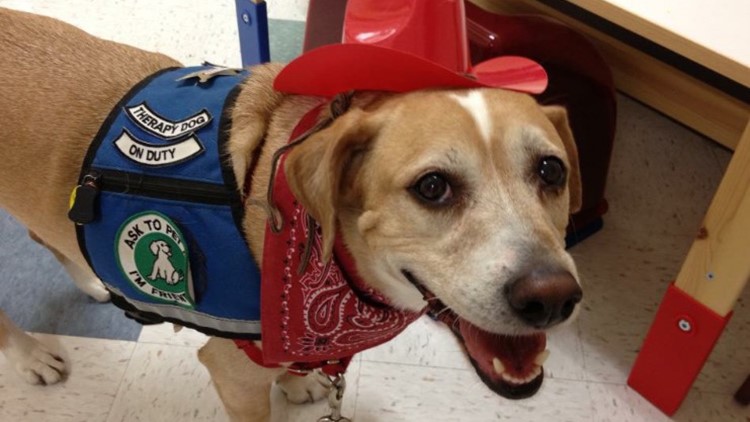 If you are still looking to adopt, this weekend is the time to do it. As part of National Best Friend's Day, all adoptions will be free Friday through Sunday.