At 20 years old, Susan Eads was the not the type of girl who people thought of as a victim.
"Spitfire" is what her brother Dennis Eads called her.
"She'd fight a tiger, and I would bet on her to win," the older sibling said.
But one night in 1983, Eads found herself in a fight she could not win. She had been working at restaurants around NASA in Webster, dabbling as a DJ whenever she could get a gig.
Young and full of life, nobody expected the vivacious brunette's life to be cut short.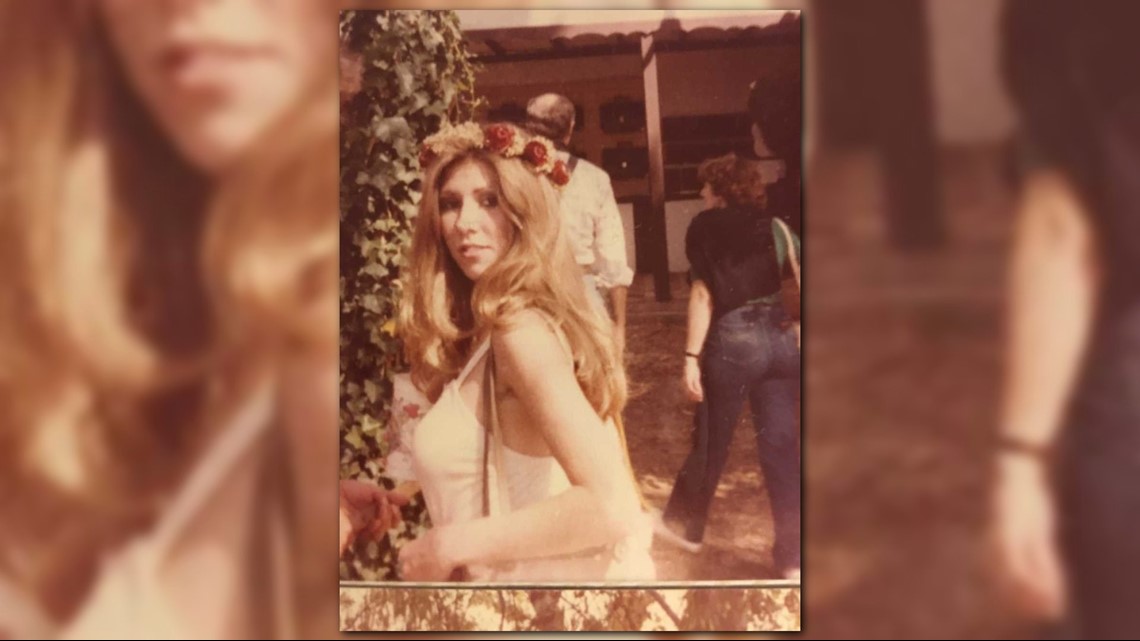 On August 30, 1983, Eads left Jason's Club alone.
The next day, she was found dead in the brush on an empty lot on Nasa Road One. Police determined she had been strangled to death by the bodysuit that she wore that night. Her car was found parked nearby, her purse missing.
Seabrook Police had few leads. There were no witnesses and little physical evidence.
The last people to see Eads alive at Jason's said an unknown man had asked her to dance, but she declined. Seabrook Police worked up a composite sketch of the mysterious man, but after all, she had left alone.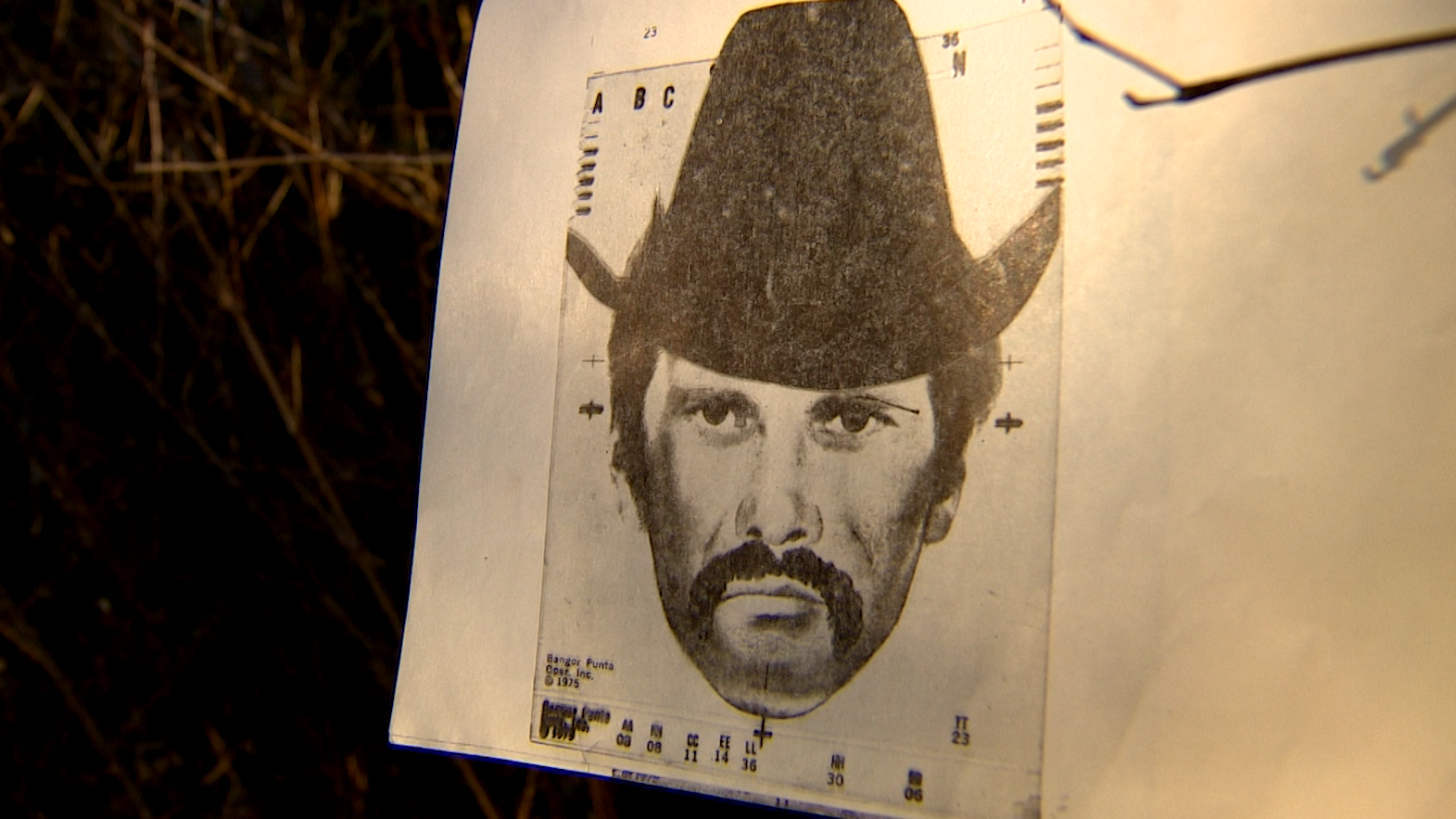 Then, police had something new to work with. A strange man started calling Eads' mother. Most times, he would hang up without saying anything. Then one day, he started to talk. Police were there to record the calls.
"Some people have secrets they like to keep to themselves," the caller said.
The caller claimed he had pictures of Eads and would show them to her mother. Whether the pictures were taken before or after Eads' death, the man would not say.
"I don't know if I can show them to you, just you. I'm not going to show them to anyone else," the man said.
The man on the phone claimed his name was "Bill," and that he lived in Houston on Telephone Road.
Finally, police had a break in the case. But the man always hung up before investigators could trace the call and never actually made plans to meet with Eads' mother.
Over the years, the trail turned cold, leaving their family and friends with nothing but questions. Dennis Eads is convinced that the mysterious caller knows something about Susan Eads' death.
At one point, officers believed the infamous "Tourniquet Killer," Anthony Shore, could be the perpetrator. Shore lived in the area and was known to rape his victims before strangling them to death.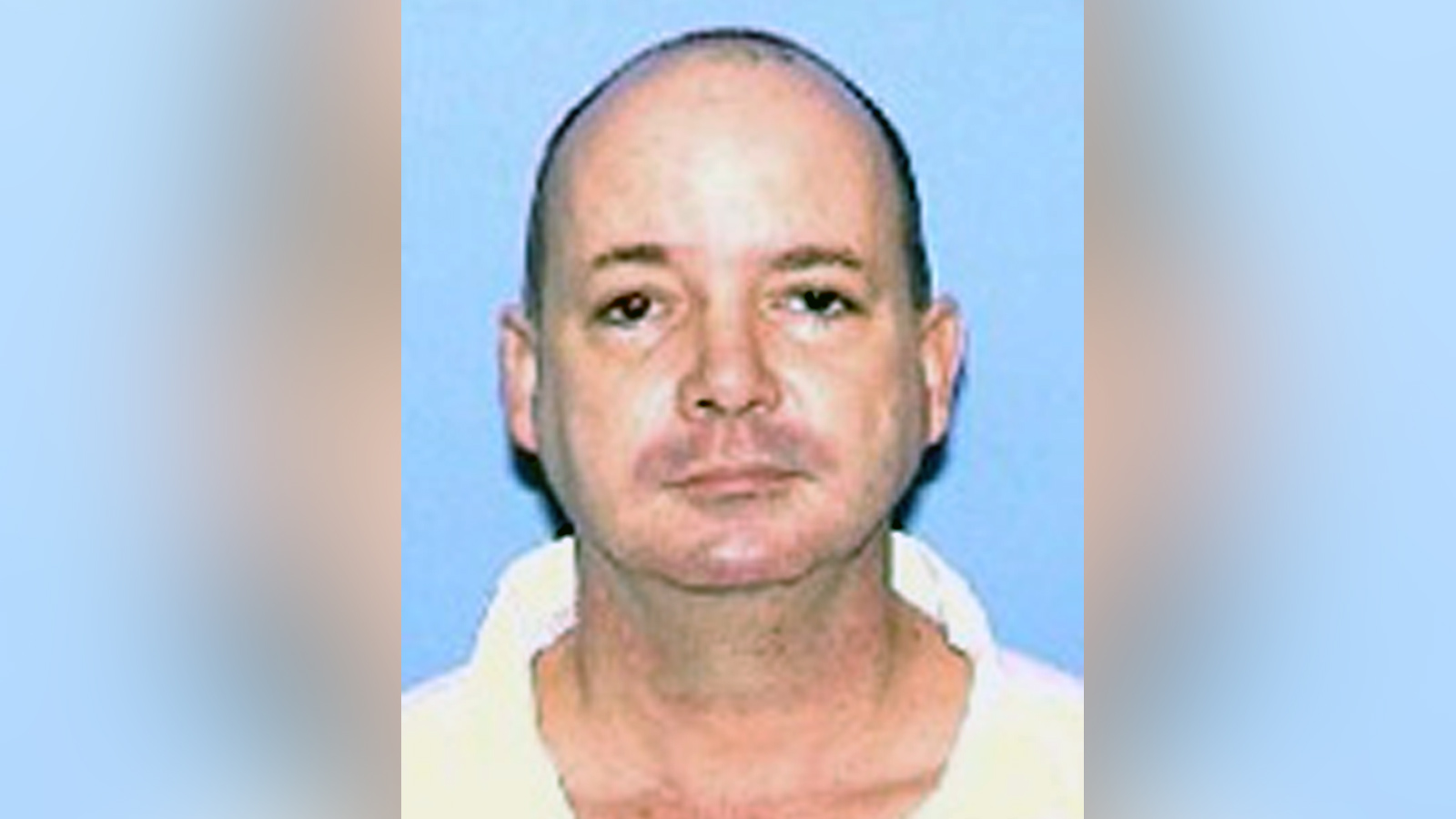 "It's just going to take someone that wants to find the answer," Dennis Eads said.
The Texas Rangers and Seabrook Police are putting the cold case back in the spotlight, upping the reward for information to $6,000.
Seabrook Police ask anybody who recognizes the voice from the strange phone calls to contact them.
To be eligible for the cash rewards, tipsters must call the Crime Stoppers hotline at 1-800-252-TIPS (8477). All tips are anonymous.
To submit a tip to the Texas Rangers on Eads' case or another cold case, tap/click here.