Allyssa Wild was 6 years old the day she witnessed her mother's murder.
It was an ordinary Monday morning on Oct. 26, 1998. She remembers holding her mother's hand as they left their west Houston condo on Tanglewilde Street to go to school.
Wild would not make it to class that morning. A killer watched them as they walked out of their condo and into the complex parking lot.
Peggy Lynn Howard, 25 at the time of her death, was walking towards the dumpster holding the trash in one hand, her daughter's hand in the other. That's when Wild spotted the shooter.
"I saw him pulling a gun out of his pocket," Wild said. "And he came up behind her."
The shooter pulled the trigger, and Howard went down. Wild ran to hide under her mom's car. Houston Police say the suspect shot Howard again. Then, without a word, he bolted into the passenger seat of a getaway vehicle - a late-80s model Chevrolet Cavalier, black in color.
"At that point, I remember panicking and running up and down the sidewalk, knocking on people's doors, knocking and screaming for help," Wild said.
Police arrived on scene to interview residents and 6-year-old Wild.
"He was young, he had brownish hair," Wild said.
She said he was wearing a trench coat but she could still see his face.
Based off their initial investigation, Houston Police made a composite sketch. The killer was believed to be only 12 to 15 years old at the time of the murder.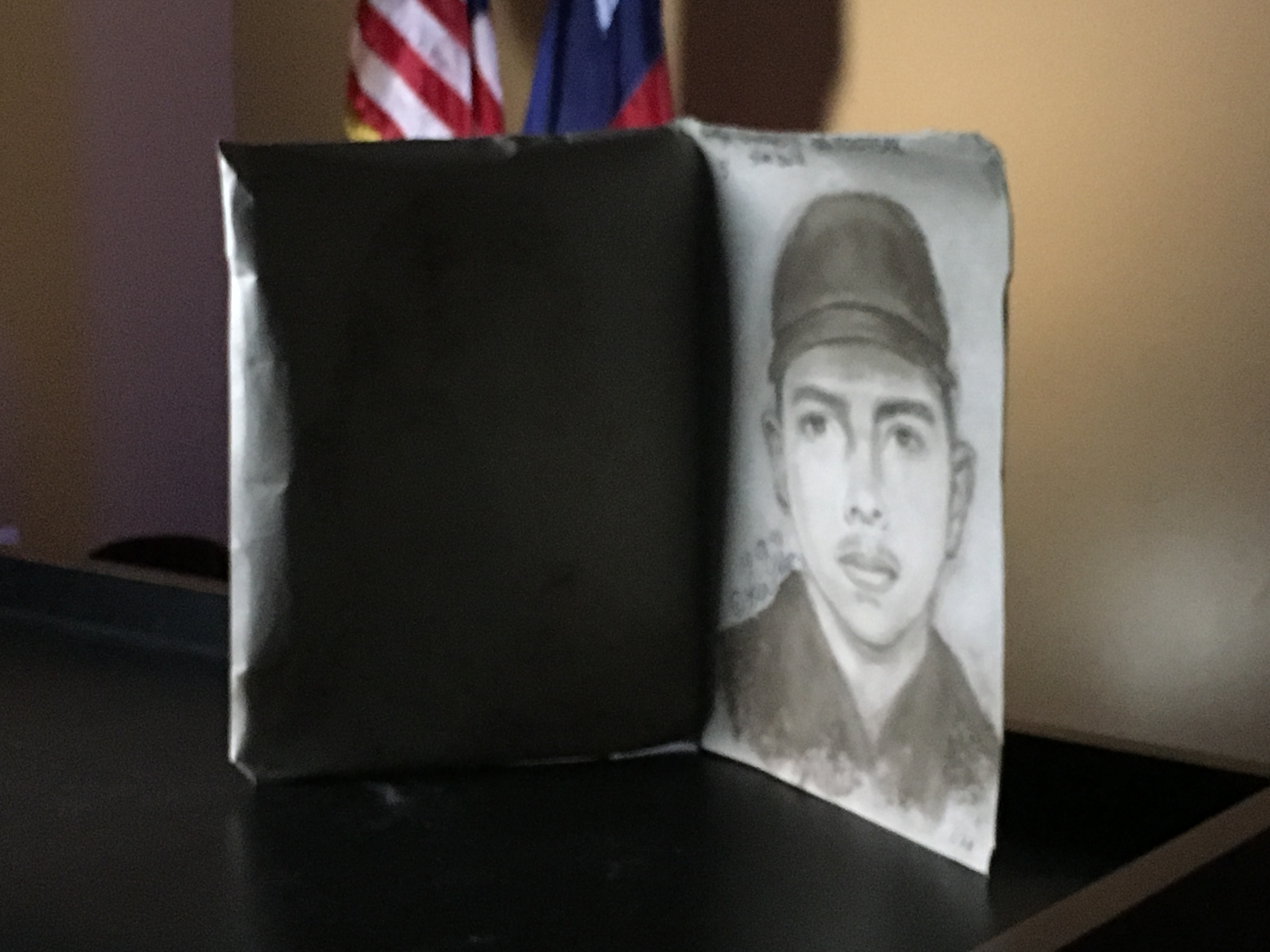 Detectives began pouring through Howard's personal life. They learned this is not the only time someone tried to kill her.
Before moving to Texas, Howard lived in Florida where her husband, Brian Howard, was charged with her attempted murder. However, he was in a Florida prison at the time of her death.
So the case turned cold, and the family was left with nothing but unanswered questions.
"It hurts, because we don't have no closure," said Howard's older sister, June Graham.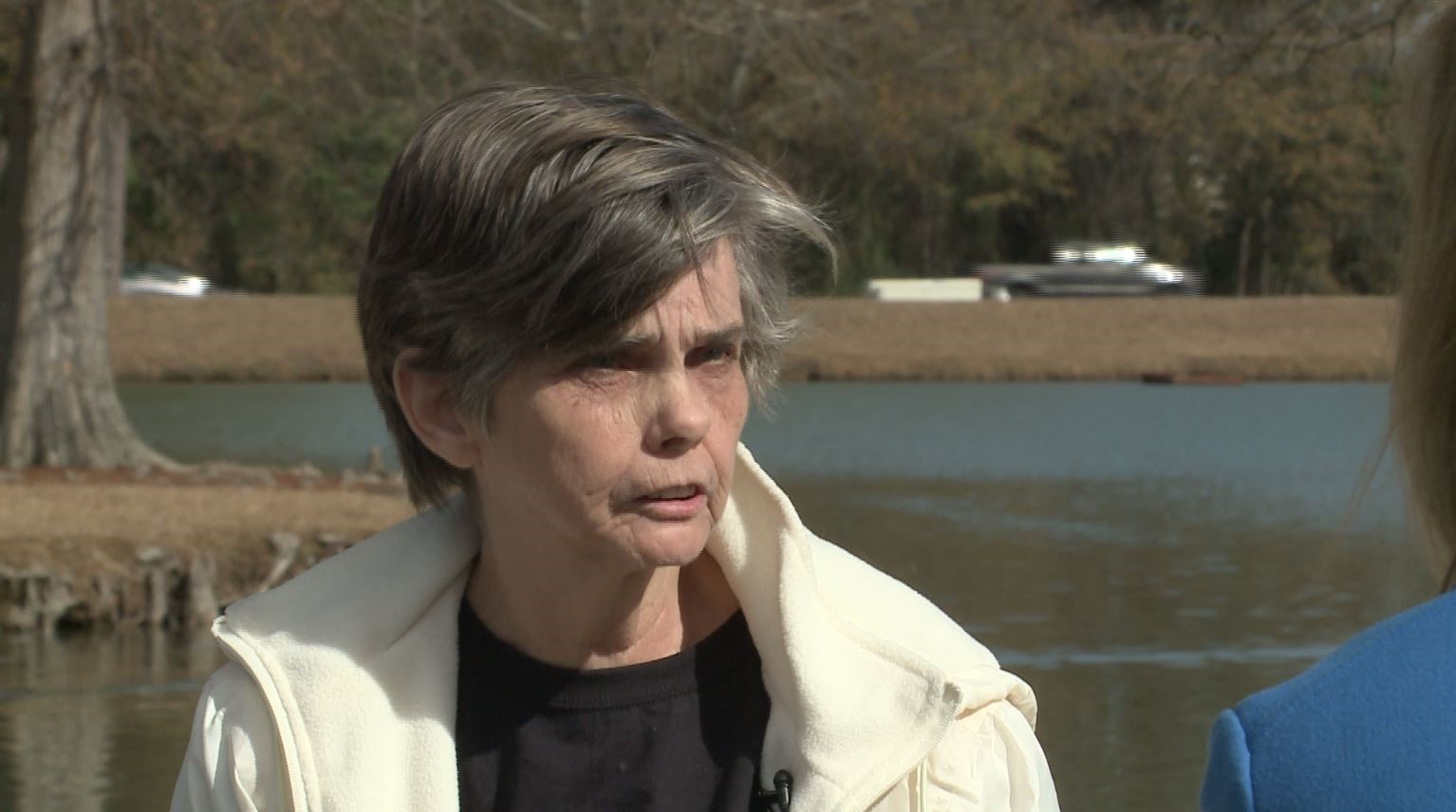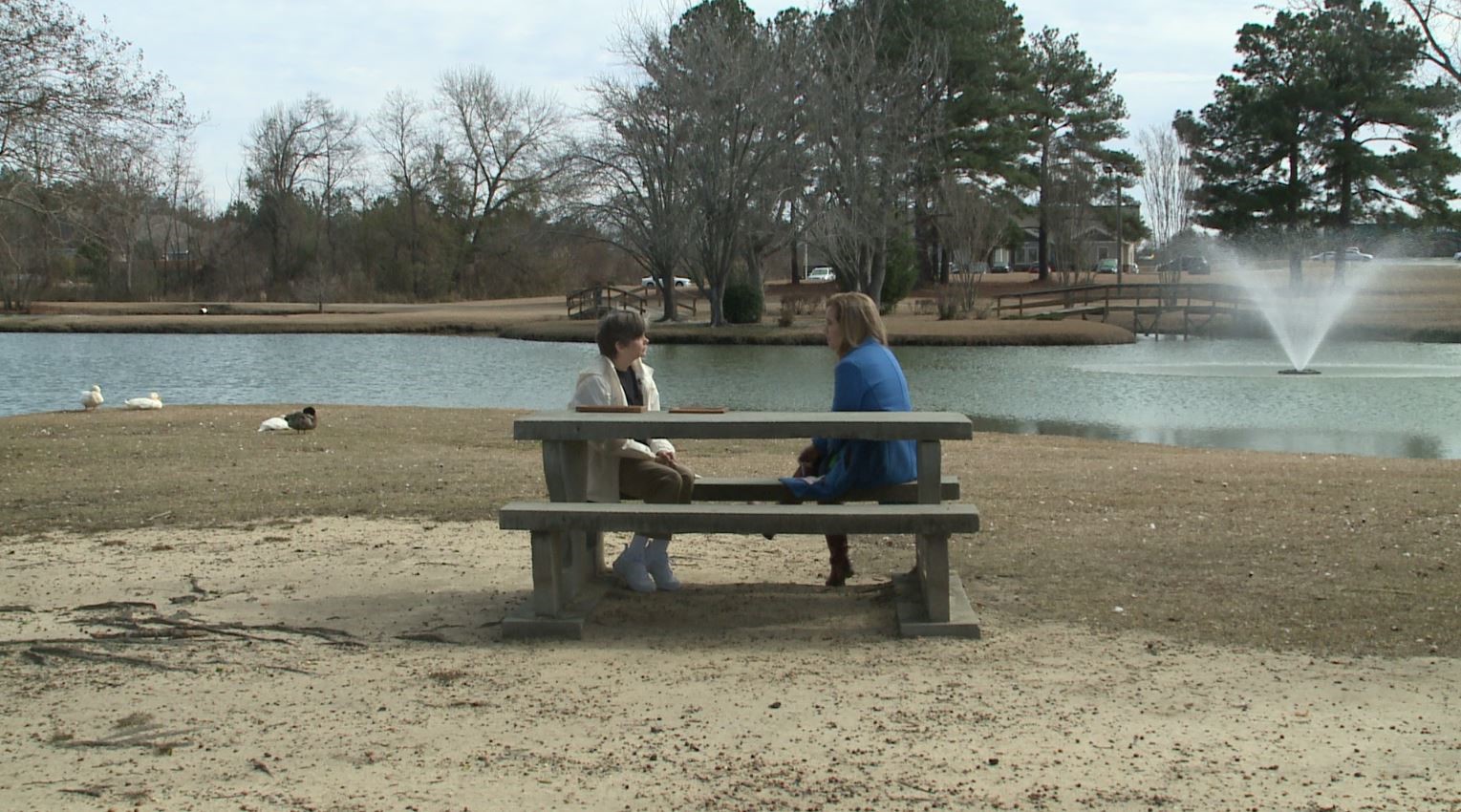 "As a Christian, in my heart, I can forgive the person for killing her but I can't forget it," she said. "They may never see judgment here on earth. One day, they will see God's judgment."
Howard's other sister, Rhonda Gibbs, was often confused as her twin growing up. The two both had blonde hair and remained close friends until Howard's death.
"Definitely spirited. She was very short, but her attitude made up for it," Gibbs said.
All these years later, she still has a question for the killer.
"Why? I mean, I'm sure there was a reason for someone, but she was still a mom and a sister and a daughter," Gibbs said.
Because of the getaway vehicle, police believe the killing was planned.
"I want to know why. Was it jealousy? Was it spite? Were you paid?" Wild said.
Now, at 25, Wild is the same age that her mother was when she was murdered. Wild moved away from Houston and still struggles with the untimely death of her "beautiful blonde" mother.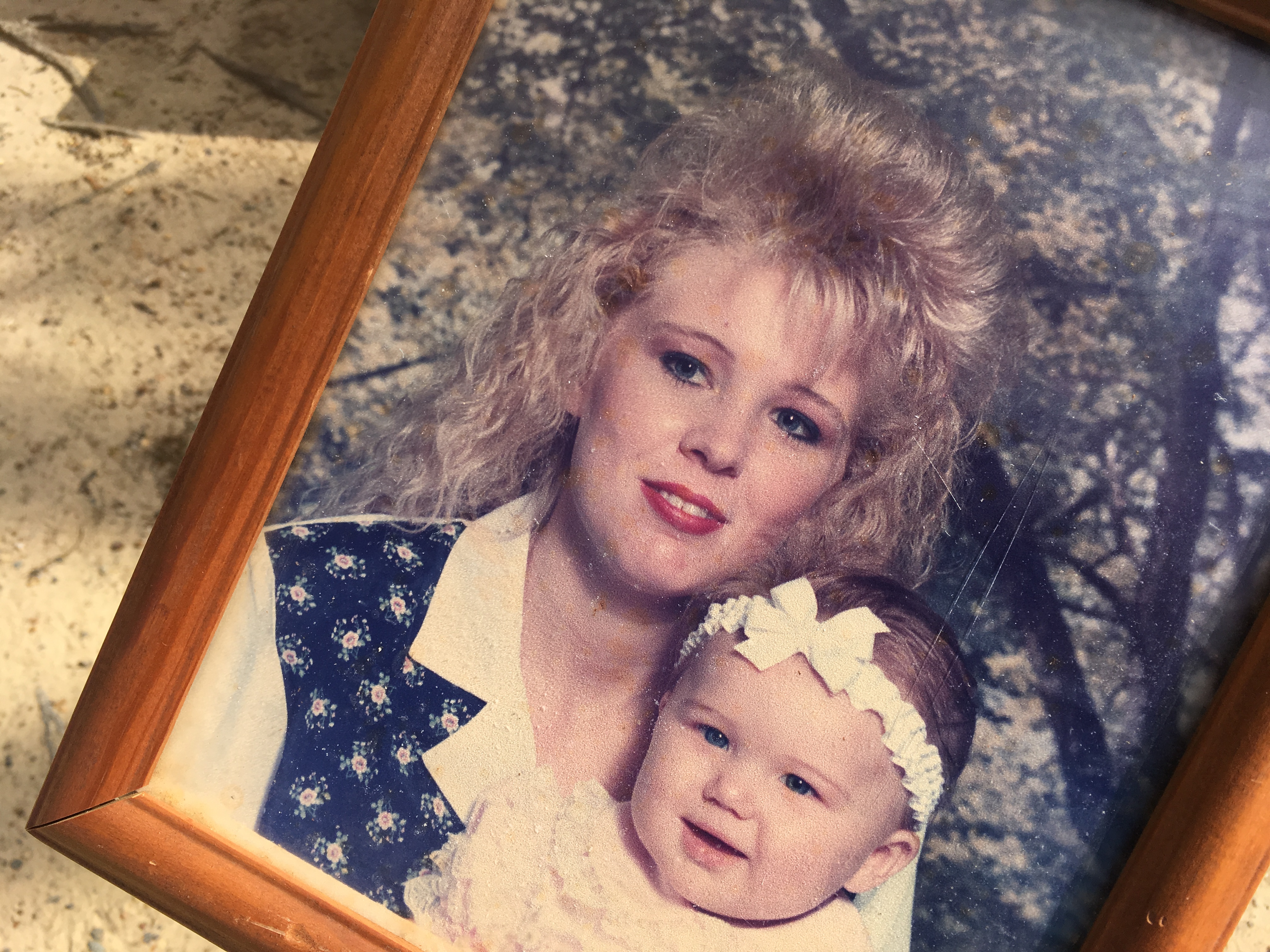 "There are times when I have emotional breakdowns, and I just cry, and I want her," Wild said. "And there are other times where her memory pushes me to be stronger."
Wild, now a mother herself, looks back fondly on the memory of her mother.
"She had a life just like everyone else," she said. "Once you have a child, you live for that child."
Wild wears an amethyst necklace - her mother's birthstone - while she waits for answers.
Houston Police asks anyone with information to call them or Crime Stoppers. To be eligible for the cash rewards, tipsters must call the Crime Stoppers hotline at 1-800-252-TIPS (8477). All tips are anonymous.