HOUSTON — Investigators at the Houston Police Department are hoping to shed light on a few heartbreaking cold cases involving unidentified babies.
Detectives are hoping new technology, like genealogy, will help give the babies names.
1981
1994
2002
HPD Sgt. Richard Rodriguez leads the cold case squad in a case from 2002. A baby was found on Blueridge Road in Missouri City. A red blanket was found in the ditch with the baby.
At the time, the area was a dumping ground but two things from the crime scene caught Rodriguez's eye: a red blanket and a medical drug tote bag.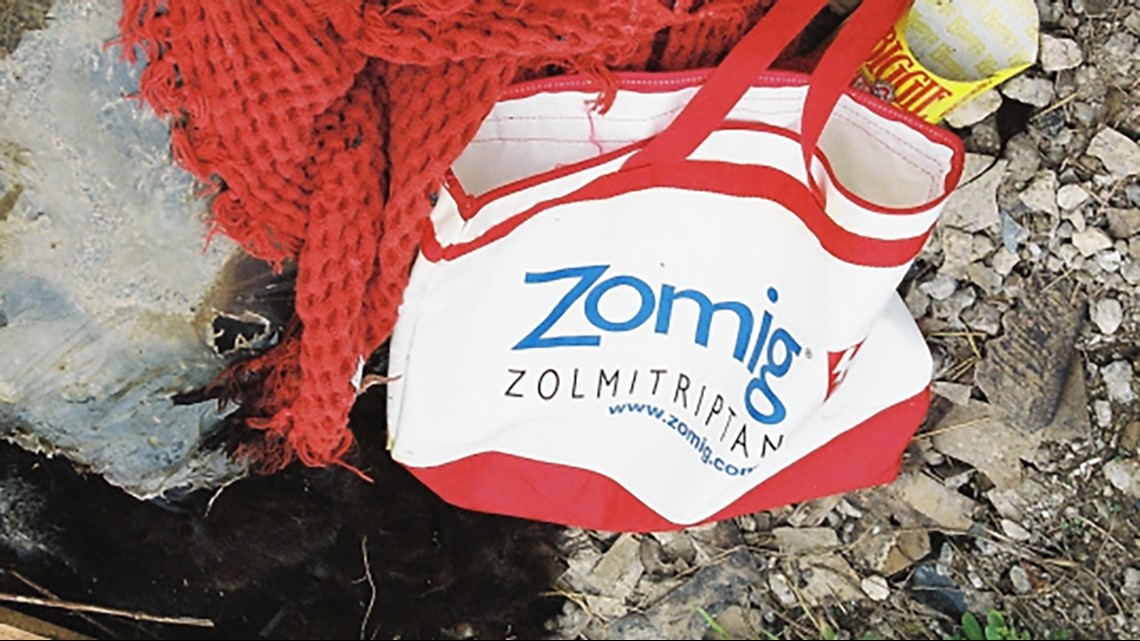 "So, when you think about what kind of case you want to work, you think about the type of victim you have – it's this type of victim you want to go the extra mile and try to do something with," Rodriguez said. "What's more innocent than a dead baby? What's more innocent than a child? They haven't had the chance to live life yet."
2005
The investigations
Rodriguez said it appears as if the babies were unwanted and discarded like trash.
"You never know what someone was going through at the time, obviously, it was an unwanted childbirth. Even so, with these babies being born, they deserve to live," Rodriguez said.
Investigators are hoping that someone will recognize something -- the red blanket, the bag or maybe even the memory of one of the babies.
In the meantime, authorities are using DNA and genealogy to find the parents.
"Now that we have that, I think it's time for these babies to get the justice that's deserved for them," Rodriguez said.
The medical examiner classified each of the cases as homicides, which allows them to charge someone with murder if that's where the investigation leads them.
If anyone has any information on these cases, they are urged to call Crime Stoppers at 713-222-8477.