The hard-hitting defense attorney now at the forefront of the documentary "Making A Murderer" has taken on a local case of a woman convicted of murdering her husband.
Kathleen Zellner garnered fame by exonerating 19 wrongfully convicted people in her career and working on the high-profile Steven Avery case at the center of the Netflix hit. Now, she will investigate the case against Sandra Melgar, Melgar's daughter confirmed to KHOU 11 News.
Melgar is serving a 27-year prison sentence for stabbing her husband, Jaime "Jim" Melgar, to death the night they celebrated their 32nd wedding anniversary. She's maintained her innocence since his death in December 2012.
Melgar, a frail woman who suffers from numerous health ailments including Lupus and grand mal seizures, was found tied up in her bathroom closet as her husband lay dead in a nearby bedroom closet. Melgar doesn't remember portions of the night, including when Jim was stabbed. Prosecutors said she killed Jim and then staged a crime scene.
A jury convicted her in August 2017 after a three-week trial. KHOU's "Missing Pieces" podcast documented the case in a six-part series.
Elizabeth "Lizz" Melgar Rose, Sandra and Jim's daughter, has stood by her mom's innocence since Jim's murder and welcomes Zellner's expertise.
"This is huge for us," Lizz said. "I'm very excited and very hopeful this is going to lead to an overturned conviction."
Zellner didn't return requests for comment Thursday. But in a tweet Thursday morning, she said: "In January I will be meeting w/ Houston prosecutors in cooperative effort to test some evidence in murder case they WON. Will this ever happen in Wisconsin ????????????????? #Texas1inExonerations #NothingtoFearButtheTruth #MakingAMurderer2"
Lizz said Zellner plans to retest DNA evidence and test other evidence that wasn't originally examined.
A spokesperson for the Harris County District Attorney's Office said there was no date set for a meeting with Zellner, but added, "We would cooperate with Kathleen Zellner, as we would with any defense lawyer representing a client."
Lizz and her family feel Melgar was convicted based off an inept investigation in which detectives ignored evidence that pointed to a home intruder.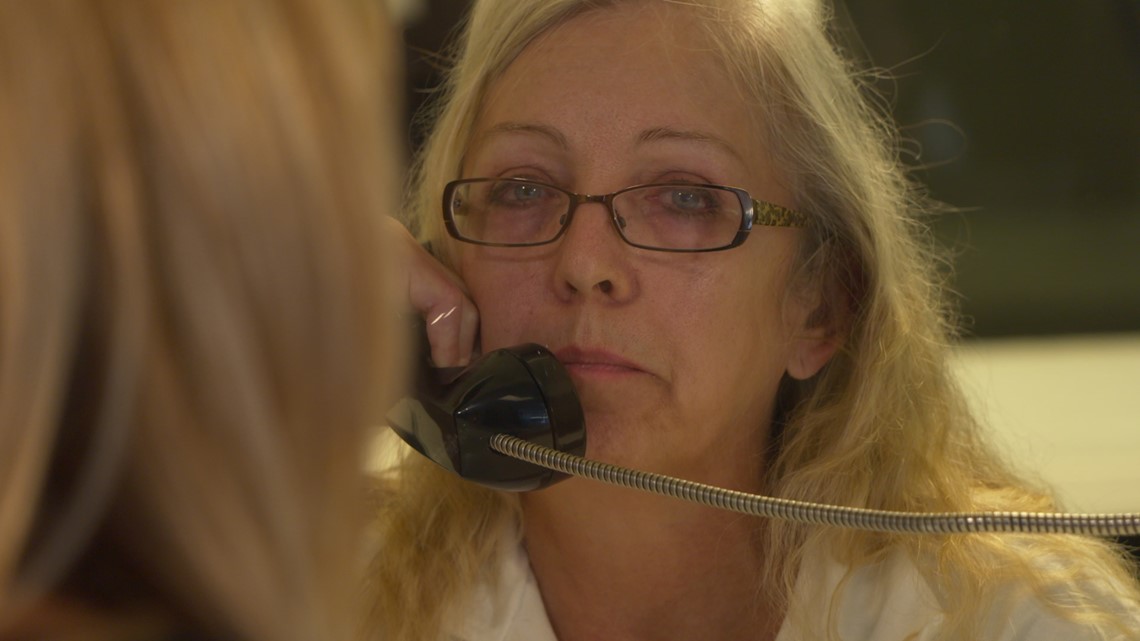 Melgar is currently locked up in the Carole S. Young Medical Facility in Dickinson. She is appealing her conviction.
"I just hope that we can get some justice and start moving forward with life the best we can and we finally get to grieve my dad like we should have been able to from the beginning," Lizz said.
More about this case