HOUSTON — Get ready for a big pattern change. Starting today through early next week we have nuisance rain in the forecast. 20% chance for a few sprinkles to isolated showers. Slightly higher rain chances from Brenham to Livingston line.
With added clouds during the day and overnight don't expect much of a temperature spread. Even this Tuesday morning, we are waking up almost 30 degrees warmer compared to yesterday! 60s this morning... 30s yesterday. I am ok with more of a spring-like pattern.
Long range models don't have any singular day being a wash out but there is a 20-40% through early next week.
Elsewhere, parts of Texas to the north could still see heavy rain and so it's something we will be watching.
Inauguration Day forecast looks to be cold... as to be expected for DC in January. There will be a 20% chance for a few flurries before noon with sunny skies and chilly temps for the afternoon.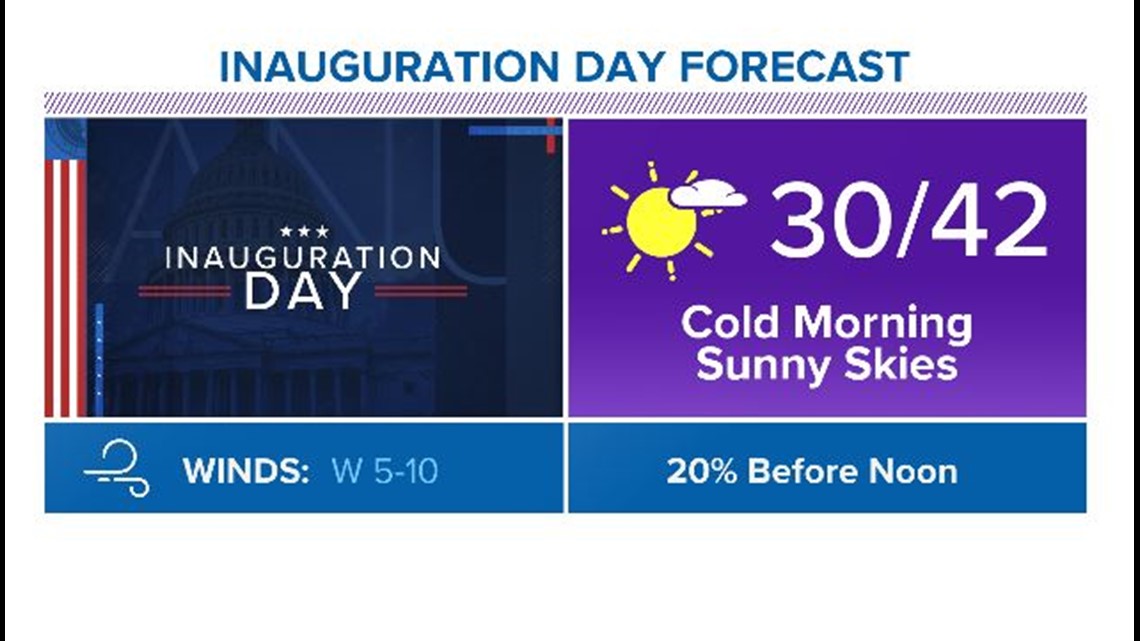 Houston 7-day forecast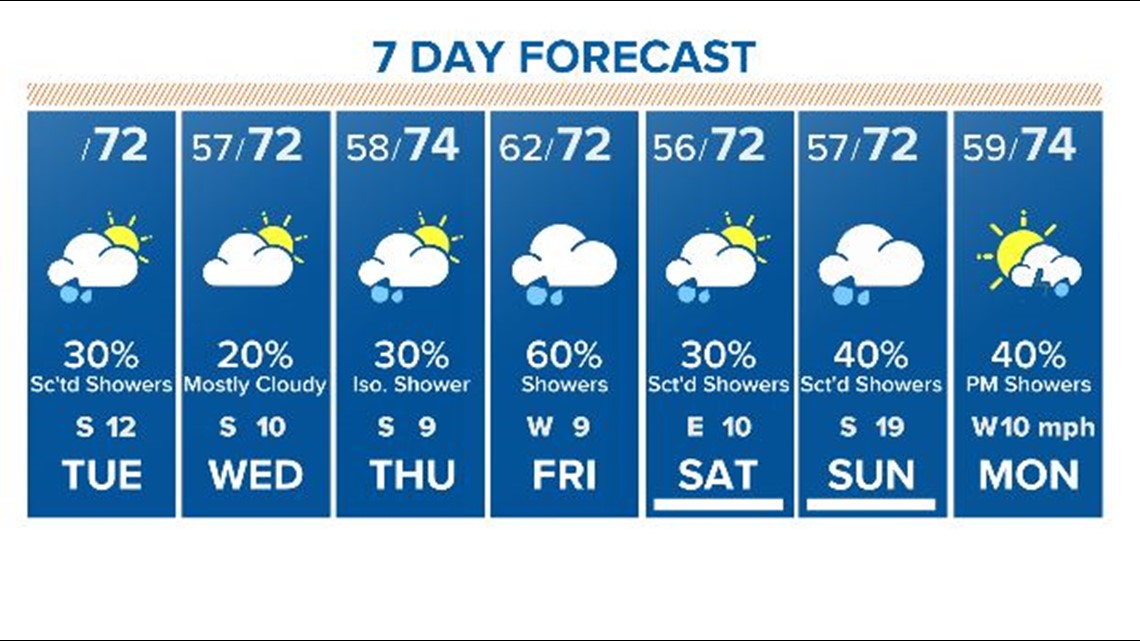 Interactive Houston radar