HOUSTON — It's a brand new school year across the Houston area. School districts across area have either gone back or will go back and that includes Shadowbriar Elementary School in HISD.
KHOU is your Education Station and as part of that commitment, we're doing what we can for area students by 'adopting' a school. This is the second year we've done it. This year, it's Shadowbriar!
It's KHOU 11's way of giving back and helping support the educational needs of Houston students.
Shadowbriar Elementary is an HISD STEAM magnet school near Westchase. What is STEAM? It stands for Science, Technology, Engineering, Arts and Mathematics.
The school has been open since 1992 and has more than 500 students.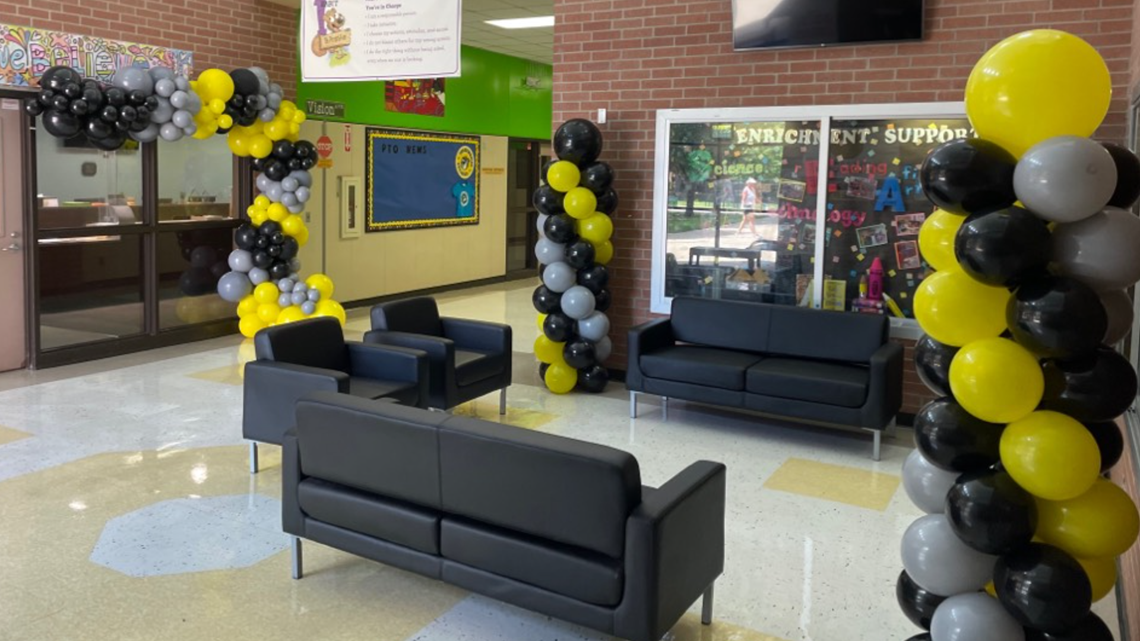 Shadowbriar's theme for this school year is 'Back to the Future: Reflect, Reform & Results.'
Working together with Principal Mark Samuel and Assistant Principals Melissa Henson and Natasha Triplett, KHOU 11 staff will participate in beautification projects and virtual/on-campus activities, provide mentorship opportunities and donate various items to students who need them.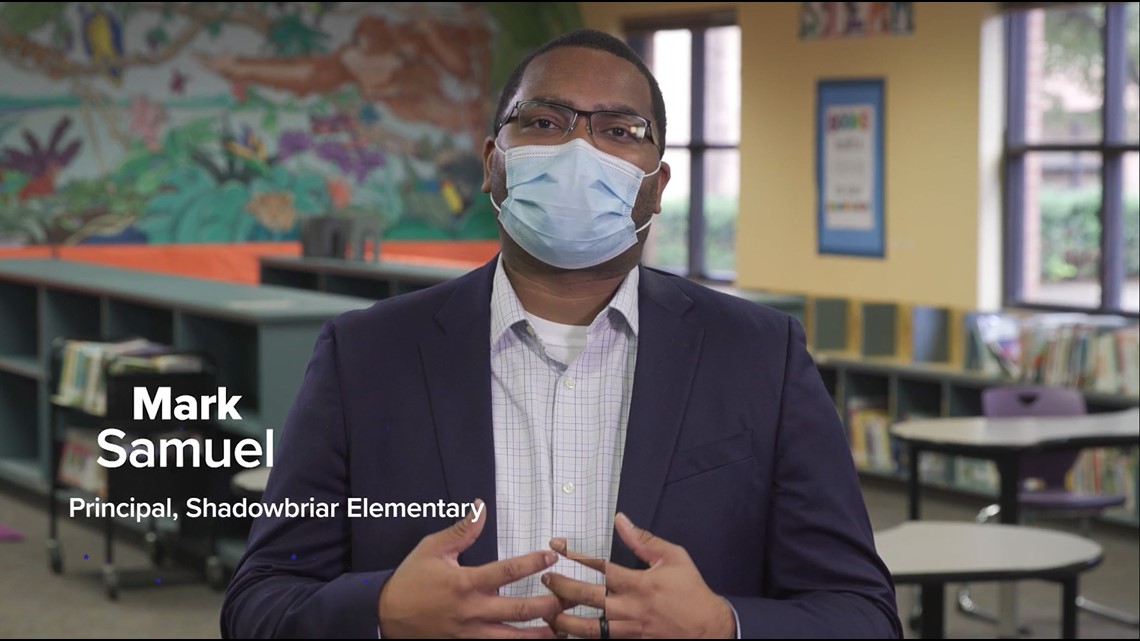 "I'm very, very exited," said Principal Samuel. "I'm excited about this opportunity for my for my school. I'm excited about this opportunity for my kids. This is an amazing partnership, and amazing opportunity that I'm just so, so excited about."