HOUSTON — The family of Josue Flores is hoping a new push to bring justice in his murder will pay off. At a press conference today, Houston police revealed they just sent evidence to a lab in Utah.
"We have evidence now in Utah at a lab that is utilizing techniques to extract DNA from evidence that our lab and our state lab does not have the capacity to do," said Houston Police Chief Art Acevedo.
The police department also re-released surveillance video captured around 4:45 p.m. on May 17, 2016, which is the day the 11-year old was stabbed some 20 times.
Josue Flores was headed home from a science party at Marshall Middle School when he was ambushed. It was a seven block walk from the north Houston school to his house. A walk that measured less than a half-mile and could be completed in a matter of minutes.
"It was such a brutal, nonsensical, absolutely no-excuses homicide," said Acevedo during a press conference Friday morning. From the podium he made a promise to the person responsible.
"We're going to get you. I can guarantee that this department is not going to give up," said Acevedo with the mother of Josue Flores by his side. "We're going to get you."
On Friday the Northside community held vigil and prayer service to honor Josue.
Resident Dr. Christel Bastida says in the three years since his death, the neighborhood has changed for the better.
"Prior to Josue's murder, a lot of times we would see things in this neighborhood and turn away and say that's not my business, I'm not gonna get in people's business," Bastida explained. "Well, guess what? It is our business now. It's all of our business."
They are also raising money to go towards Crime Stoppers' reward for information leading to a conviction.
"We are going to go ahead and keep having fundraisers, whatever we've got to do, to raise money so somebody will step forward."
HPD's cold case unit is now handling the case. They're reviewing reports, scouring the crime scene and re-watching surveillance video first released three years ago.
"Yes, we do have a person of interest that we are still looking at," said HPD Sgt. Richard Rodriguez. "But we're not limited to just that one individual. We're still keeping our eyes open to everything and anything. We're going to go where the evidence leads us."
"It possibly could be Andre Jackson," said HPD Detective Ramon Cervantes.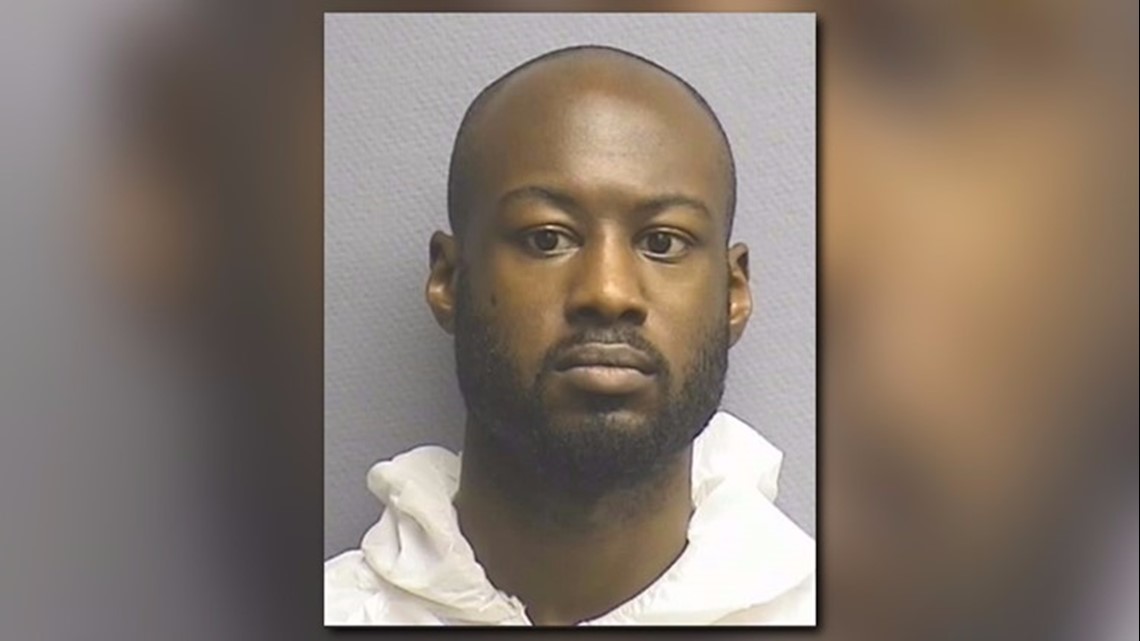 Andre Jackson, who was 28-years old in 2016, was arrested and charged with the death of Josue Flores a month after the killing. Insufficient DNA evidence forced the Harris County District Attorney's Office to drop the charges against Jackson, an ex- U.S. Marine, one year later.
Which is why the testing done in Utah could be so vital to the case and why they're asking everyone to take a look at the man in the surveillance video who's considered a person of interest.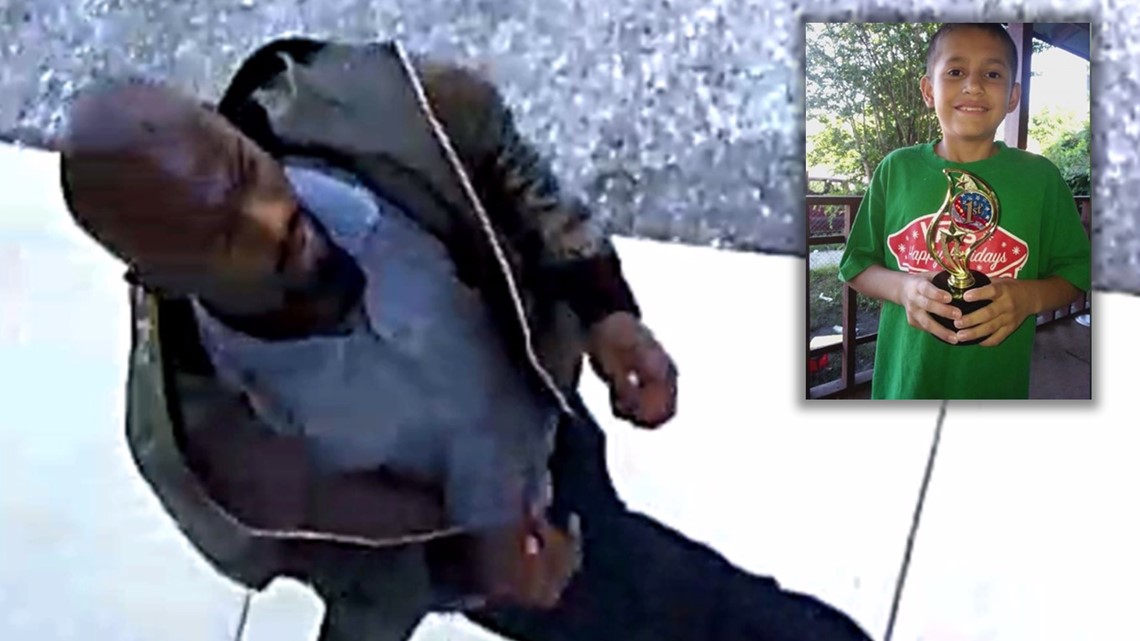 "So to that suspect," said Acevedo, "we're going to get you. So my message to you is: come forward now and ask for mercy."
The reward for information leading to an arrest is $5,000. You can call Houston Crime Stoppers and leave an anonymous tip by calling 713-222-TIPS.