HARRIS COUNTY, Texas — The woman who was allegedly shot by her ex-boyfriend over the weekend has died, according to the Harris County Sheriff's Office.
Deputies are still looking for 21-year-old Mann Austin Hayes. He has already been charged with aggravated assault with a deadly weapon, but those charges could be upgraded.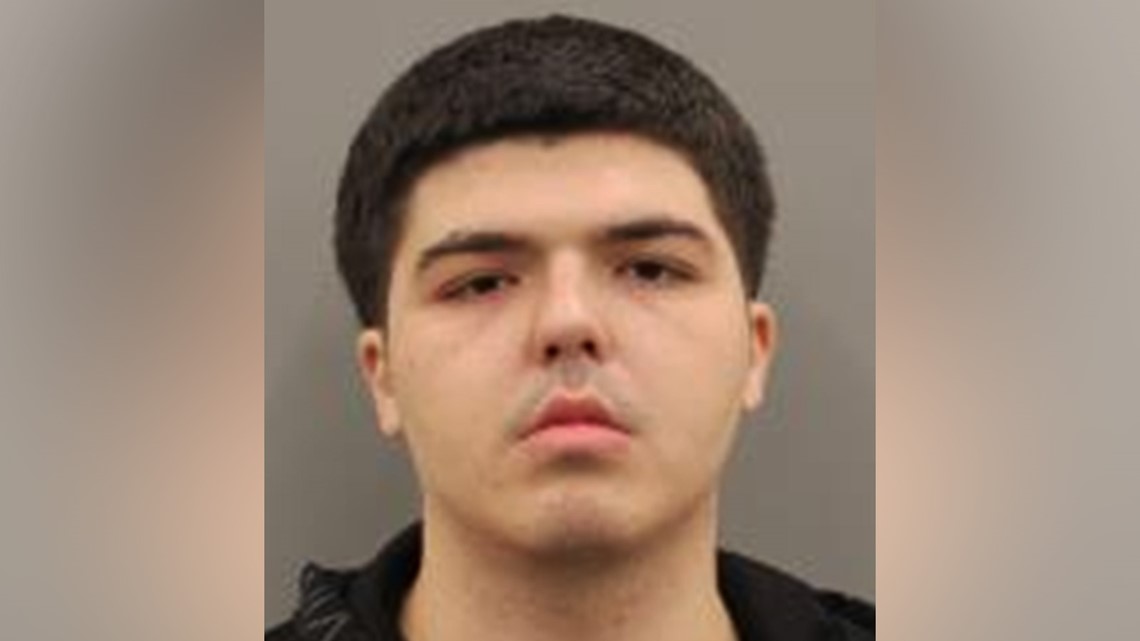 The shooting, which initially was thought to be a case of road rage, happened at about 2 p.m. Sunday along the Northwest Freeway/290 near Spring Cypress.
Deputies said the victim, Julie DeLa Garza, was riding in a pickup with her current boyfriend when the suspect pulled up behind them and opened fire. Garza's current boyfriend said he saw the suspect before shooting. He said Hayes was following them and eventually opened fire on the back window of his truck.
The boyfriend sped to a nearby hospital where DeLa Garza was then transported to the Medical Center by Life Flight.
Hayes fled the scene and is still wanted as of early Monday morning.
Anyone with information on Hayes's whereabouts is asked to call HCSO at 713-221-6000 or Houston Crime Stoppers at 713-222-TIPS.