HOUSTON - An investigation is ongoing into the suspect who opened fire on drivers near West University Monday morning.
On Tuesday morning, the Harris County medical examiner officially identified the suspect as Nathan DeSai, 46.
​Houston Police say that DeSai was killed after exchanging gunfire with police.
According to DeSai's family members, he had dinner with his parents Sunday night and that was the last time they spoke with him. On Monday morning, they saw his car on the news and began trying to call him.
Photos: Active shooter scene near West U.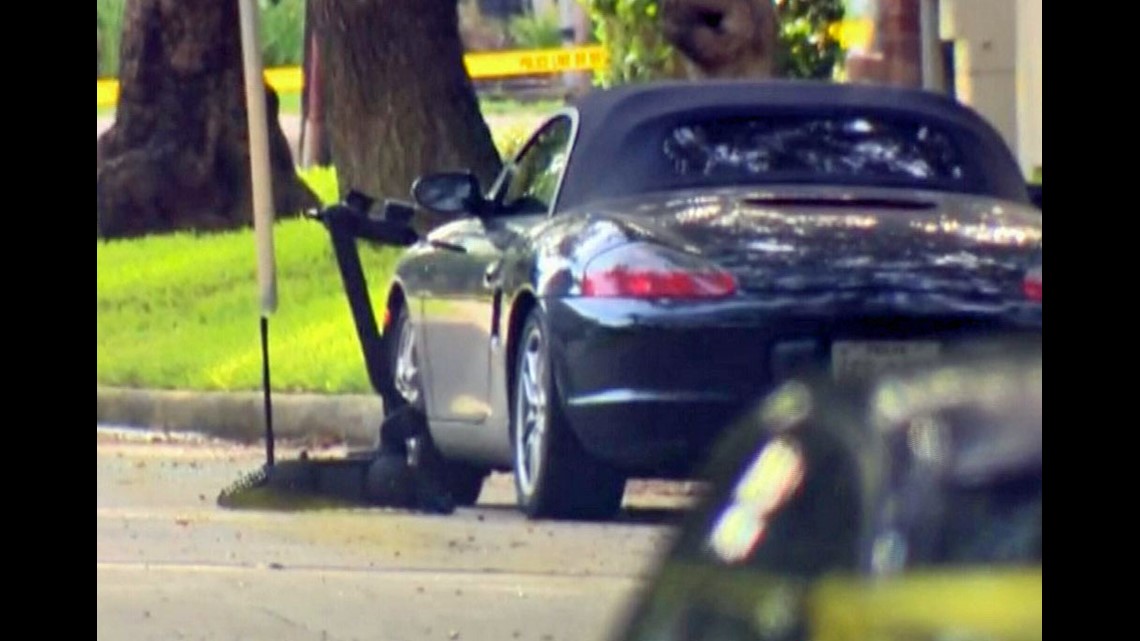 DeSai's family has been working with investigators as authorities work to piece together what happened.
The 46-year-old suspect was an attorney. He wasn't married and had been working out of his condo, which was near the scene of the shooting. DeSai's former law partner, Kenneth McDaniel, says that the two dissolved their partnership back in February due to economic reasons.
McDaniel said he had not spoken to DeSai since February.
"It's a horrible situation, I don't like hearing anything that's happened... Not only to Nathan, to everybody that is involved and I don't know what to say," said McDaniel.
DeSai reportedly earned his bachelor's degree in psychology from the University of Houston in 1993. He went on to get his law degree from the University of Tulsa in 1998. He practiced business, family and criminal law.
The State Bar of Texas confirms that DeSai had no public disciplinary history but could not say if there are any open complaints against him.
The wife of a shooting victim spoke with KHOU 11 News and had further insight into the possible mental state of DeSai prior to the shooting.
"What personal problems he has going on in his life, who knows. I do know that there was a confrontation with a roofing company a few weeks ago that he had a problem with and I believe he was waving around his AR, but what set him off at 6:12 this morning, I don't know," said Jennifer Moredo. Watch her full interview here.
Photos: Active shooter scene near West U.