LEAGUE CITY, Texas — Two women murdered decades ago and dumped in the so-called "Killing Fields" on Calder Road finally have names.
AUDRY LEE COOK
The woman dubbed Jane Doe when her body was found in 1986, has been identified as Audry Lee Cook. She lived in Houston before she disappeared. Cook's family last heard from her in December 1985.
"A family member had actually come to Houston looking for her, trying to find her without any luck," said Lt. Michael Buffington with the League City Police Department.
Two boys riding bikes on Calder Road found Cook's nude body in 1986. Police believe Cook was around 30 years old when she was killed and dumped in League City. She had worked as a mechanic for several companies in Houston and Channelview.
DONNA PRUDHOMME
The woman known only as Janet Doe since 1991, has been identified as Donna Prudhomme. League City police believe Prudhomme was around 34 when she was killed. She moved to Seabrook from Beaumont in 1988 with her two sons. Police say she had lost touch with most of her family members.
"It was one of those things where they though she probably just went her own direction and, at some point, they gave up looking for her," Buffington said.
Prudhomme and was last known to be living in Nassau Bay. She was a regular at several bars in the NASA Road 1 area of Seabrook, according to police.
League City police say they contacted relatives of both women to share the news that they've been identified.
"They say it's been very emotional for them, very much a roller coaster, but they've gotten some closure with these identifications," League City Police Chief Gary Ratliff said.
Now they need the public's help in identifying their killer or killers.
"We want to hear from people who knew these girls — that's what's really going to help our investigation," Buffington said.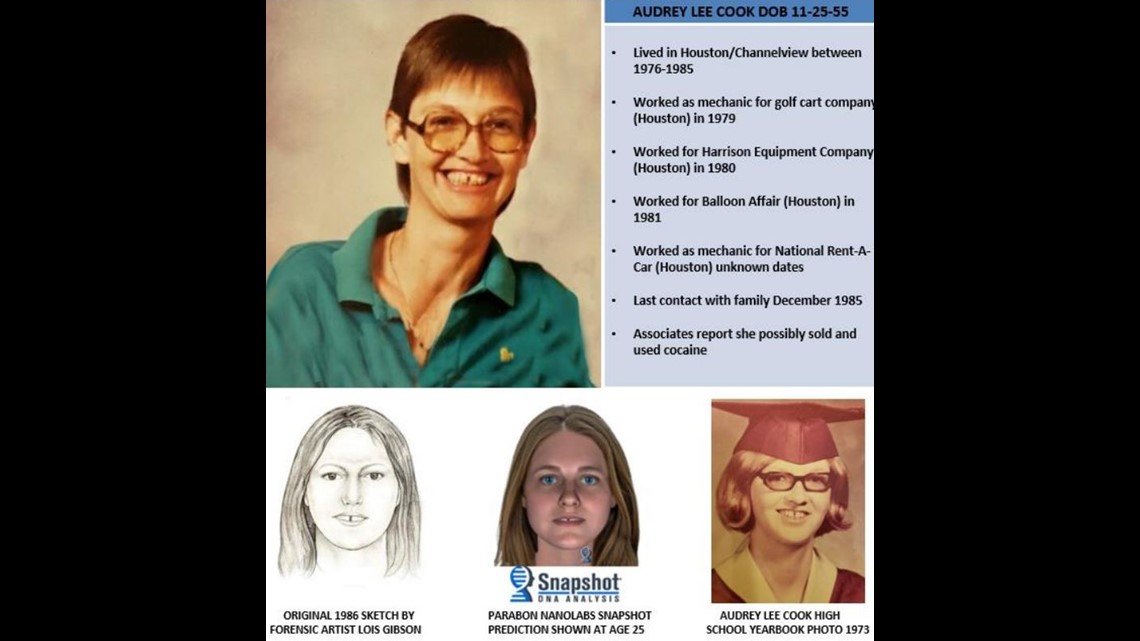 It was fascinating new technology combined with old-fashioned detective work that helped police finally identify Cook and Prudhomme.
The women's cold cases were opened again in 2016 when detectives learned about a new company called Parabon. They used the victim's DNA and 3-D images of their skulls to create composites of what they might have looked like.
"The same investigation that they did for the Golden State Killer was the same thing that we did on ours," Ratliff explained. "Basically, you take the DNA and you plug it in to the publicly-accessible databases, and you start trying to find family members and you start trying to build the family trees."
Cook's DNA match came from out-of-state relatives.
Prudhomme's DNA match came from her sister and a son. Her other son died sometime after she disappeared.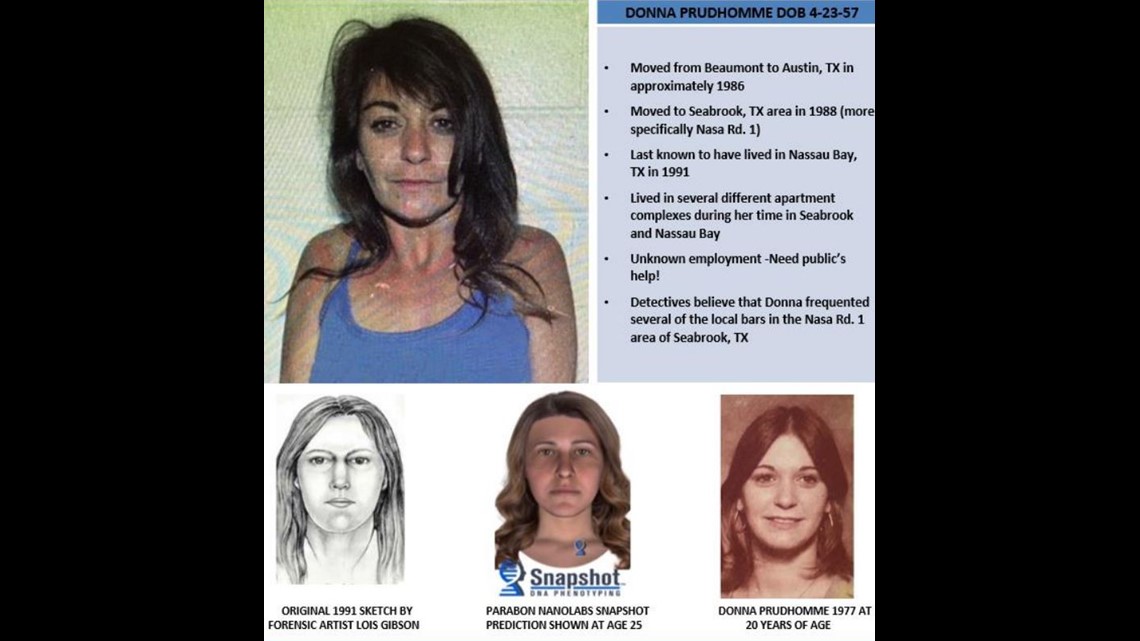 Two other young women were found in 1986 at the end of Calder Road about, a mile from Interstate 45.
"I've been out here hundreds of times and cried gallons of tears," said Tim Miller, the father of one of those victims.
Laura Miller was 16 when she disappeared in 1984. It took 17 months to find her body.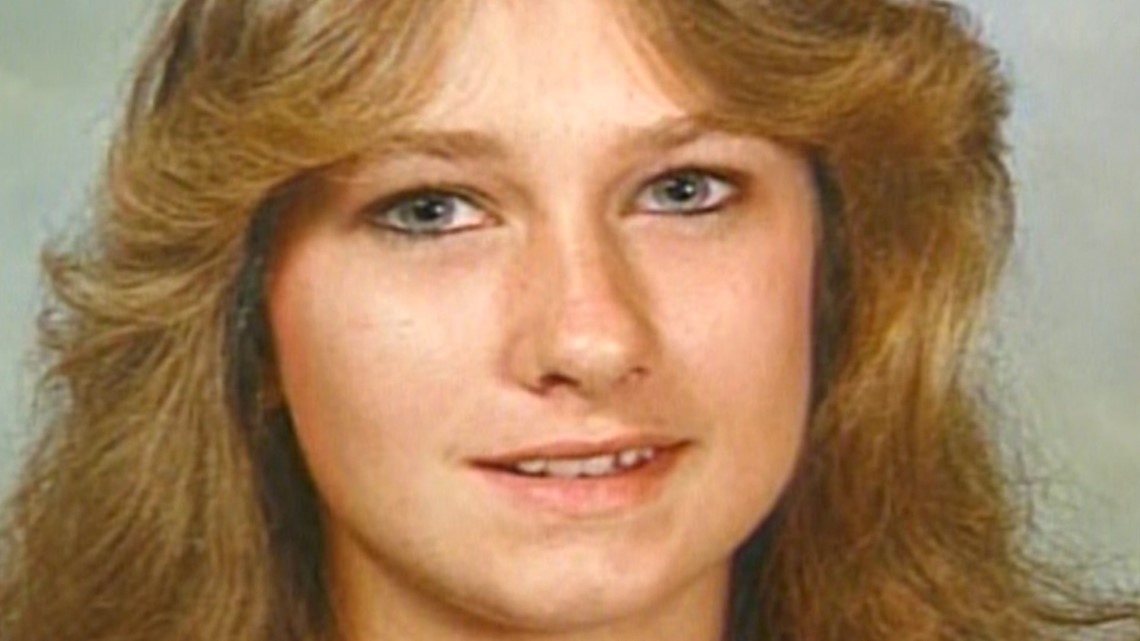 "I think I've searched every square inch of this property trying to find her little necklace, all of her clothes," Miller said, visiting the site on Thursday.
Laura's body was found just feet away from where League City police found the body of 23-year-old Heidi Villareal-Frye, who had vanished six months earlier.
It's believed the women were murdered elsewhere and their bodies dumped. All four victims in the area were found nude, but it's not clear if the cases are connected.
The hope now is new leads will emerge and a suspect or suspects will be arrested.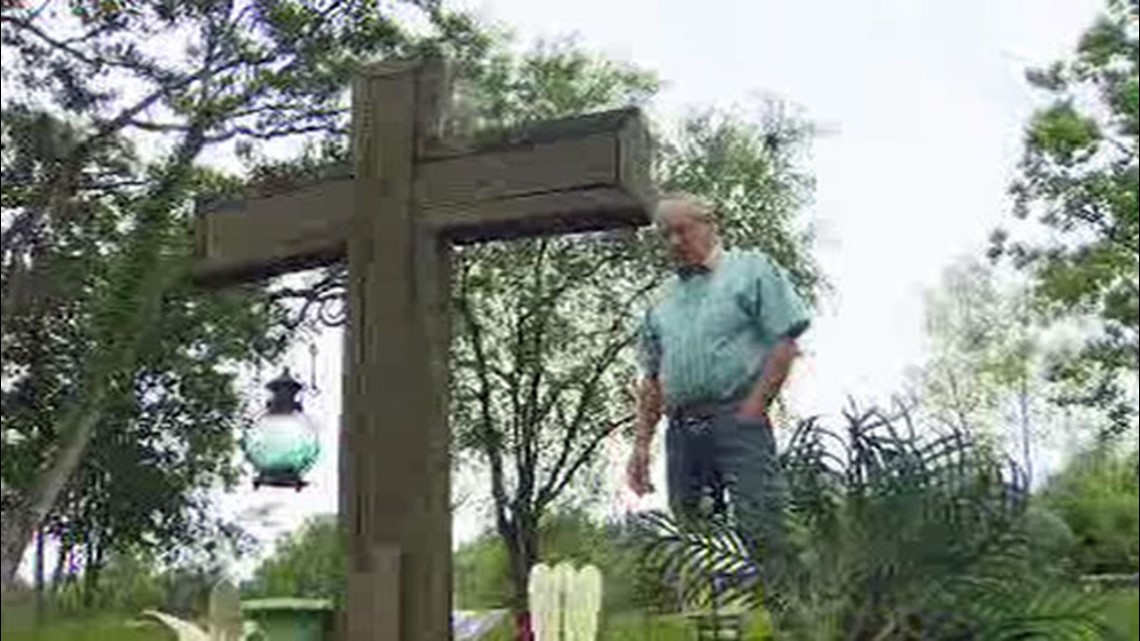 "I think the next goal is what information comes on, from who knew these girls, who they hung out with, where they met," Miller said.
Miller said now that "Jane" and "Janet" have been identified, the families will be able to have a proper burial, which will hopefully bring them peace.
"I've had that opportunity to say goodbye and go through that long, painful grieving process," Miller said.
Now that all four victims have been identified, the site on Calder Road will be turned into a memorial park.