HARRIS COUNTY, Texas – Accused serial killer Jose Gilberto Rodriguez, 46, was arrested after a chase in northwest Harris County Tuesday morning. He was less than a mile from where his crime spree started.
Houston Police Chief Art Acevedo said the ex-con may have been looking for his next victim.
Photos: Jose Gilberto Rodriguez arrested after chase in Harris County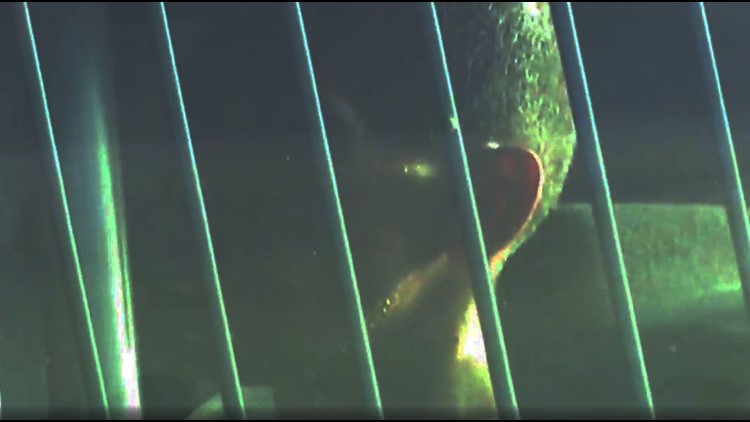 "I found out he was caught this morning when I was sitting in my backyard," Debra Debelis said. "My dogs were going crazy. I heard a lot of police cars. And then the helicopters. It was just unreal."
Late Tuesday evening, a Harris County judge gave denied Rodriguez bond.
The deputy who made the arrest said he knew the entire community wanted Rodriguez behind bars.
"When I left my house last night for my shift, I told my wife 'I'm gonna catch him,'" a softspoken Reyes said during a news conference Tuesday. "Sure enough, I did."
Rodriguez was caught thanks to an alert resident who called in a suspicious vehicle in their neighborhood. That was just after 6 a.m. Tuesday
A deputy responded a few minutes after the call came in and began searching the area, Gonzalez said Tuesday morning. The deputy spotted a dark gray Nissan Sentra matching the description distributed by investigators.
Photos: Jose Gilberto Rodriguez arrested after chase in Harris County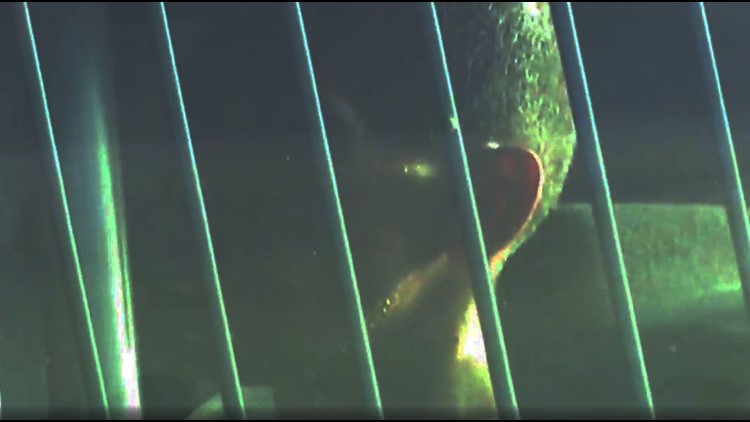 When Deputy Reyes tried to stop him, Rodriguez took off.
The chase ended on Eldridge Parkway just north of Fallbrook Drive before 7 a.m. and deputies were able to take the suspected serial killer into custody without further incident.
Deputies said they also found a pistol inside the car.
Late Tuesday morning, the Texas Department of Criminal Justice released information about Rodriguez's history of incarceration and why he was out on parole.
In January of 1990, Rodriguez was convicted and sentenced to 25 years in prison for burglary of a habitation using a deadly weapon, attempted aggravated assault with a deadly weapon and auto theft for an incident that occurred in September of 1989.
Rodriguez was released on parole last September.
Earlier this month, Rodriguez's ankle monitor reported being tampered with, which is when an arrest warrant was reportedly issued.
The first person killed in the crime spree was a widow in Cypress who liked to read the Bible and bake cookies for neighbors.
The widow's television, computer and jewelry were missing from her home, detectives said.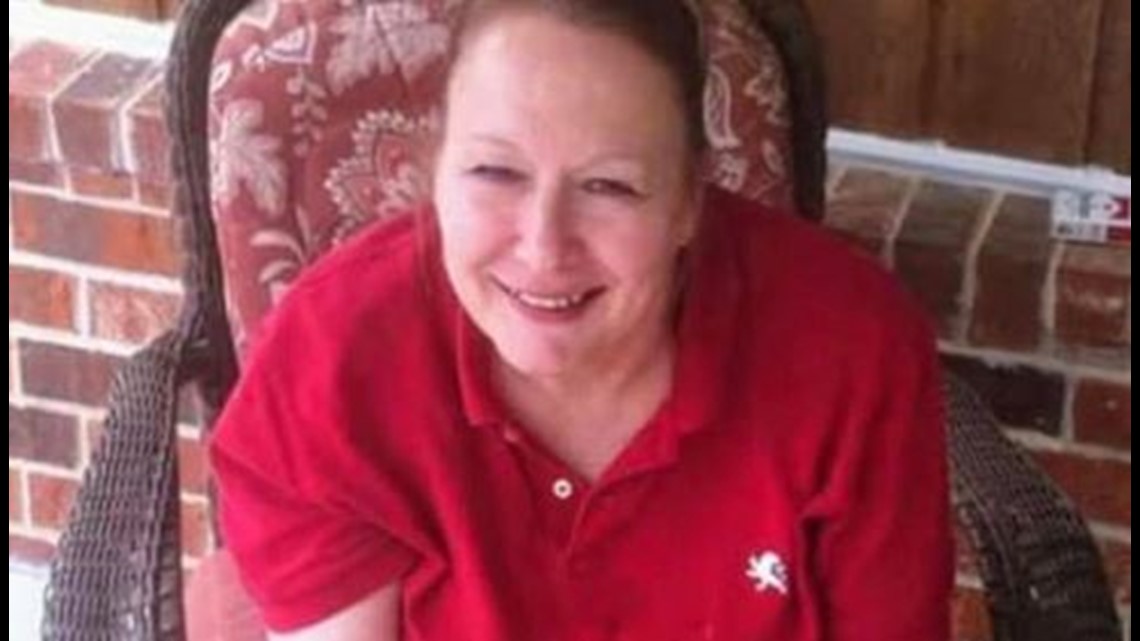 On Saturday, Johnson's missing PT Cruiser was found in the parking lot of Willowbrook Mall.
Mall surveillance video showed a man, believed to be Rodriguez, walking through the mall and exiting the opposite side.
Police say other vehicles used in the crime spree were also dumped at the mall.
Allie Barrow, 28, was found by the store manager.
Employees at nearby businesses were stunned by the news.
"I've heard about robberies around here and stuff like that but nothing about someone being found dead. It's pretty scary." said Sarai Roman.
A few hours after Barrow's identity was released on Monday, police were called to another mattress store about three miles away.
"It hit me like a train. I broke down before my mom even had the chance to," said Paola Morales, the victim's daughter. "But I knew I had to get it out of the way so I can be there for her and be strong."
Rodriguez was driving Magana's Nissan Sentra when he was arrested.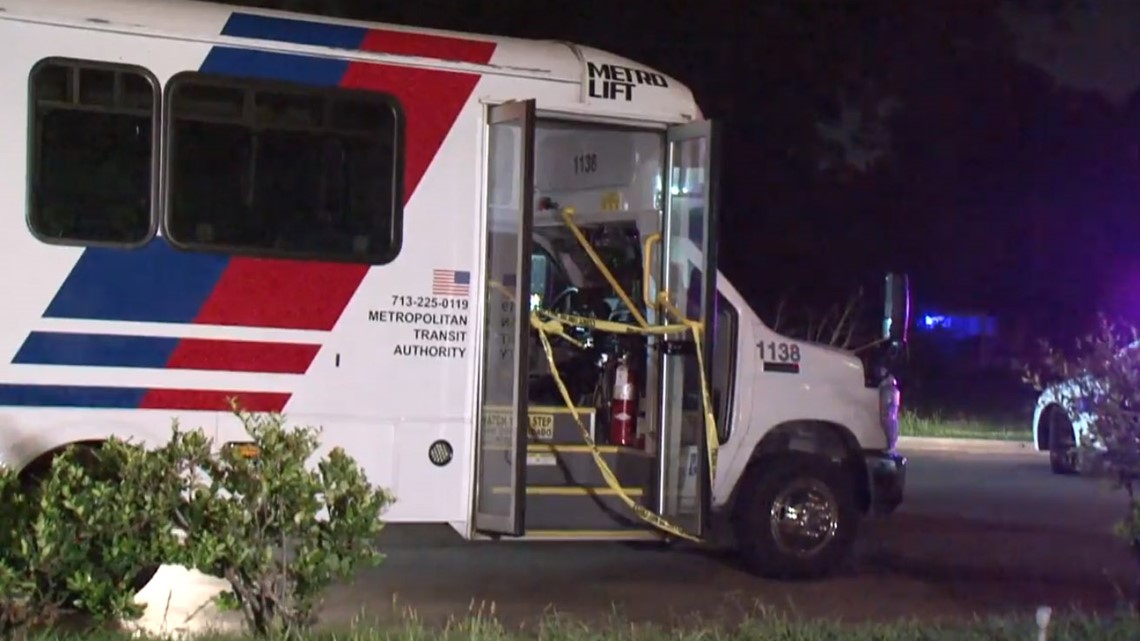 A fifth crime, a home invasion robbery on July 9 in north Harris County could also be linked to Rodriguez. The victims were tied up and terrorized.
Houston Police Chief Art Acevedo said they believe Rodriguez may be responsible for other crimes.