PASADENA, Texas — In Pasadena, police said a hit-and-run driver killed a man who was celebrating his son's 6th birthday as he crossed the street on Saturday.
Jovonnie Castillo, 24, was hit by a vehicle around 5:30 p.m. on Jan. 28 on Watters Road near Fairmont Parkway. He died shortly after the incident.
His sister, Christina Castillo, said she still can't wrap her head around her little brother's death.
"He was just opening presents with his son," Christina Castillo said. "And then, now, he's gone."
Christina Castillo said her brother and his family were celebrating in their apartment when he took a quick break to walk to a nearby ATM. On his way home, in front of his apartment, Pasadena police said the driver of a GMC truck hit Jovonnie Castillo and then drove away. A neighbor found him and called for help.
"She recognized the shirt and so she said she just started screaming my mom's name," Christina Castillo said.
Jovonnie Castillo was still alive but died minutes after the police arrived.
"I couldn't really believe it. I was waiting for somebody to call me later that night and tell me that he was in the hospital or that he was OK," Christina Castillo said.
Pasadena police have identified a late-model GMC Sierra with oversized towing mirrors and chrome trim as a vehicle of interest in Jovonnie's case. It appeared to have a lift kit installed, large tires with dark-colored rims, a bed cover and no front license plate.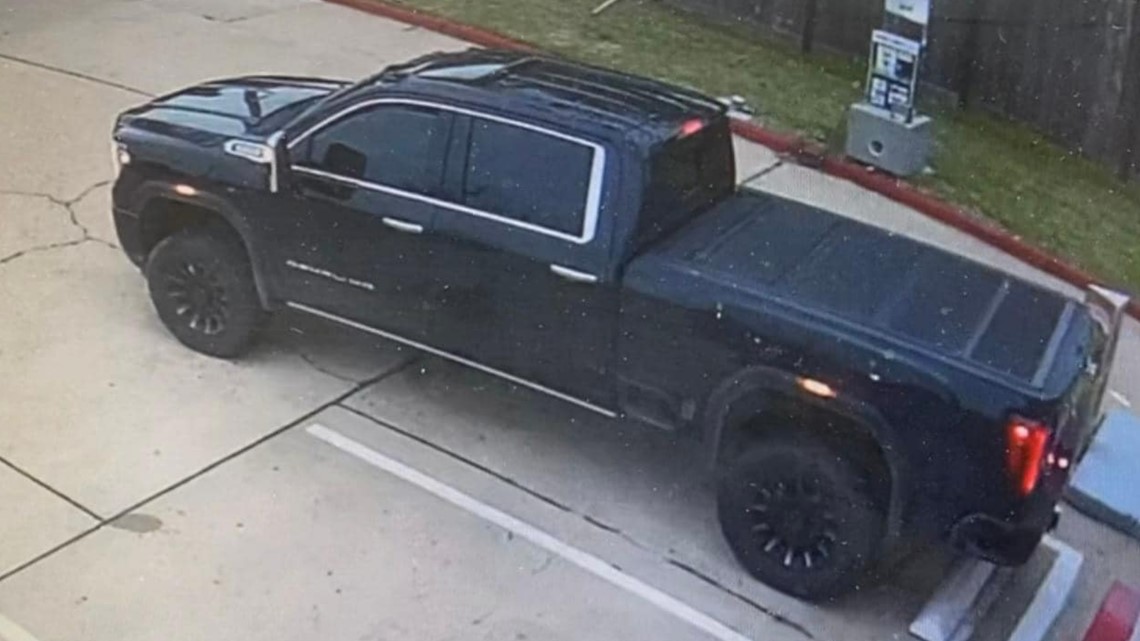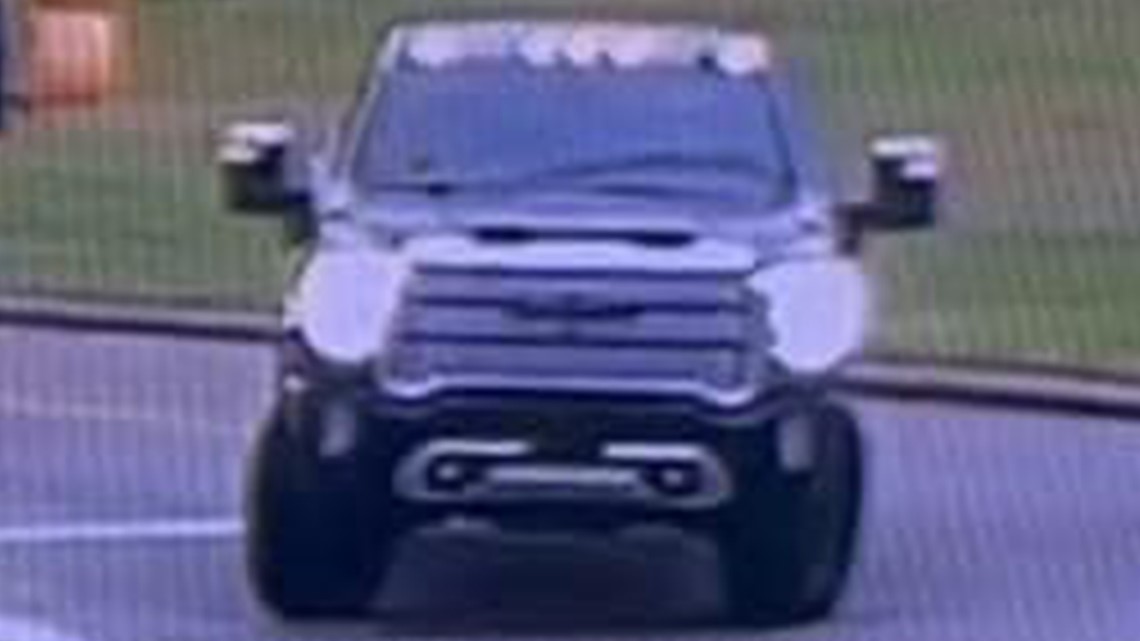 "The guy that could've stopped, could've helped in any way, or at least said he was sorry to my brother," Christina Castillo said.
In addition to being funny, kind, and thoughtful, Christina Castillo said one of her brother's greatest legacy's will be his role as a father. It was a responsibility he took seriously as his father died when he was young.
"He didn't get to have the chance to have a dad there to raise him and so he always wanted to make sure that his son knew that he was loved," Christina Castillo said.
The family said they hope the driver who left the scene has a change of heart and comes forward.
"I would like them to know my brother was a human being with a name, with a story, with family that loved him, that really wanted him to grow old. And to please, please turn yourself in," Christina Castillo said. "If it was an accident, that's OK, but please turn yourself in because my family deserves some justice. His son deserves some justice."
Jovonnie's funeral service will be held on Monday, February 6th, from 9am-11am at the J. Leal Funeral Home in South Houston.