According to a release, the GBI said that BIlly Galvez was arrested on Tuesday on malice murder and aggravated assault charges, tied to the murder of 35-year-old Alejandro Ramirez of Alpharetta on Sunday morning, July 5, 2020.
The GBI said Galvez was taken into custody after a brief chase on foot in a Forsyth County park.
When they took Galvez into custody, Jennifer "Jenni" Rodriguez-Cardona was also arrested, they said. She was charged with hindering the apprehension of a criminal.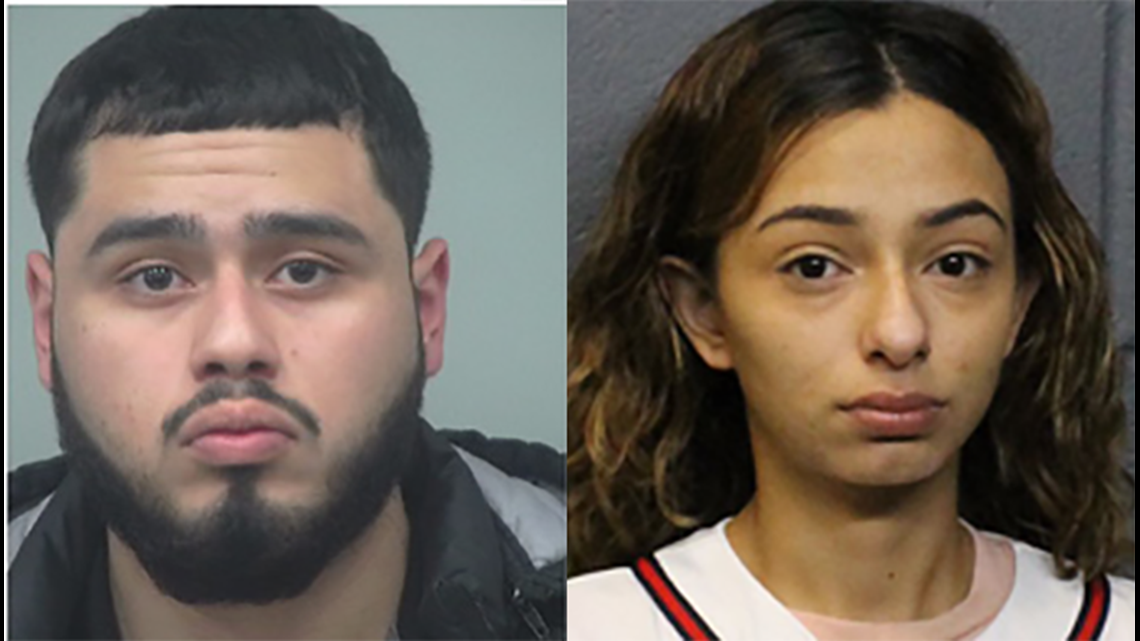 When officers arrived, they found Ramirez suffering from gunshot wounds. He was transported to a nearby hospital where he was pronounced dead from his injuries.
According to the GBI, their investigation found that at the time, there had been a dispute between Ramirez and Galvez. They said that Galvez went to get a gun from a vehicle, drove through the parking lot and shot Ramirez before driving off.
The GBI said that Galvez was booked into the Gwinnett County Jail, while Rodriguez-Cardona was booked into the Forsyth County Jail.
The GBI said they would like to extend their thanks to the Norcross Police Department, Gwinnett County Sheriff's Office, Gwinnett County Police Department, Forsyth County Sheriff's Office, Sandy Springs Police Department, and the Chamblee Police Department for their assistance during the investigation.
Anyone with additional information relating to the case is asked to contact the GBI via telephone at 800-597-TIPS (8477), online at https://gbi.georgia.gov/submit-tips-online or through the GBI's See Something, Say Something smartphone app.