HOUSTON — The murder charge against Chauna Thompson, a former Harris County Sheriff's deputy, has been dropped.
Thompson and her husband Terry were both charged with murder for the 2017 murder of John Hernandez.
Terry Thompson, who choked Hernandez to death while holding him down, was convicted last year and sentenced to 25 years in prison.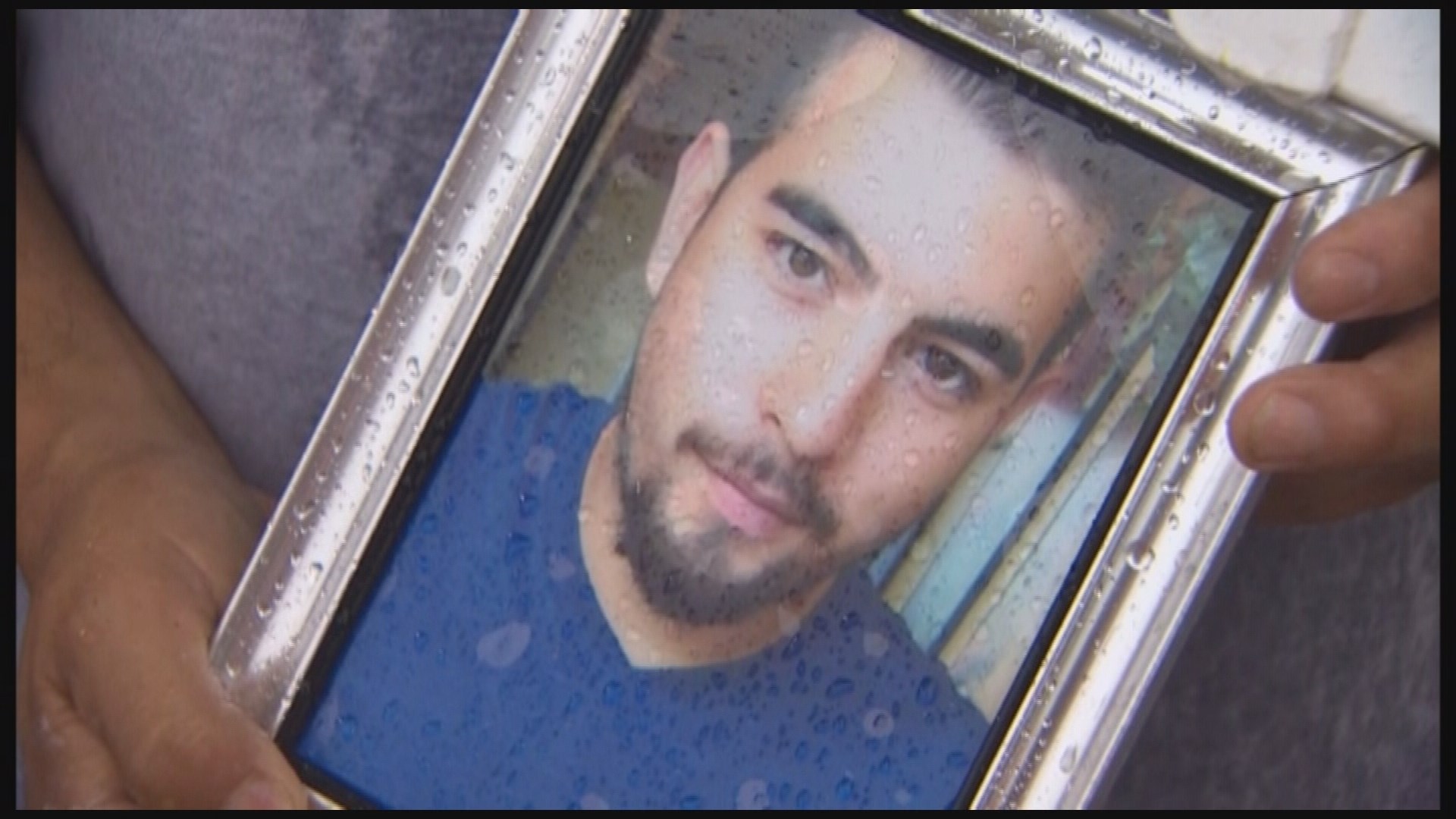 Chauna Thompson was originally charged because she stood by and didn't try to intervene, even when Hernandez stopped struggling, then stopped breathing.
A bystander caught the disturbing incident on her cell phone and the video became a rallying point for relatives and supporters of Hernandez.
Prosecutors said after a thorough review of all the evidence, there was no way to prove beyond a reasonable doubt that she had committed a crime.
WARNING: Video contains graphic images
The decision to request a dismissal was made after prosecutors met with Hernandez's parents and widow, the DA's office said in an email.
"We knew there would be a disappointment of expectations, as well as the reopening of all the old wounds. There was a downside for them of going through another trial as well even if we had sufficient evidence with the jury because they would relive their son's death over and over and over," Assistant Harris County District Attorney Tom Berg said. "We hope that sparing the Hernandez family the ordeal of a third trial will help them move on with their lives, though we know this does not bring back their loved one."
Berg said their decision had nothing to do with the fact that Chauna Thompson was a Harris County deputy until she was charged with murder.
"Our action today is based on the lack of evidence to convict somebody and our ethical obligation not to go forward," Berg said. "To be clear, Ms. Thompson's former employment as a deputy sheriff played no role in our decision to dismiss, just as it played no role in our original decision to present the case to a grand jury."
Thompson was fired from HCSO after she was charged with murder. Her appeal of her termination is pending before the Civil Service Commission, the sheriff's office said in a statement.

WARNING: Video contains graphic images
The Hernandez family will speak tonight at a 7 p.m. news conference. You can watch it live on KHOU.com, our app, Facebook and YouTube.
FIEL Executive Director Cesar Espinosa issued the following statement Wednesday afternoon:
"Justice is not always just or fair. Charges have been dropped against Shauna Thompson in the John Hernandez case. Its a very complex case and at the end of the day the DA did not think there was enough evidence to convict her. Its a hard pill to swallow but I ASK that we center on what the family wants which is to close this dark chapter in their lives. At the end Justice is subjective. The Hernandez Family will NEVER have true justice because this should have never happen to begin with. John should still be here... in the end whether on heaven or earth may there be #JusticeForJohn."
Check back for more on this developing story.