TEXAS CITY, Texas — Texas City Police are investigating the death of a woman whose body was found in the trunk of a sedan parked in front of a house Wednesday afternoon.
The victim has been identified as Angela Leeann Mitchell, a 24-year-old mother who was reported missing on May 5.
Police said someone called officers to report they could smell what they thought was a decomposing body coming from the car.
When police responded to the scene, officers found the body of a woman in the trunk of the vehicle, police said. Police have not determined cause of death for the woman.
Dickinson Police were also called to the scene since they were investigating Mitchell's disappearance.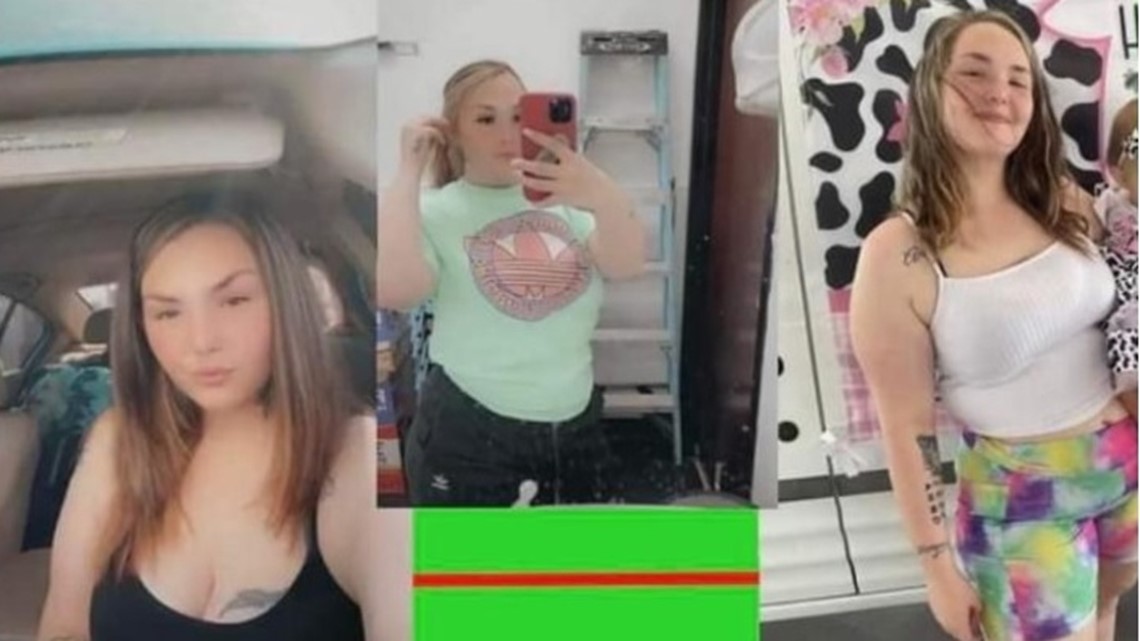 Mitchell's mother said her daughter had a past with prostitution, but was working through her problems.
She reported her missing to Dickinson police, but it was Texas City police that found her body in the trunk of an abandoned car.
Angela's mother claims both departments originally dragged their feet to find the young mother of four.
"I went back to Texas City and they turned me away again for the second or third time and told me I had to file with Dickinson because she resided in Dickinson," Georgia Mitchell, the victim's mother, said.
But the mother says a friend last saw Angela in Texas City. On Wednesday, police checked the white Honda Accord reported parked on 4th Street North.
The mother suspected it was linked to her daughter's disappearance and she sadly was right.
"I begged them to let me...to investigate my daughter's car, to open it to look at it to do something," the mother said.
Angela leaves behind two sons and two daughters, all under the age of 10.
"They just put her in her trunk. Threw here away like she was a piece of garbage. My baby is not a piece of garbage," the mother said.
The Galveston County Medical Examiner has Angela's body and will figure out the cause of death.
Her mother said she wishes the Texas City Police Department helped her sooner to find her daughter.
"I just wanted to find my baby. I just wanted somebody to help me and nobody was helping me," she said.
KHOU 11 News reached out to Texas City police to ask them about the family's grievances, and we're told their investigating Angela Mitchell's case.
The Mainland Communities Crime Stoppers is offering a reward of up to $5,000 for information leading to the arrest or charges filed in this case.
If you have any information and would like to remain anonymous, please contact Crime Stoppers at (409) 945-TIPS (8477) or online at p3tips.com. Or you can also contact Texas City Police Department Criminal Investigation Division at 409-643-5720.