Bennett is accused of shoving the security staff worker while trying to get onto the field after the game ended.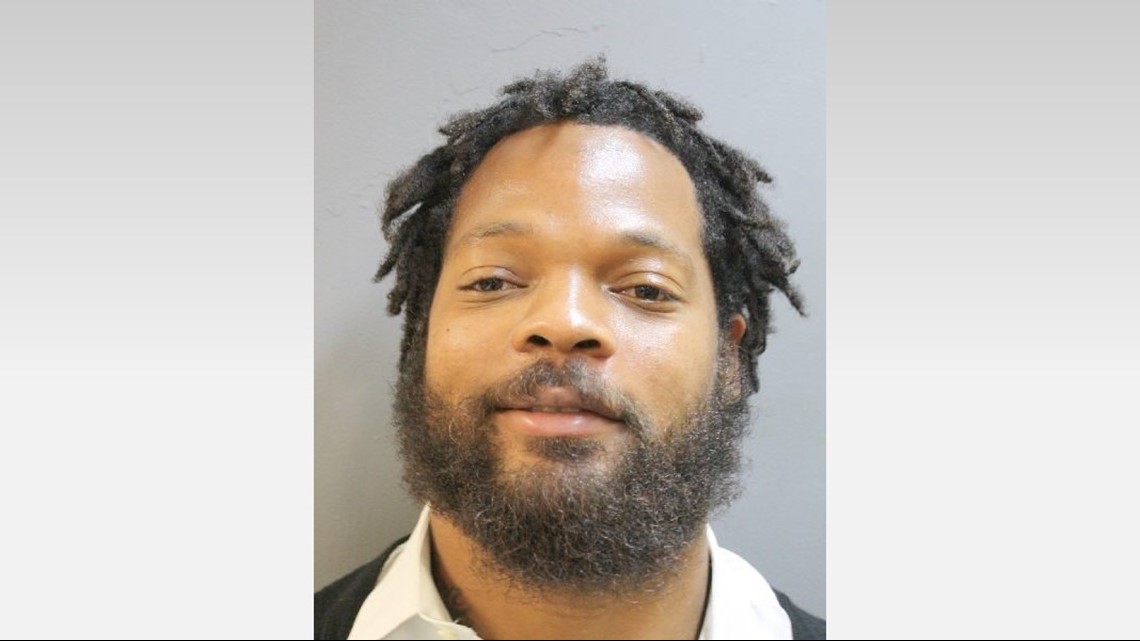 Attorney Rusty Hardin says Bennett didn't lay a hand on anybody.
"All I can tell you is that when this is all over, everybody will know that Michael's not guilty," said Hardin. "He didn't do this."
Photos: Michael Bennett's career through the years
But prosecutors and the police chief say otherwise.
"Bennett said 'F*** you,'" said HPD Chief Art Acevedo during a news conference Friday following Bennett's indictment. "'Y'all must know who I am, and I can own this m***** f*****.' Those are quotes."
Chief Acevedo called Bennett "morally corrupt."
That's something his attorney believes the chief will regret once all of the facts are presented.
"Michael did not assault this lady," said Hardin. "He would never intentionally or knowingly do anything like that to anybody, much less someone in a wheelchair."
Bennett had nothing to say as we watched him exit a jail transport van in handcuffs.
The judge rejected Hardin's request Monday to allow Bennett to skip the handcuffs.
"I just want to make sure we treat everyone the same in this court," Judge Robert Johnson told Bennett.
Judge Johnson set Bennett's bond at $10,000 with a no contact order.
If convicted, Bennett faces up to 10 years in prison and a $10,000 fine.
Bennett was at Super Bowl LI in Houston to watch his brother (tight end Martellus Bennett) play for the New England Patriots. He allegedly shoved the female security staffer after she asked him to use a different entrance for field access, according to a news release issued by prosecutors.
Bennett's sister Ashley posted video that shows her and Michael running onto the field but it doesn't show the incident with the security guard. Ashley was in the stands when she first started recording herself so the incident could have happened before she got down to the field.
Michael Bennett, 32, has been selected to three Pro Bowls in his nine-year NFL career. He was recently traded from the Seahawks to Philadelphia earlier this month.
The Bennett Brothers attended Alief Taylor High School in Houston and both were star football players at Texas A&M.