MONTGOMERY COUNTY, Texas- Deputies arrested a fourth suspect in connection to the death of a special needs teen in Montgomery County.
According to the Montgomery County Sheriff's Office, 22-year-old Keyonna Gunner was arrested Tuesday for felony injury to a child.
Authorities say a 14-year-old with special needs died last year after being given blood pressure medication not prescribed by a doctor.
MCSO arrested Tommieretta Gunner, Marreissa Jones and Anthony Jackson last week for alleged injury to the child.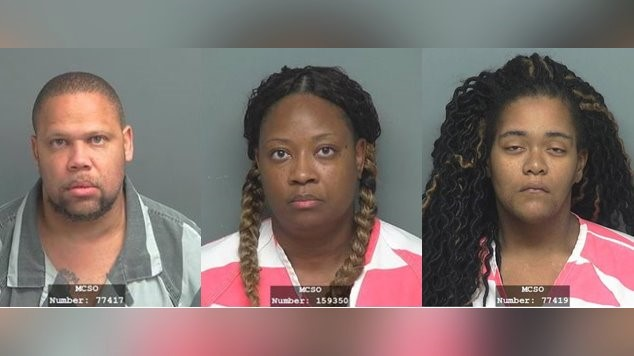 Investigators say Gunner also used a stun gun on the teen.
MCSO is still investigating the case and asking anyone with information regarding this crime to contact them at 936-760-5800 and refer to case# 16A190412.