HOUSTON — Two children, who were the subject of an AMBER Alert, were found safe after being taken during a deadly shooting Monday morning in north Houston.
Deputies said 22-year-old Romanus Robertson was taken into custody in Nacogdoches along with his girlfriend after the shooting. Robertson has been charged in connection with the fatal shooting of Atruiro Magee.
The children were taken by the couple at about 2 a.m. Sunday after Magee was shot and killed at an apartment in the 16700 block of Ella Boulevard, deputies said.
Investigators said Robertson shot Magee, who is Robertson's girlfriend's ex-husband. Deputies said the couple left with the children after the shooting.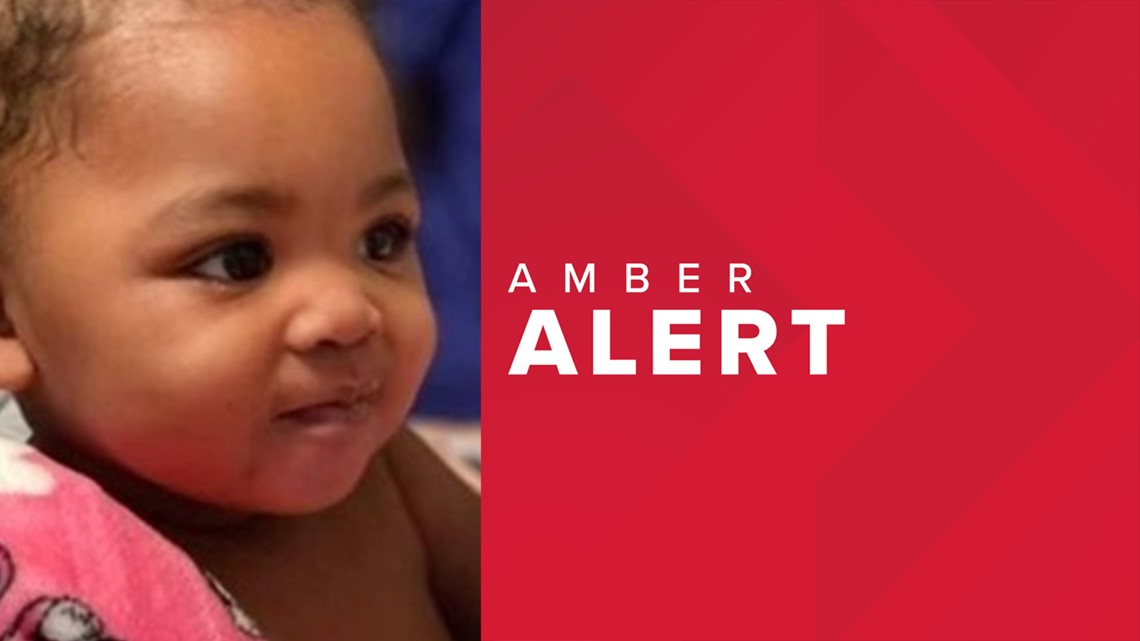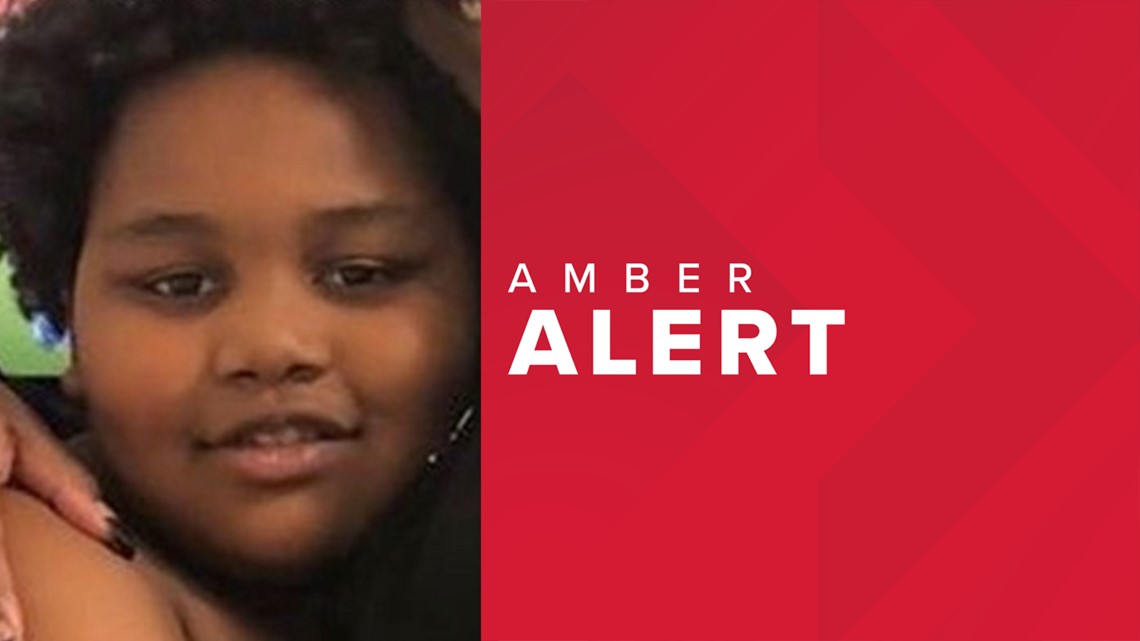 Man allegedly killed by ex-wife's boyfriend
Earlier in the night, investigators said there was a fight between a woman's boyfriend and ex-husband.
A second conflict later broke out, and according to police, the boyfriend shot and killed the ex-husband. HCSO identified the deceased victim as a man in his early 20s.
The couple left with the two children, according to investigators.
"There's no indication that any of the kids saw the actual shooting," HCSO Homicide Det. Greg Pinkins said.
Deputies asked the couple to turn themselves in and warned that an AMBER Alert may be issued since the children are in the company of an accused murderer.
Investigators said a second woman was at the home at the time of the shooting, as well as two additional children, including an 11-year-old. They said the second woman is cooperating with the investigation.
HCSO investigators are still trying to confirm the relationship between the suspects and the children who were taken.
It's still unclear what the men were arguing about.
This is a developing story and will be updated as more information is confirmed. Please check back for updates.