Brandon George was initially arrested on May 22 after being connected to two burglaries where both victims reported their underwear and personal items were stolen from their apartments.
Police said when they arrested George, they found numerous pairs of women's underwear in his home they suspect he stole from multiple apartments in the Lake Road area.
During an investigation, police said they were able to link George to another burglary in the area. He was arrested again and as of Friday, June 2, he was being held on a $75,000 bond.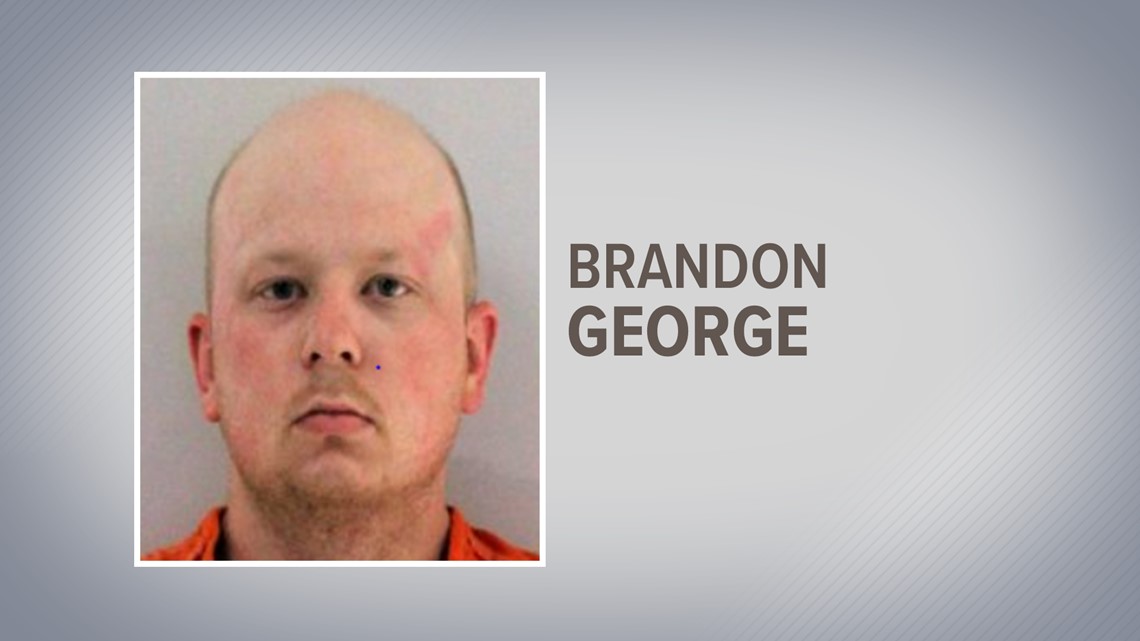 George is also accused of standing outside of several apartments and lurking near bedroom windows.
Police suspect there are more victims who may not even know their underwear or personal items have been stolen.
If you suspect you are a victim or have any information relating to this case, please call Detective Kevin Hammond at 936-291-5417.