A new 25-page motion filed in federal court is asking a judge to throw out the International Kidnapping and Conspiracy case against two Brazilian grandparents.
"To try to criminalize two people like this is just insane," said Rusty Hardin, the grandparent's attorney.
Hardin says his clients Carlos and Jemima Guimaraes are not criminally liable for their daughter Marcelle's actions.
"Dr. Brann's dispute is with the wife," said Hardin. "He shouldn't be holding the grandparent's hostage and that's what the government is helping him do."
The motion to dismiss is the latest chapter in a five year saga that began when Marcelle Guimaraes took her son Nico to Brazil for a wedding, but never returned. Nico's father Dr. Chris Brann has been fighting to bring him back to Houston ever since.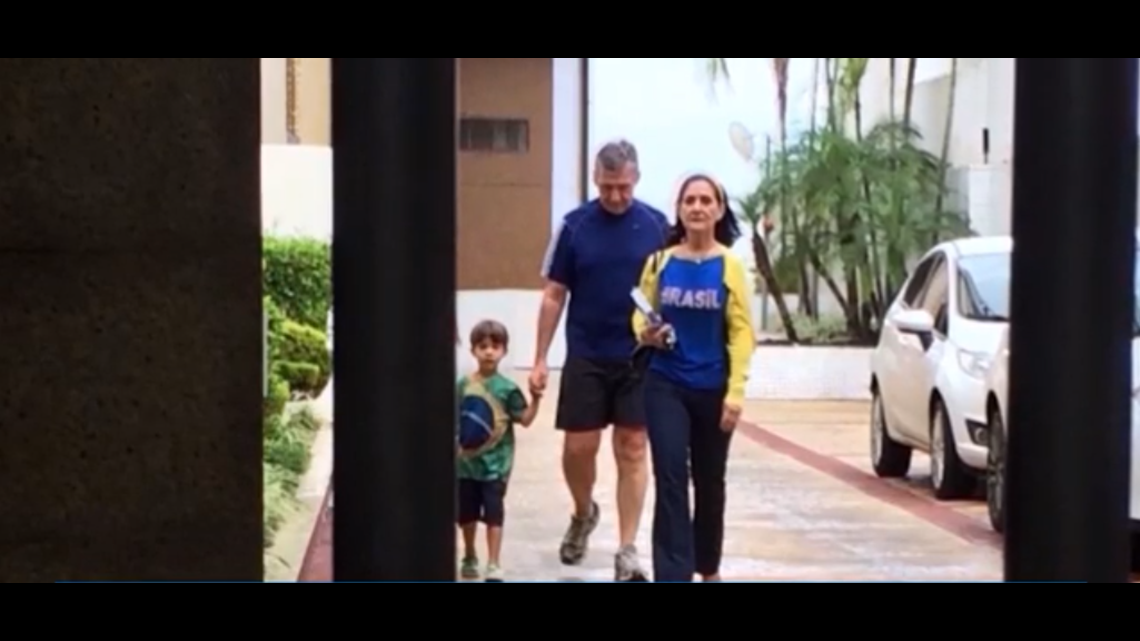 "The last thing they want is the jury to hear the facts of the case," said Brann.
In the motion the defense cites findings by a Brazilian federal judge that Brann had admitted he was a sex addict who could not control compulsion or violent mood swings and was "psychologically unstable".
"This was addressed in a court of law that everything they alleged against me was false and made with malice," said Brann.
Brann says this motion is about smearing his name.
"They're trying to get this out of the courtroom and into the court of public opinion," said Brann.
Hardin and his legal team won't comment on Brann's fitness as a father. Instead choosing to keep the focus on their clients. They say the grandparents have never had any control over Nico.
"The judge in Brazil specifically ordered the child could not leave Brazil, the state where he lived, without his mother," said defense attorney Jennifer Brevorka. "These grandparents couldn't even decide what this kid could eat for breakfast."
For now Carlos and Jemima Guimaraes remain out on bond as both parties wait to see what a judge will decide on this latest motion.
"They're trying to manipulate the facts of this case," said Brann. "This is why it needs to go to trial."
"This has no business being in federal court," said Hardin. "It has no business being in a criminal court. Hopefully when a jury hears the evidence they will reach same conclusion."
It's unclear when or how federal Judge Alfred Bennett will rule on the motion to dismiss. The case is set to go to trial on May 7th.