HOUSTON — Harris County filed lawsuits Thursday to shut down two poker clubs that were raided after a two-year undercover investigation.
Owners and employees from Prime Social Poker Room and Post Oak Poker Club are charged with money laundering as part of the organized crime investigation by HPD and the Harris County District Attorney's Office.
According to the lawsuit: Houston Police Department undercover officers went to the clubs posing as customers. They were asked to pay a membership fee, door fee an a fee to play at a poker table inside the clubs. The officers were able to turn in their chips and collect cash winnings from club employees.
The lawsuit states bank records show deposits of over ten million dollars between August 2017 and September 2018, mostly in cash.
"These illegal clubs have operated outside the law making millions for their owners," County Attorney Vince Ryan said.
The clubs' bank accounts were frozen and face seizure. The district attorney's office says millions of dollars have flown through those accounts illegally.
"We can't allow illegal gambling to go on," Houston Police Chief Art Acevedo said. "It drives organized crime and fuels other criminal activity."
Houston police released mug shots Thursday of seven suspects arrested in the raids. Two of them are not in custody yet.
Prime Social Poker Room 7801 Westheimer Rd.

Brent J. Pollack, general manager

Steven Farshid, asst. general manager

Mary Switzer, comptroller (Not in custody)
Post Oak Poker Club, 1001 West Loop South, Suite 400
Daniel Jeffery Kebort, owner

William Jack Heuer III, owner

Alan Harris Chodrow, owner

Sergio Diaz Cabrera, owner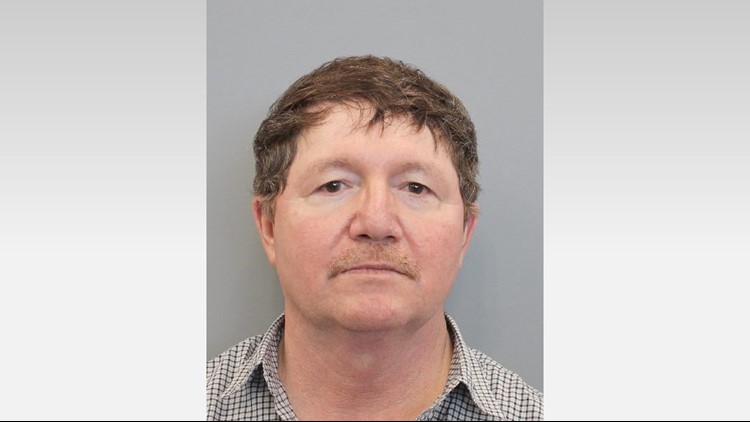 Kevin Louis Chodrow, owner (Not in custody)
ALSO POPULAR ON KHOU.COM: