The father of two sisters who were shot and killed last week in Katy met with investigators for the first time Tuesday night.
Jason Sheats told them his wife, Christy, had several opportunities to shoot him, but he believes she wanted him to live.
"He felt Christy wanted him to suffer," said Fort Bend County Sheriff Troy Nehls. "Christy knew how much he loved Taylor and Madison and how much they loved him."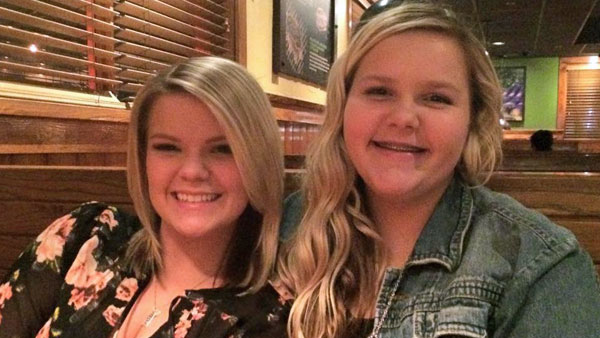 The girls were killed on Jason's birthday.
"By killing his children, Mr. Sheats will have to live the rest of his life with this horrible memory," Nehls said.
Jason told detectives that Christy and Taylor had a verbal argument the day of the shootings. She wanted to ground Taylor and prevent her from seeing her fiancé, who she planned to marry on Monday.
Jason said he disagreed with his wife.
Instead, she pulled out a gun she had hidden in the cushions and began shooting.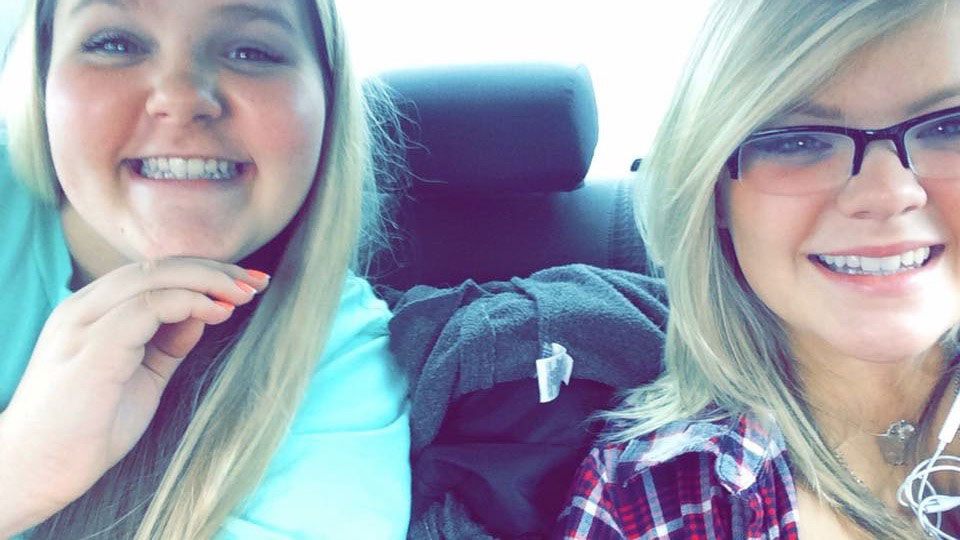 "Please don't point the gun at us … I beg you, please put it away," Jason Sheats pleaded. "I'm sorry. I promise you, whatever you want … "
After the girls were shot, they all ran out the front door. Christy followed and shot Taylor again as she tried to run away. Taylor died from gunshots to the head and back. Madison died from a single gunshot to the neck.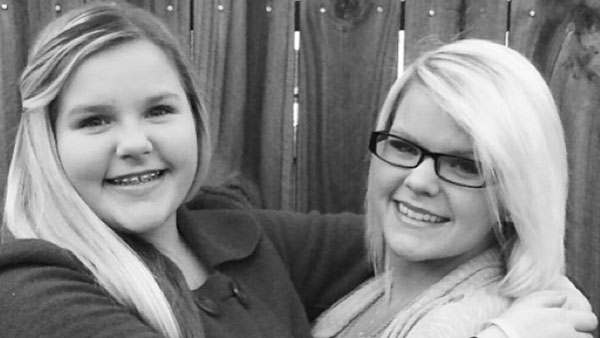 The sheriff also released a list of 14 calls to the home by his department. Three of them – in 2012 and 2013 -- were because Christy tried to kill herself.
"Christy was admitted to a private mental health facility on three times after suicide attempts," Nehls said.
She spent three days in the facility after each attempt.
A fourth call in 2014 was for a "possible suicide attempt."
Photos: Tragic crime in Katy neighborhood

A few weeks later, a FBCSO Crisis Intervention Team visited the home because of the suicide attempts.
"These are specially-trained deputies who do nothing but respond to individuals that are in crisis, such as this," Nehls said.
In April of 2015, someone in Alabama called 911 to report a verbal altercation at the Sheats' home. When deputies arrived, Jason and Christy Sheats told them there was no altercation.
Jason Sheats told investigators his wife's downward spiral was triggered by the deaths of her grandfather and her mother in 2012.
He said she was treated for depression and was on various medications. She also saw a therapist.
"He also said she drank, heavy," Nehls said.
But Sheats said she had never been violent before.
The gun was given to Christy by her grandfather. Jason said she applied for a license to carry in the state of Texas but was denied.
A funeral will be held Thursday in Fort Bend County for Madison and Taylor. They'll be buried in Alabama.
Their mother will have a separate service before she's cremated.
A gofundme.com account has been set up by friends of Jason Sheats.