HARRIS COUNTY, Texas — A 21-year-old man was sentenced to 35 years in prison for killing a 42-year-old man in 2018.
Isaac Sims pleaded guilty to murder. He was facing life in prison but took a deal for 35 years in prison. He can't appeal the conviction or the punishment. He has to serve at least half of the sentence before he's eligible for parole.
Sims shot and killed Luis Carlos Flores on April 28, 2018.
They knew each other for years and both lived in Galena Park and on the night of the murder, Sims and Flores met up to sell a pair of pistols. While they were sitting in the car Flores drove to the meeting, Sims shot him in the head and chest, put his body in the backseat and then pushed the car into Hunting Bayou along Dunaway Street and Federal Road.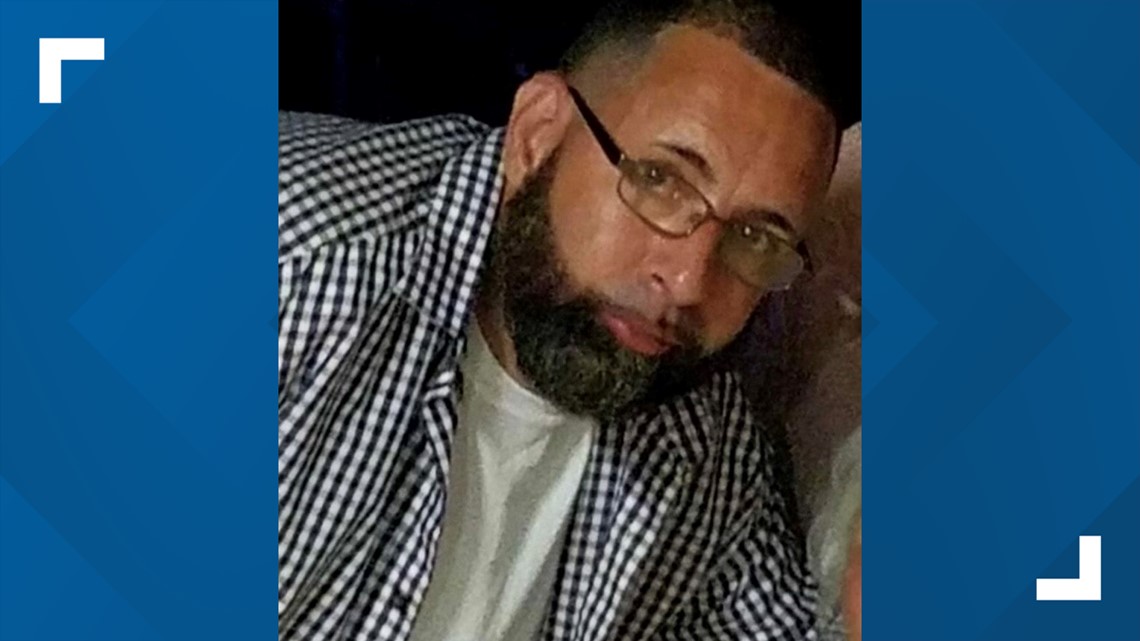 "The victim was a friend of the killer's family and was killed in a pointless and unwarranted shooting," Harris County District Attorney Kim Ogg said. "And now, the victim's family has to pick up the pieces after losing someone they loved and cherished."
When the car was pulled out of the bayou, investigators found Sims' DNA on the gearshift and in Flores' back pocket. Witnesses also told police that Sims told them he killed Flores.