New court documents are shedding some more light on the investigation into Russell Ziemba.
Police on Sunday arrested Ziemba, 49, after they say he was found with several guns and ammunition in his Hyatt Regency hotel room downtown.
Around 1:30 a.m. Sunday, employees at the Hyatt Regency downtown alerted an off-duty Houston police officer working security at the hotel to a man they described as "belligerent." Employees said he was harassing other guests in the lobby.
Management and the officer asked Ziemba to return to his room on the 28th floor. Officials say Ziemba returned to his room but headed to the lobby again and continued harassing guests. Hotel management asked the man to leave the hotel.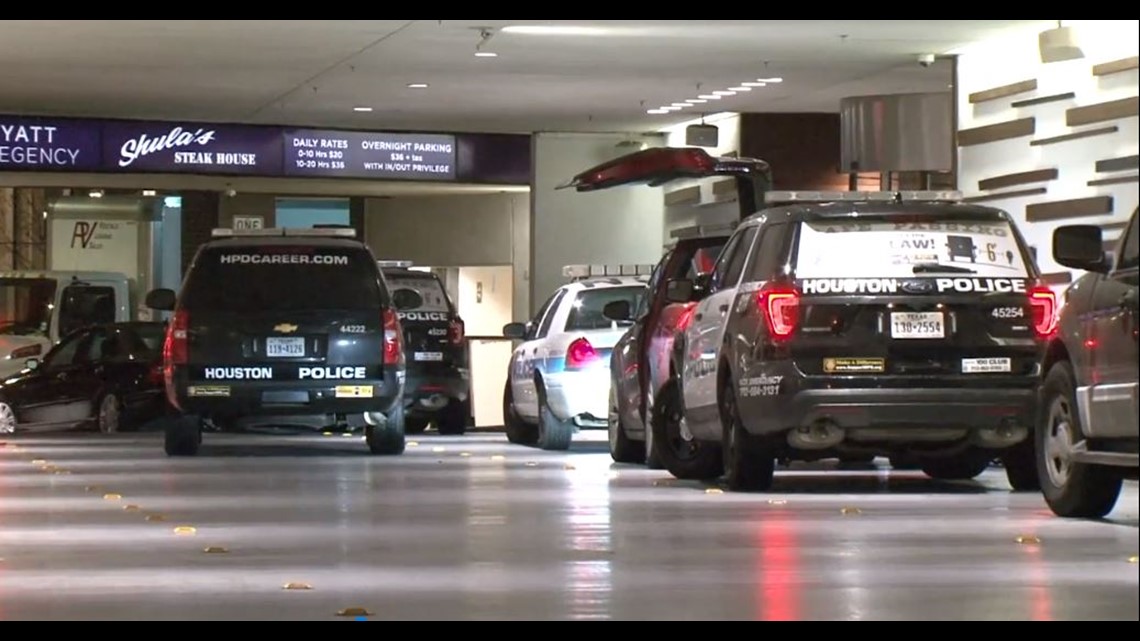 Authorities say Ziemba refused to leave but was gathering his belongings. That's when the officer noticed ammunition and several weapons. It's unclear at this time if the weapons were discovered while Ziemba was packing or if they were in plain sight.
After several failed attempts to get Ziemba to leave the hotel, the off-duty officer called for backup.
Prosecutors are asking for no bond in this case. Prosecutors write in the document that "local and federal investigators are working to determine if ammo and firearms possessed by Russell Ziemba in a hotel room with high vantage point were there for the purpose of inflicting casualties."
If a judge were to decide on a bond, prosecutors are asking for ankle GPS monitoring among other conditions for his release.
Right now, Ziemba is not facing weapons charges -- only a felony assault charge and misdemeanor trespassing charge.
Houston Police Chief Art Acevedo told media Sunday HPD's investigation determined Ziemba had no intent to use the guns to hurt people at the New Year's Eve party. Police say he stored the guns in his hotel room on the 28th floor to prevent them from being stolen. KHOU reached out to FBI for comment, but they referred us to HPD.