MONTGOMERY COUNTY, Texas — A man turned himself in for a shooting at a Kingwood-area apartment complex late Sunday, police say.
Houston police were called to the 300 block of Forest Center Drive where an adult female was shot two or three times. While officers were investigating, Humble police informed them that a man had turned himself in for the shooting.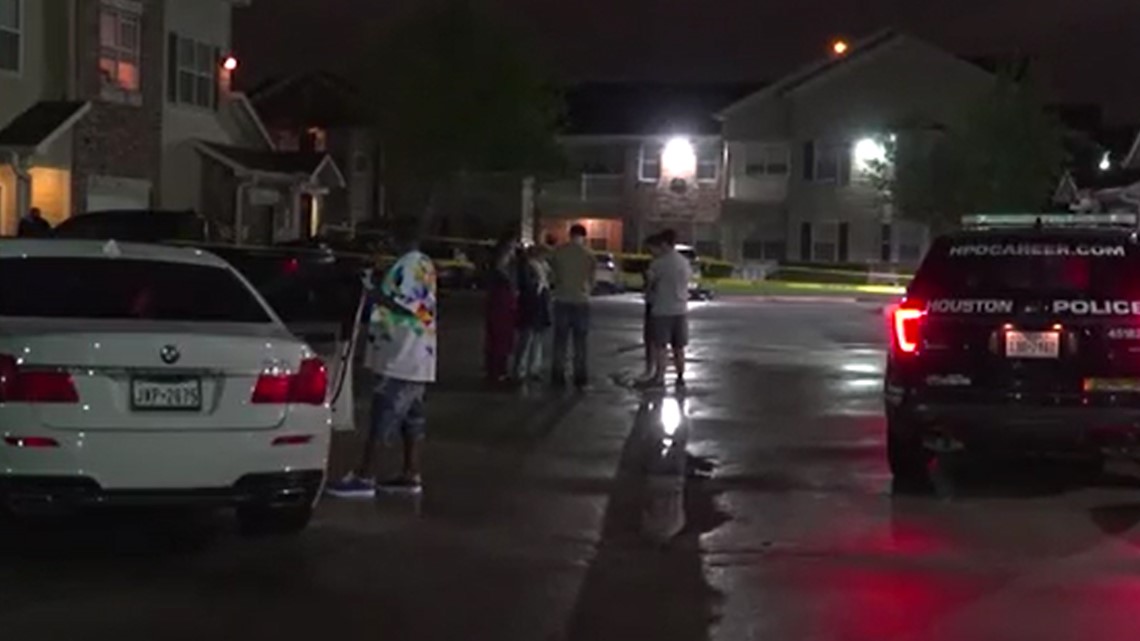 The suspect and victim were said to be in a relationship. They got into an argument, and the man allegedly shot the woman in a garage below an apartment unit.
Bullet holes could be seen in a vehicle parked in the garage.
The case has been handed over to the Montgomery County District Attorney for charges.
The woman's condition was not immediately known.
ALSO POPULAR TODAY ON KHOU.COM: