The police dog survived and is at home recovering from surgery.
Cameron Smith was struck with a dumbbell, according to court documents.
Prosecutors said Ryan Smith violated the conditions of his bond, claiming police found a loaded hunting rifle on the driver side of the wrecked vehicle he was using before he was captured.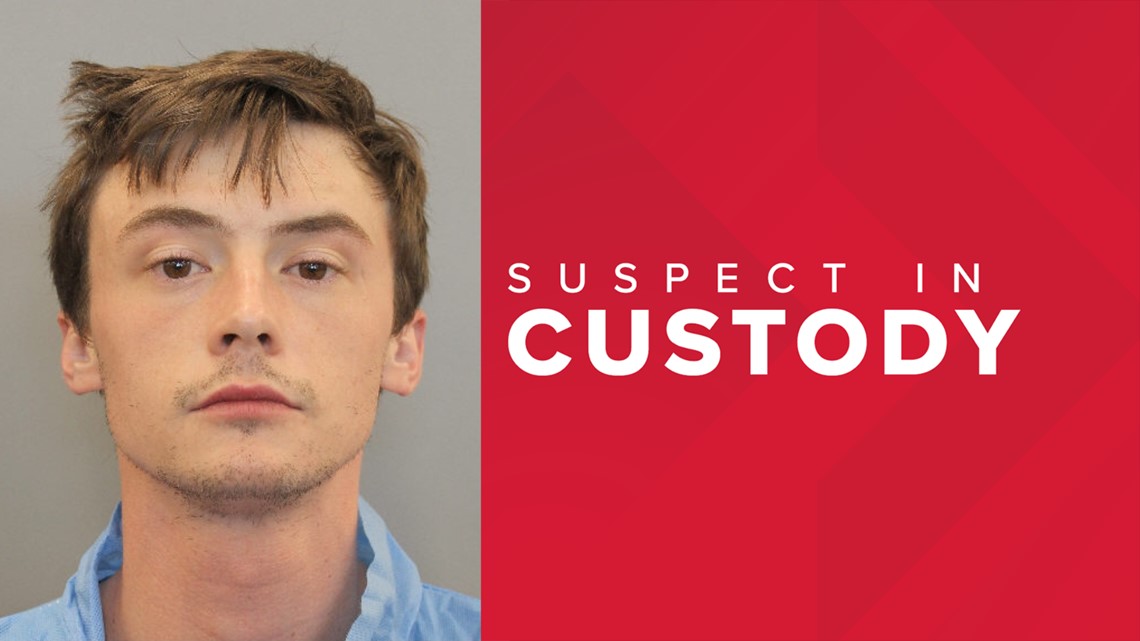 Smith is currently being held without bond. His attorney, Ralph Manginello, has also requested a mental health examination for his client.