HOUSTON — News that the man who killed Dr. Mark Hausknecht last month committed suicide Friday morning likely brought relief to frightened employees in the Texas Medical Center.
Dozens of medical center doctors and other employees had been warned that they might be in danger after police found their name on a list in Pappas' Westbury home.
The list was part of a file Pappas kept on Dr. Hausknecht.
Homer, Michelle
"They found a very extensive intelligence file that the suspect had put together on Dr. Hausknecht," Acevedo said. "He knew everything that you could possibly find on this man."
In a chilling interview Thursday, a former friend of Joseph Pappas told KHOU 11 he believes Pappas has a hit list and may be hunting his next victim.
PHOTOS: Doctor's killer commits suicide after two-week manhunt
Photos: Man suspected of killing Houston doctor commits suicide after police encounter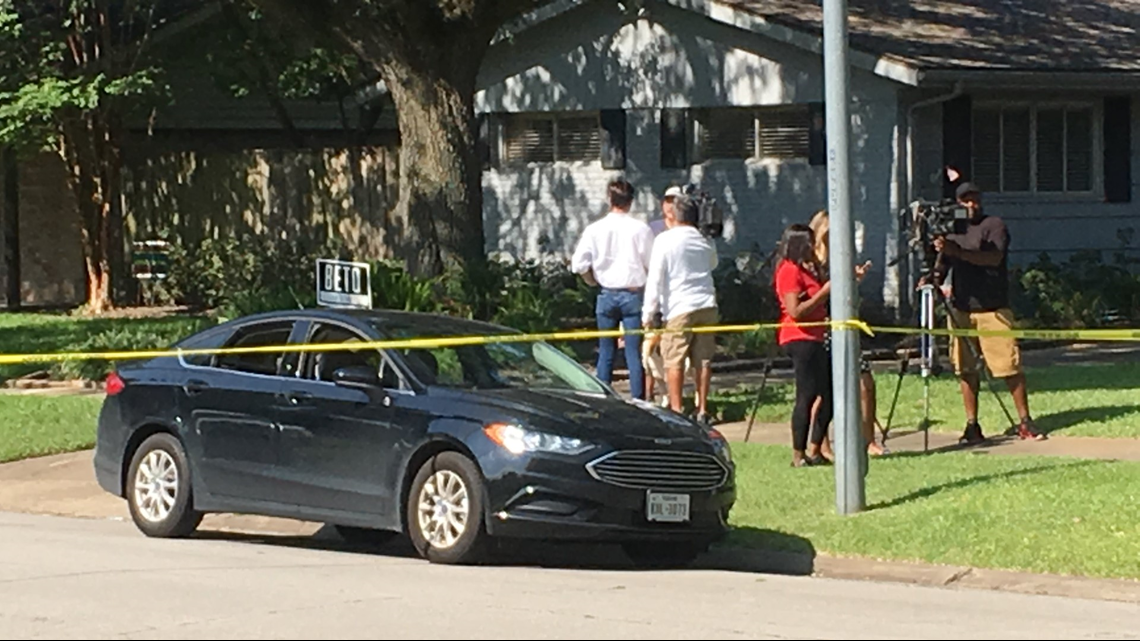 "[When we were] hanging out together, over burgers and tacos, telling stories, and he mentioned being called the 'Greek shrimp' in high school and 'karma's a real bitch,' and one day the people who bullied him in high school would meet a day of reckoning," the former friend said. "[Pappas] made the comment, at the time I thought it was a joke, 'Hey, don't worry you're not on my list.' Now looking back on it, it makes me queasy to think, 'Oh wait, maybe this guy has a list.'"
WATCH: Pappas told friend he had a hit list
The friend, who wanted to remain anonymous because he feared Pappas, believes Hausknecht was at the top of the list but there likely others.
"If there's a bully he had in high school I would tell that person to take an unplanned vacation to Alaska," the friend said.
He described Pappas as highly-skilled with a stash of firearms. He was an expert marksman who regularly competed in shooting competitions.
He's also a former law enforcement officer who worked as a deputy constable in Precincts 2 and 7.
Homer, Michelle
Hausknecht was shot three times -- twice in the torso and once in the head -- while riding his bike to work last month in the Texas Medical Center.
Police say Pappas, also on a bike, followed the doctor then passed him, then turned back and fired.
Acevedo said Pappas had held a 20-year-old grudge against Hausknecht because his mother died while the doctor was performing heart surgery on her.