HOUSTON — A Houston police officer is charged with first-degree felony assault in a case from November 2017.
Shane Privette was indicted Wednesday by a Harris County grand jury for aggravated assault by a public servant, according to District Attorney Kim Ogg.
HPD Chief Art Acevedo released a statement Wednesday saying Privette was "immediately relieved" of duty pending further investigation and the outcome of the district attorney's case.
Privette is accused of hitting Dewayne Walker in the face with his knee as he arrested Walker in a gas station parking lot on Nov. 14, 2017.
Walker was being charged with manufacturing or delivering less than a gram of a controlled substance at the time.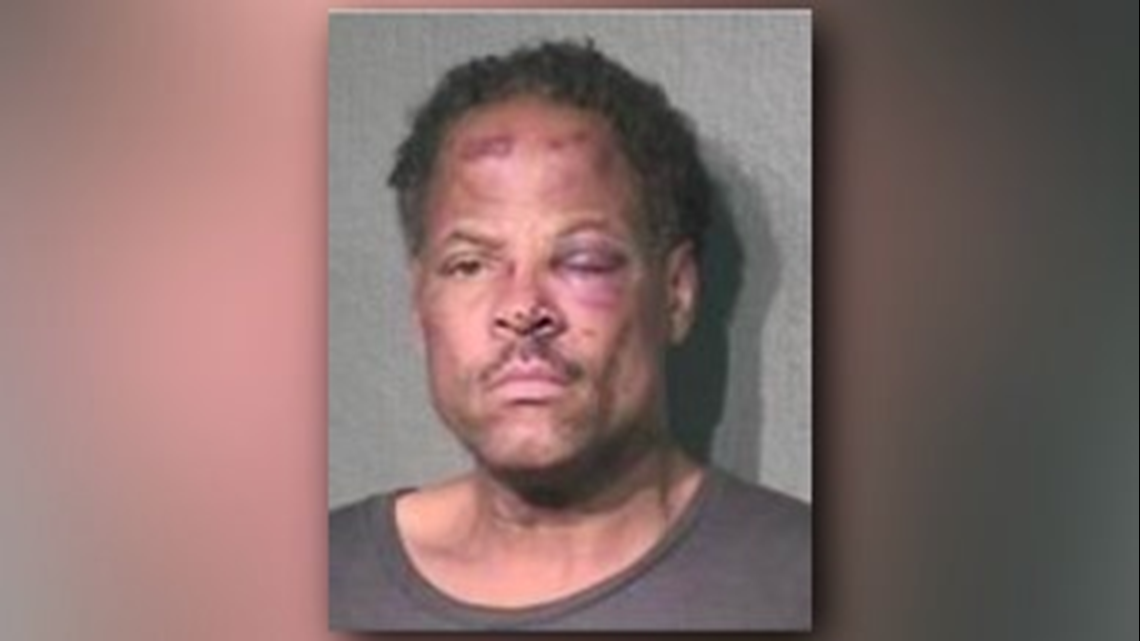 While Walker pleaded guilty and served 10 months in jail for the cocaine charge, he also mailed three handwritten letters to his judge and the Harris County District Attorney's Office. He complained of excessive force used by his arresting officer and asked for an address to write HPD's internal affairs department.
According to court records, investigators had body/dashcam video.
Privette will be represented by a Houston Police Officer Union lawyer, according to union president Joe Gamaldi.
"My only comment tonight is that this occurred over 18 months ago," Gamaldi said. "The officer was exonerated by the department after a thorough investigation and we are confident this case will be dismissed."
HPOU plans to say more during a press conference Thursday afternoon.
The district attorney's office civil rights division is prosecuting the case.